Want a 5G Smartphone? Then this deal is the best for you…
Amazon Monsoon Carnival 5G Smartphones Under Rs 10000: Amazon Monsoon Carnival Sale has started on Amazon, famous for online shopping. Attractive offers are being given on many products in this sale. Today we are going to tell you about 5 such top brand 5G smartphones that you can buy in your budget for Rs 10,000. […]
Amazon Monsoon Carnival 5G Smartphones Under Rs 10000: Amazon Monsoon Carnival Sale has started on Amazon, famous for online shopping. Attractive offers are being given on many products in this sale. Today we are going to tell you about 5 such top brand 5G smartphones that you can buy in your budget for Rs 10,000.
Oppo A74 5G: Oppo's 5G smartphone can be purchased from Amazon for Rs 14,990. With the exchange offer, you can save Rs 9,200 i.e. this smartphone can be bought for Rs 5,790. Along with the 48MP triple rear camera setup, you get 128GB of storage.
iQOO Z6 5G: The price of this 5G smartphone from iQOO is Rs 14,999 on Amazon. If you want to buy it instead of your old smartphone, then you can save up to Rs 9,200. If you take full advantage of this exchange offer, then you can buy this phone for Rs 5,799. With 128GB of storage, you will get many features like strong battery and display in this phone.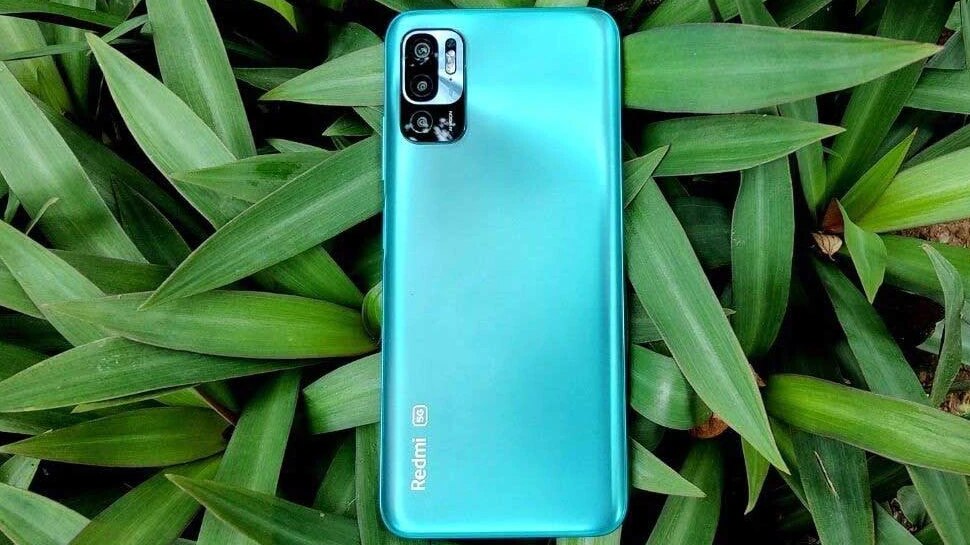 Redmi Note 10T 5G: This 5G smartphone will cost you Rs. If you want to buy 11,999 and cheaper then you have to use the exchange offer. After taking full advantage of this offer, the price of this phone will be cut by Rs 9,200 for you. With 64GB storage and a single charge for two days, you can buy this mobile for Rs 2,799.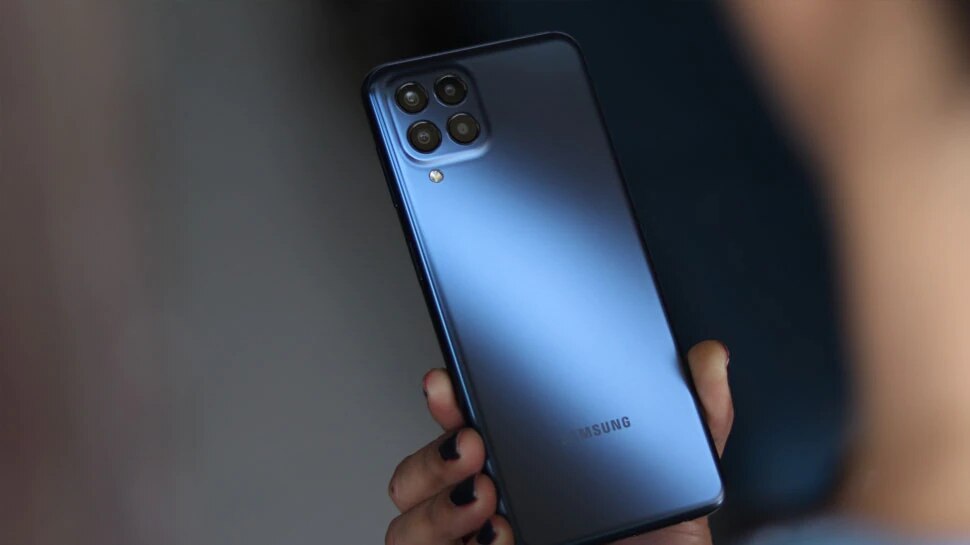 Samsung Galaxy M33 5G: This Samsung smartphone with 128GB storage costs Rs 17,999 on Amazon. If you take full advantage of the exchange offer, then the price of this mobile will be reduced by Rs 10,050 for you. You can buy Samsung's 5G smartphone for Rs 7,949.
oneplus nord ce 2 lite 5g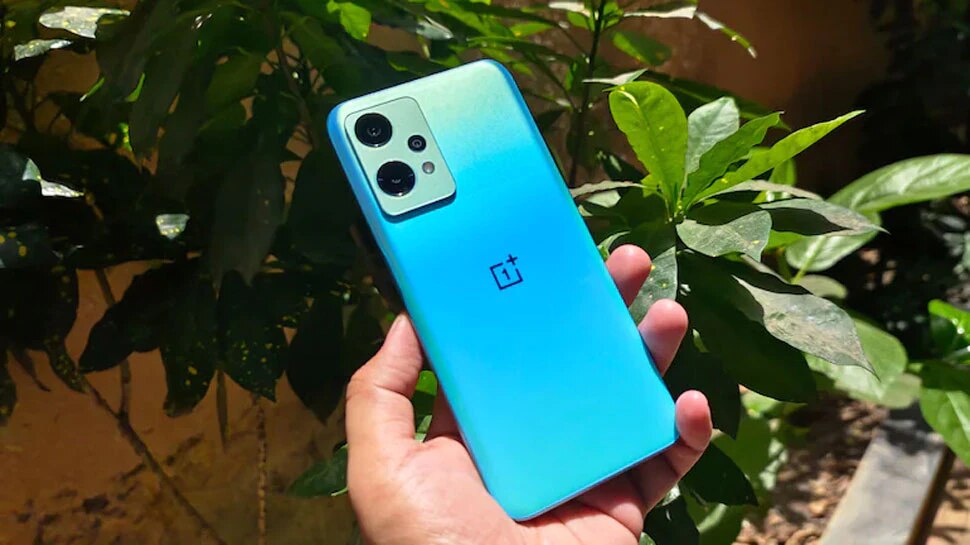 OnePlus Nord CE 2 Lite 5G: With 6GB RAM and 128GB storage, this mobile can be purchased for Rs 19,999. If you take the exchange offer, you can save up to Rs 12,050, then you will get this phone for Rs 7,949.