Use these 5 privacy features to protect your WhatsApp account from being hacked
WhatsApp Best and Most Important Privacy Settings and Features: WhatsApp is a messaging app that is used everywhere. Everyone from the smallest to the biggest uses WhatsApp for their various tasks. Whether the work is private or office. Today we are going to tell you about 5 privacy settings and features that can help you […]
WhatsApp Best and Most Important Privacy Settings and Features: WhatsApp is a messaging app that is used everywhere. Everyone from the smallest to the biggest uses WhatsApp for their various tasks. Whether the work is private or office. Today we are going to tell you about 5 privacy settings and features that can help you protect your WhatsApp account from being hacked (WhatsApp Accout Hack).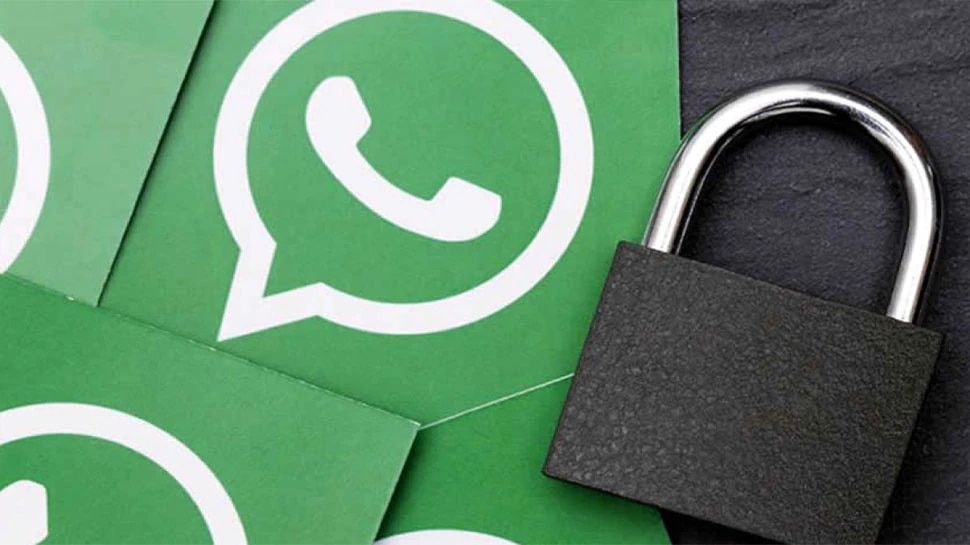 Lock your WhatsApp: All of you have the option of locking the phone in your smartphone, but did you know that you can lock this messaging app without any third party app? To lock WhatsApp, go to the 'Acout' option of WhatsApp settings, then click on 'Privacy' and scroll down and you will see the option to lock the app.
Disappointing message: This feature is too long gone. You can also choose how long messages can disappear in the chat. This option can be used for both better privacy and storage security. You can use this feature by going to the chat settings for the chats for which you want to use this option.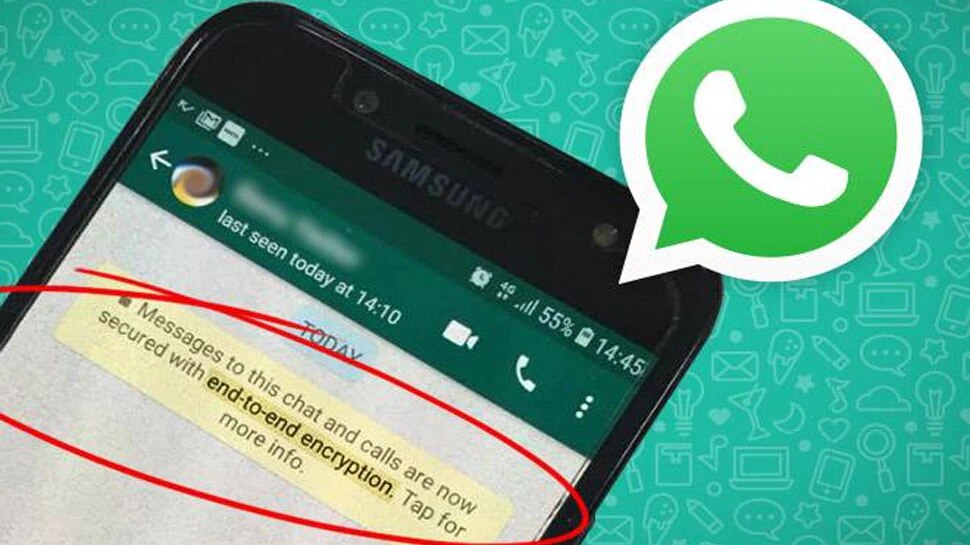 End-to-end encryption: In 2016, WhatsApp introduced a new feature that does not allow any third party other than chat users to access messages in a chat, be it Facebook, Apple, Google or WhatsApp.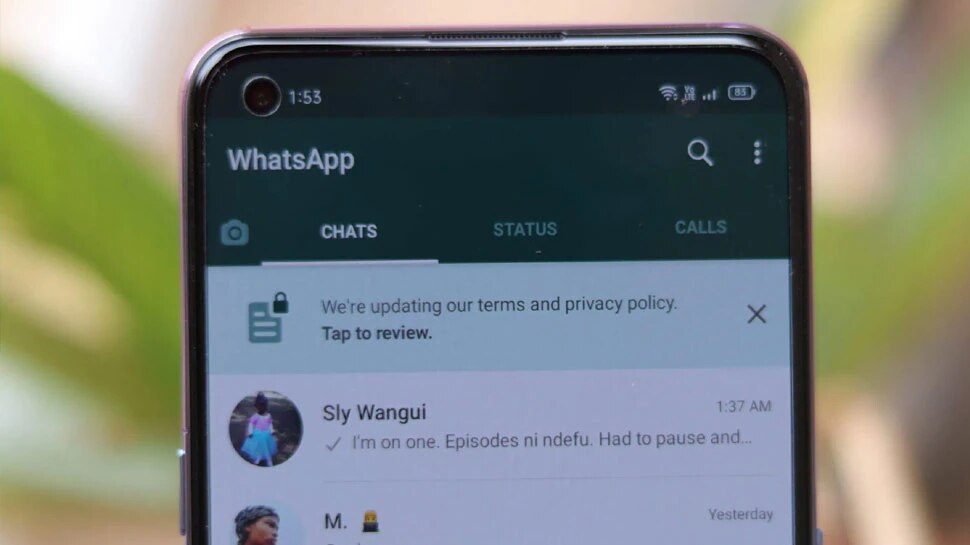 Hide Last Seen, Profile Photo and Status Updates: A few days back this feature was introduced which allows WhatsApp users to hide their profile photo, their status updates and last seen from certain contacts. These features can be used with the help of 'Accept my contacts' option.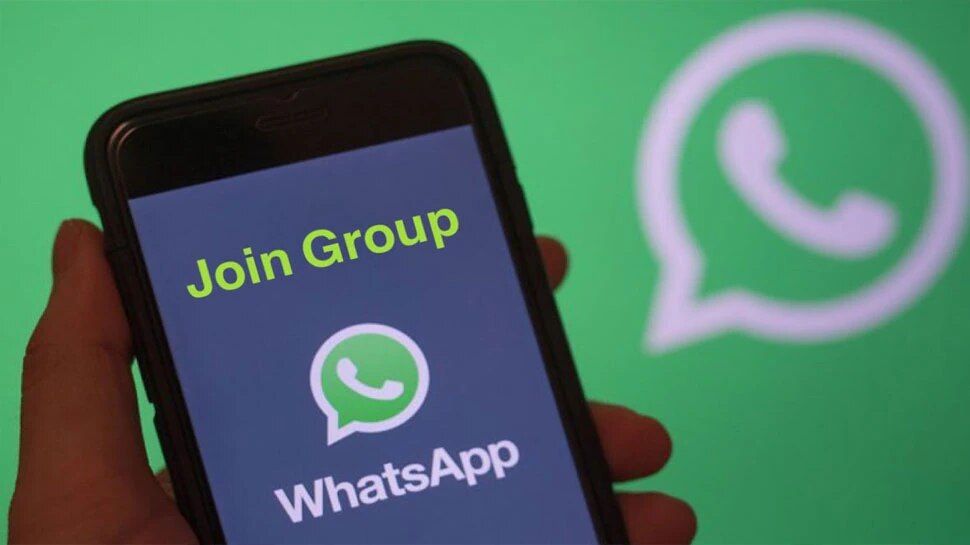 WhatsApp Group Related Settings: Often anonymous people add you to any WhatsApp group, leaving your mobile number with many people you don't want. You can decide who can add you to WhatsApp groups or not by going to the 'Account' option in WhatsApp Settings and selecting the 'Groups' option in 'Privacy'.