Tata Steel: The family of Tata Steel will be even stronger, approval for the merger of seven subsidiaries
The board of Tata Steel has approved the merger of seven subsidiaries of the group. Tata Steel gave this information in a regulatory filing made on the stock exchange on Friday. It has been approved in the meeting of board members held on Thursday. The companies being merged include Tata Steel Long Products, The Tinplate […]
The board of Tata Steel has approved the merger of seven subsidiaries of the group. Tata Steel gave this information in a regulatory filing made on the stock exchange on Friday. It has been approved in the meeting of board members held on Thursday.
The companies being merged include Tata Steel Long Products, The Tinplate Company of India, Tata Metaliks, TRF, The Indian Steel and Wire Products, Tata Steel Mining and S&T Mining Company.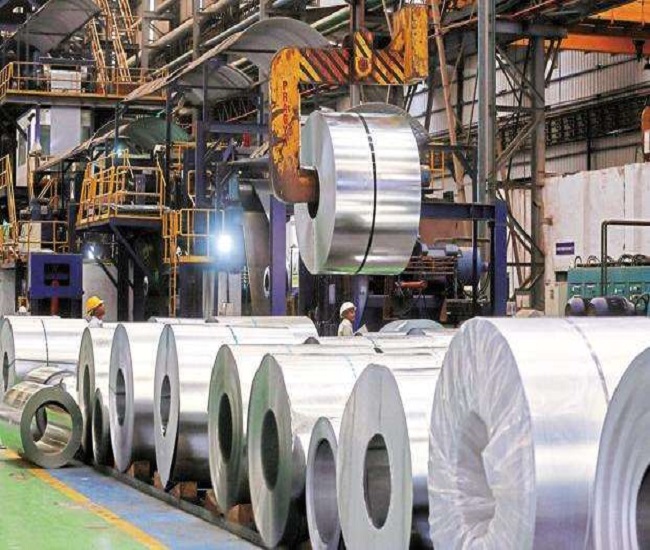 Tata said in its statement that the merger plan of each company was reviewed and a committee of independent directors and the company's audit committee recommended the merger to the board.
However, each scheme is subject to the approval of the respective transferor companies and majority shareholders of the transferor company. In addition, the merger would also require permission from the competent authorities of the companies, SEBI, National Stock Exchange of India Limited and BSE Limited. In addition, the merger will be subject to regulatory laws and the approval, permission and restrictions of other government authorities or quasi-judicial authorities.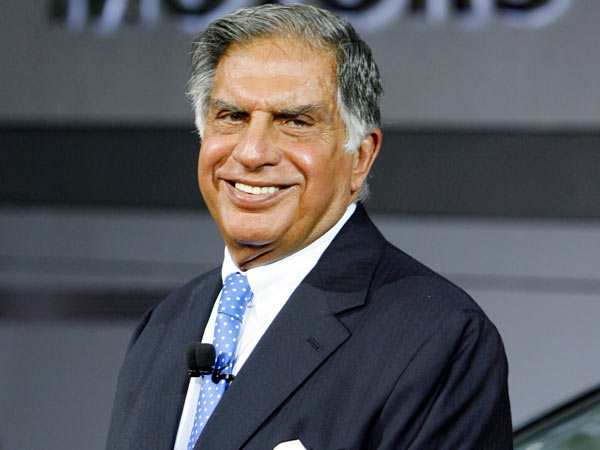 merger of these companies
Tata Steel Long Products Limited (TSLP)
Tinplate Company of India Limited (TCIL)
Tata Metallics Limited (TML-Transfer)
TRF Limited (TRF)
Indian Steel & Wire Products Limited (ISWP)
Tata Steel Mining Limited (TSML)
S&T Mining Company Limited (S&T Mining)
Source