Tata: From salt to military aircraft, a Tata product in everyone's home
How big is Tata Group: Today something or the other of Tata Group can be found in everyone's home. Whether you are out of the house, in the desert or in the mountains, you are sure to see some Tata around you. Be it Tata Salt, Tata Cars, Tea or Truck even electricity to your […]
How big is Tata Group: Today something or the other of Tata Group can be found in everyone's home. Whether you are out of the house, in the desert or in the mountains, you are sure to see some Tata around you. Be it Tata Salt, Tata Cars, Tea or Truck even electricity to your home… Tata Group works with 30 companies in 10 clusters across the country and globally. Its business is spread in more than 100 countries. Now Tata Group is going to acquire the largest bottled water brand Bisleri. In such a situation, there is a question in the mind of many people that how does the Tata Group work.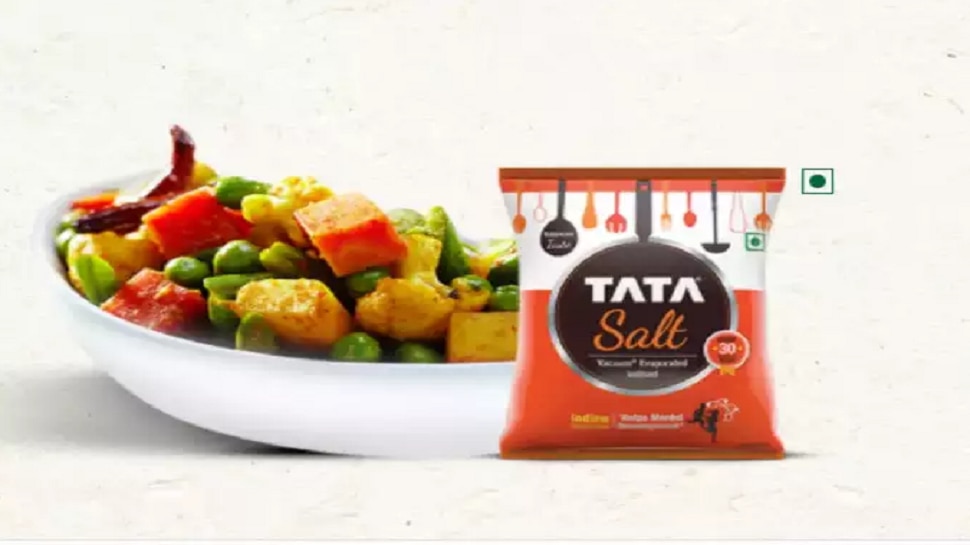 Tata Tea, Tata Salt to Tata Chemicals, Tata Consumer Products, Voltas, Titan, Infinity Retail's Croma brand, Trent's Star Bazaar are some of the prominent brands. Many go to Starbucks but did you know, there is also Tata Starbucks.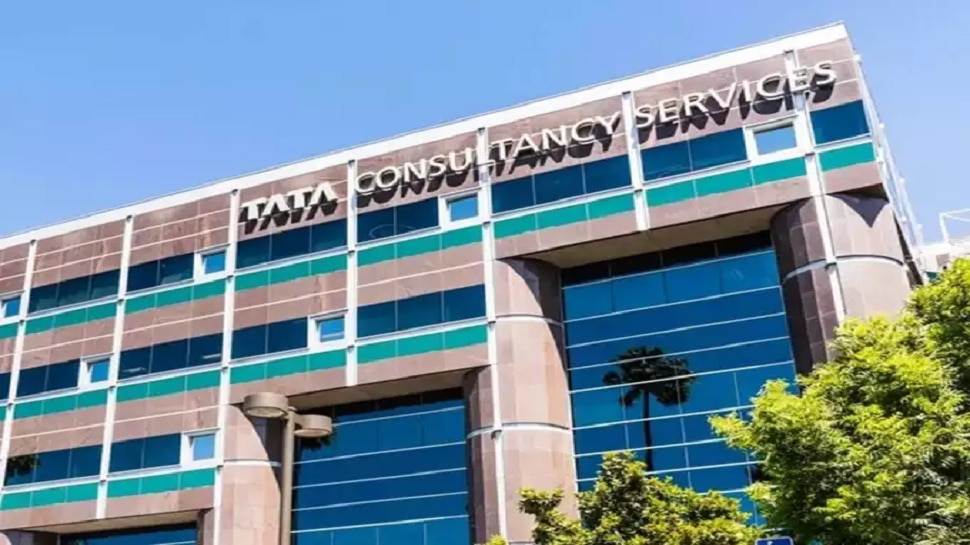 The group's IT companies, led by TCS, are spread across the globe.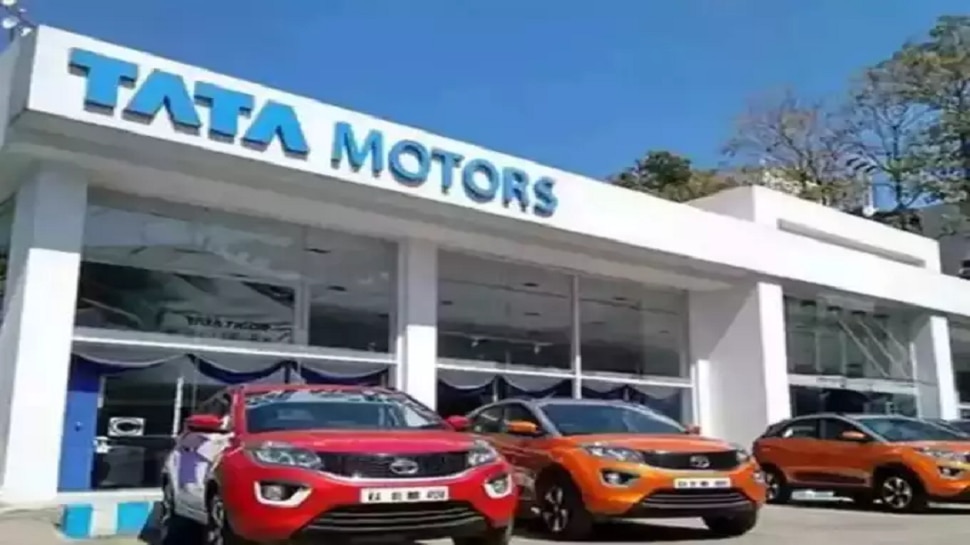 Tata also has a notable work in the automotive sector. Tata Motors manufactures passenger vehicles to commercial vehicles and defense vehicles.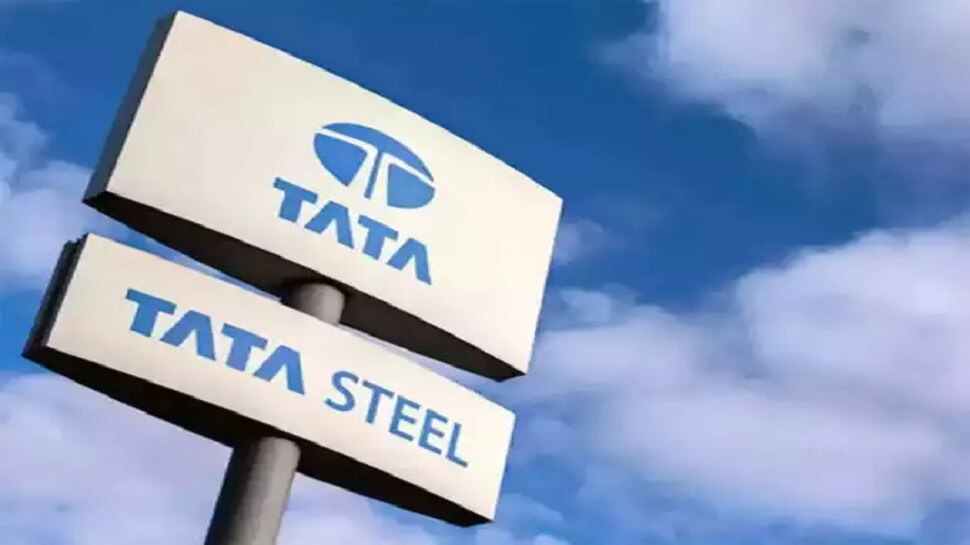 Tata steel is also one of the famous brands. They deal in the fields of automotive steel, hand tools, steel pipes, etc. Group companies like Tata Power, Tata Projects, Tata Housing, Tata Consulting Engineers, Tata Realty and Infrastructure are operating in this area.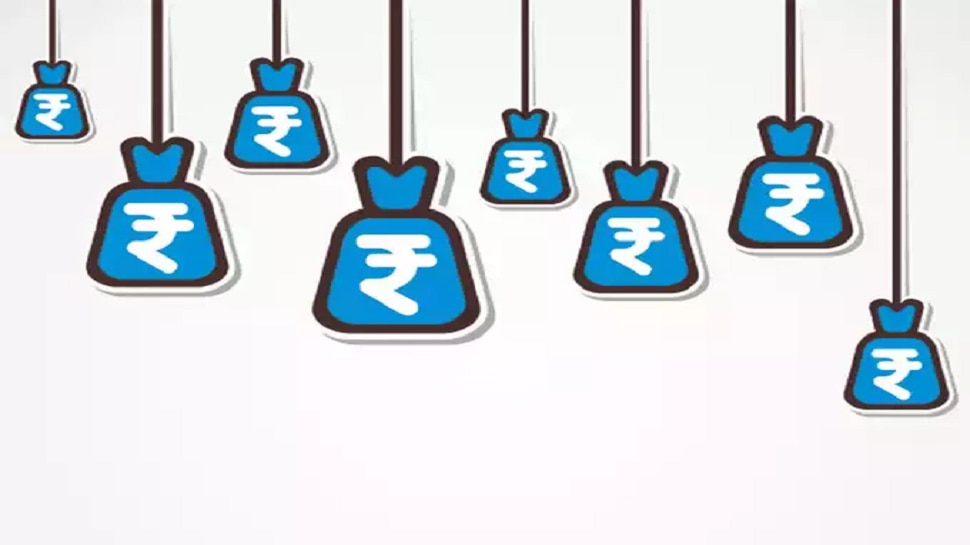 The Tata group entered financial services in 1919 through New India Assurance. They offer Tata AIA Life and Tata AIG, Tata Asset Management Company Mutual Funds, Portfolio Management Services, Alternative Investment Funds and Offshore Funds.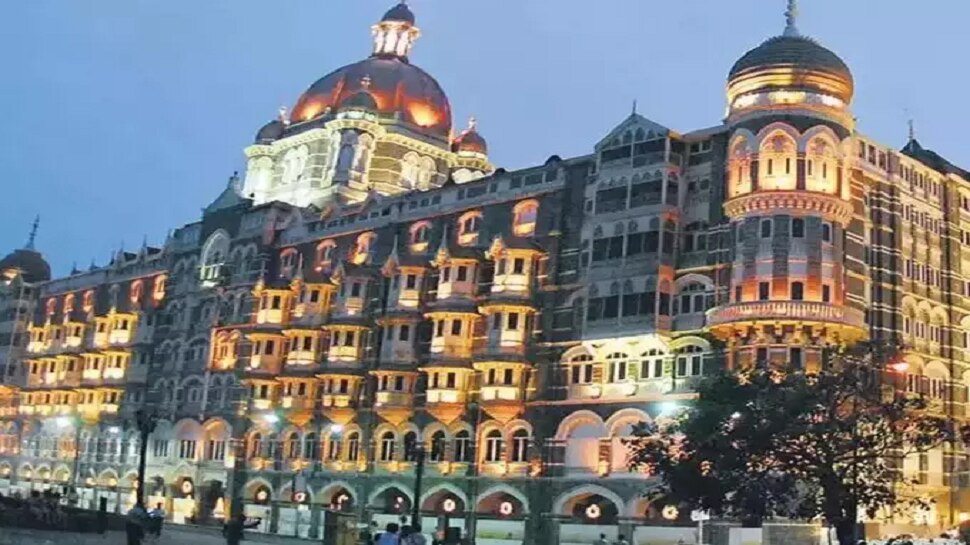 Tata group is also working in the field of tourism and travel since 1903. She works through the Indian Hotels Company. Air India became Tata Airlines. In 1956, Air India was nationalized and came into the hands of the government. Now Air India will once again go into private hands and Tata Group is also in this race. Air India can be Tata again.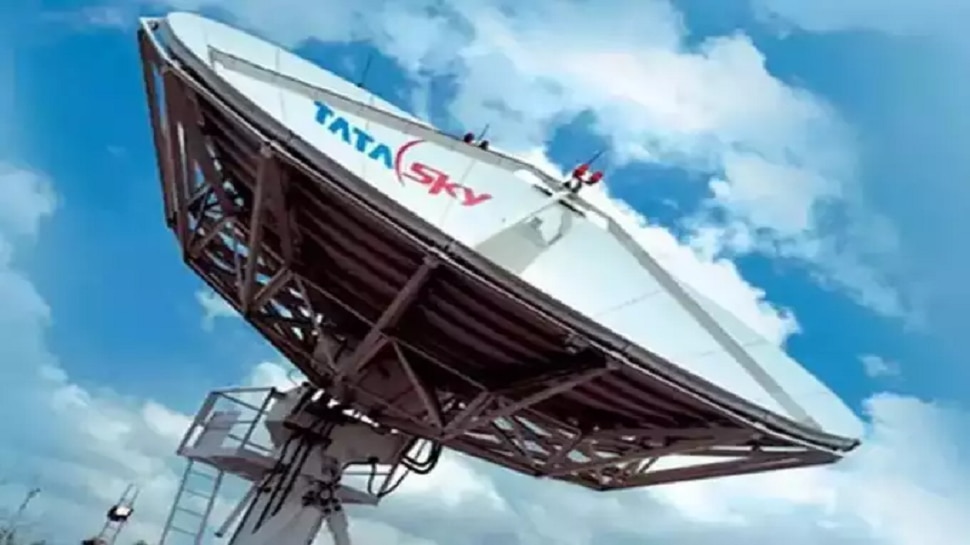 The Tata group operates in this sector through Tata Communications, Tata Sky and Tata Teleservices.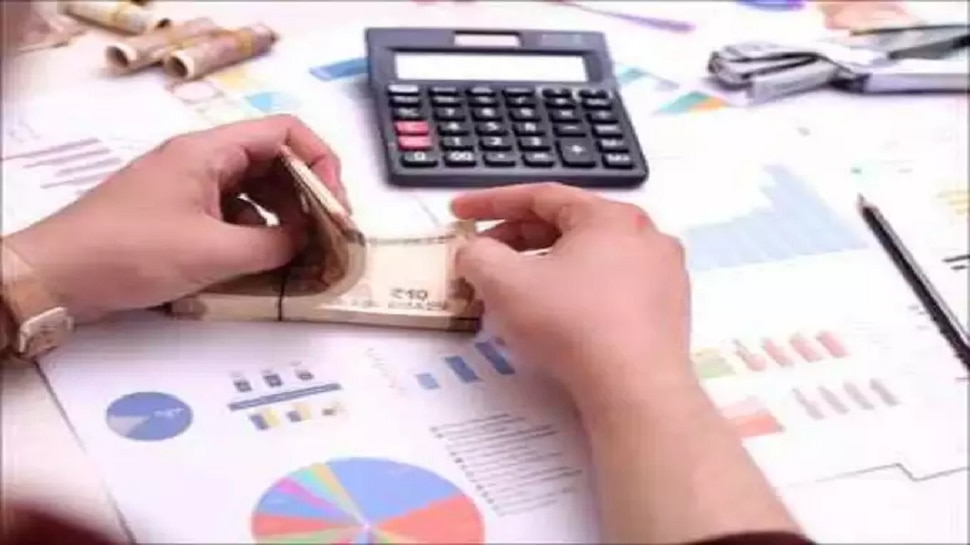 In this sector these are Tata International, Tata Industries and Tata Investment Corporation.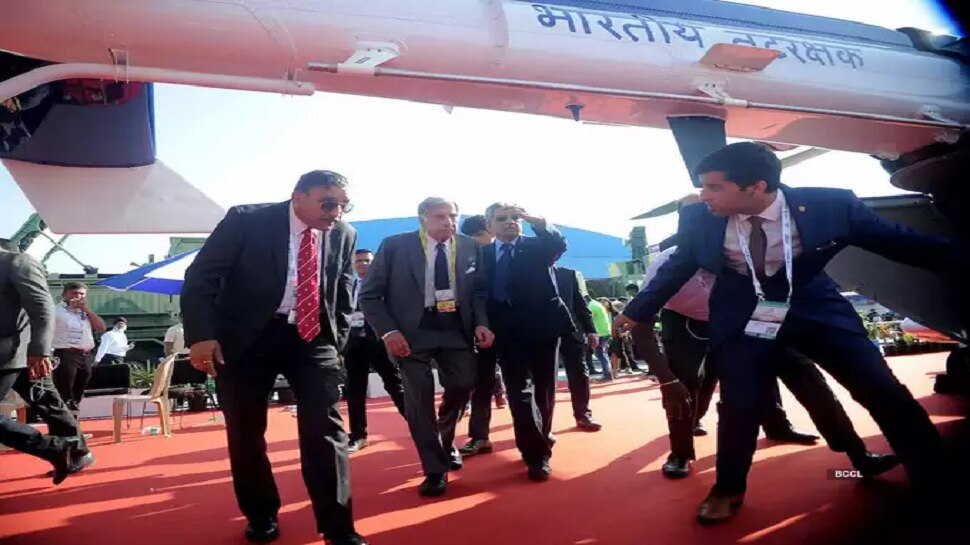 The Tata Group is manufacturing Made in India products for the Indian Army. It deals in the areas of aerospace, UAVs, missiles, radar, command and control and homeland security.