PM Kisan 11th Installment: List of eligible farmers released, how to check name in beneficiary list
New Delhi: The central government is all set to release the amount under the 11th installment of the Pradhan Mantri Kisan Samman Nidhi (PM-Kisan) scheme in the coming days. According to media reports, the 11th installment may be released by Prime Minister Narendra Modi on or around May 15 – the same date when the […]
New Delhi: The central government is all set to release the amount under the 11th installment of the Pradhan Mantri Kisan Samman Nidhi (PM-Kisan) scheme in the coming days. According to media reports, the 11th installment may be released by Prime Minister Narendra Modi on or around May 15 – the same date when the fund was released last year. However, as of now, the central government has not announced the official date for release of funds. Meanwhile, farmers can check whether their names are in the beneficiary list for the 11th installment under PM Kisan Yojana.
How to Check Name in PM Kisan Beneficiary List?
Farmers can follow the simple steps to check whether their name is in the PM Kisan Beneficiary List or not. The farmers whose name is in the beneficiary list will get the amount for the next installment.
Steps to Check Name in PM Kisan Beneficiary List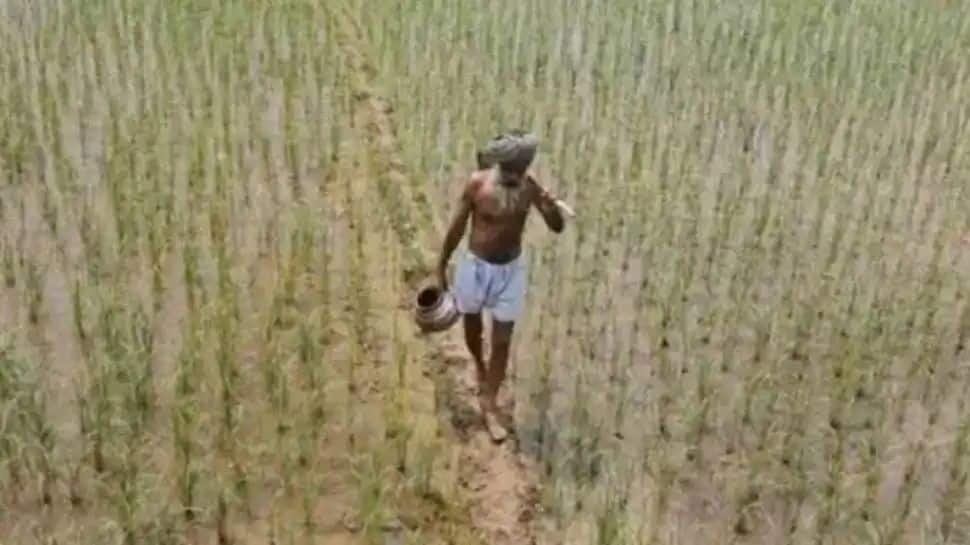 Step 1. Visit the official website of PM Kisan.
Step 2. Now you have to select Farmers Corner on the left side of the homepage.
Step 3. Select the Beneficiaries List within the Farmers Corner section.
step 4. In this step, you have to select the State, District, Sub District, Block and Village from the drop-down list.
Step 5. Click on 'Get Report' option.
Step 6. Now you will see that the complete list of beneficiaries will appear in which you can check your name.
Under PM Kisan Yojana, the central government transfers Rs 6000 every year to the bank accounts of poor and marginalized farmers. Funds are directly transferred to the bank accounts in three installments of Rs 2000 each year.
PM Kisan Yojana Installment Release Dates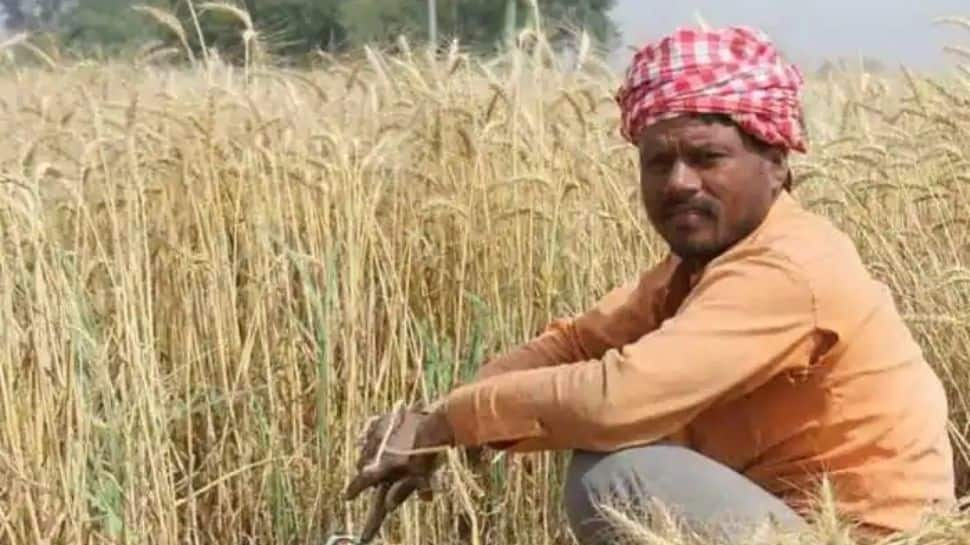 The first installment is usually released every year between 1 April and 31 July, the second between 1 August and 30 November and the third between 1 December and 31 March.
When will the center release the installment of 11th PM Kisan Yojana?
Last year, the government released the funds on May 15, 2021. And this is one of the major reasons why many are expecting that the government may release the funds under the 11th PM Kisan Yojana installment on or around May 15, 2022.