Mahindra Electric: Mahindra's aggressive strategy in the EV sector, will invest 4000 crores in collaboration with BII
New Delhi: Mahindra Group and British International Investments on Friday announced that they will invest $500 million (Rs 4,000 crore) in the upcoming electric SUV segment. British International Investment (BII), which has already invested in M&M's EV venture, has announced the investment, a company spokesperson said. As per the agreement between the two companies, the […]
New Delhi: Mahindra Group and British International Investments on Friday announced that they will invest $500 million (Rs 4,000 crore) in the upcoming electric SUV segment.
British International Investment (BII), which has already invested in M&M's EV venture, has announced the investment, a company spokesperson said. As per the agreement between the two companies, the new EV venture will have a capital investment of USD 1 billion across the planned product portfolio between FY 24 and FY 27.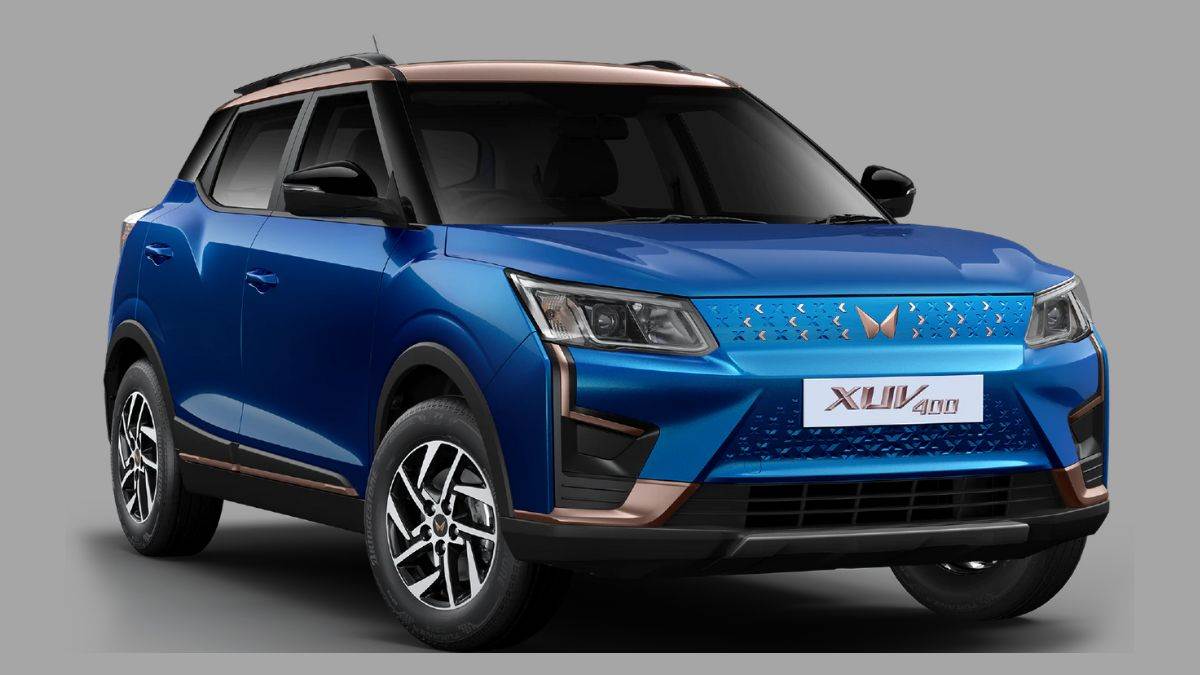 A company spokesperson said that BII and Mahindra Group have decided to invest $500 million in the electric SUV space. In the future, we look forward to partnering with BII to bring like-minded investors into EV Ventures, so we can further strengthen our business.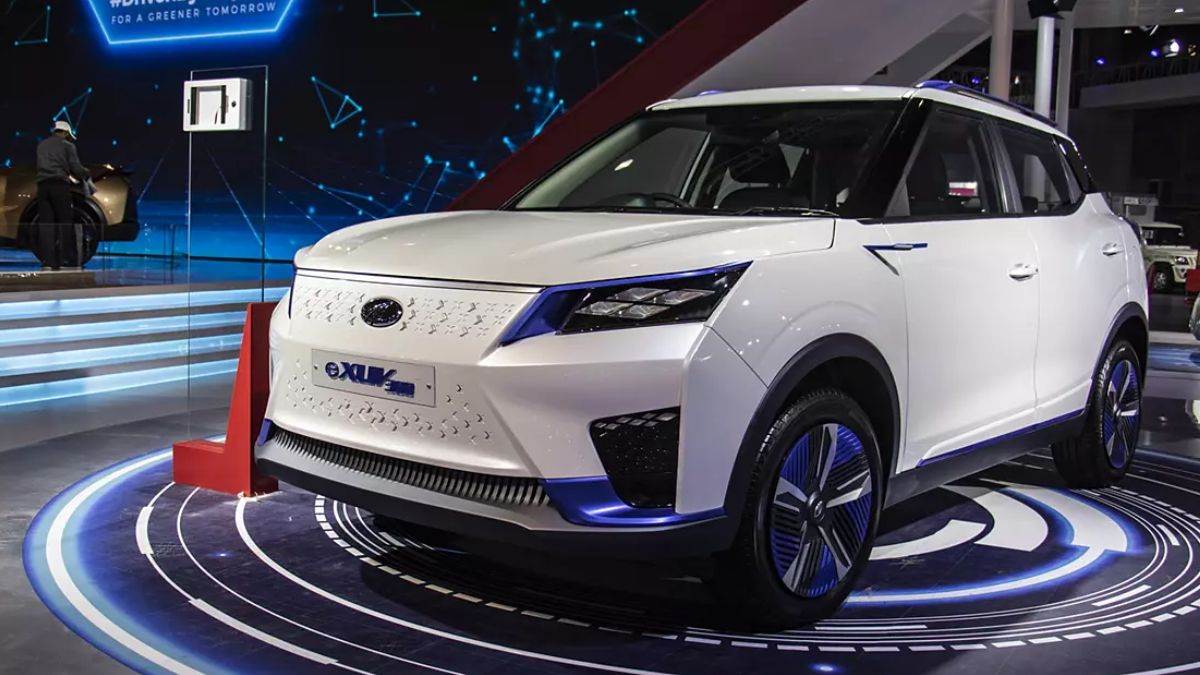 Mahindra's big preparation in EV sector
After Tata, Mahindra is looking very aggressive in the Indian market regarding the electric SUV segment. Mahindra introduced its first electric SUV XUV 400 (Mahindra XUV 400 Electric) earlier this month. The company can launch this SUV early next year.
read also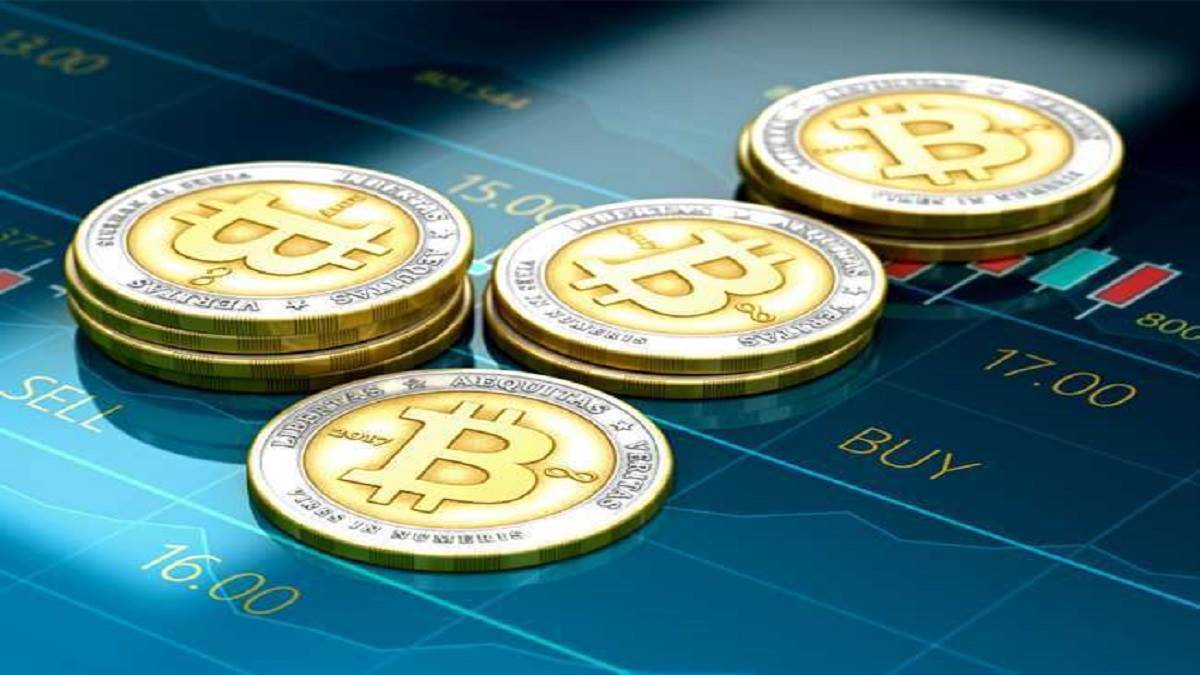 Cryptocurrency: Accelerating Crypto Market Returns; Bitcoin $19000, Ethereum and XRP Bounce
Company's future plans
Mahindra is working on big plans for the future of the EV sector. At the UK Auto Show, the company unveiled five concept electric SUV models. These will be offered under the company's brands XUV and BE. The company is planning to launch them by 2026.
Source