Investment: These are the investment options for better future of children
Investment: The rate of inflation should also be taken into consideration while looking for investment options for children. Only then will you be able to take the right investment decision Every parent is worried about the future of their children. There are many options available for parents to make investments to build financial support for […]
Investment: The rate of inflation should also be taken into consideration while looking for investment options for children. Only then will you be able to take the right investment decision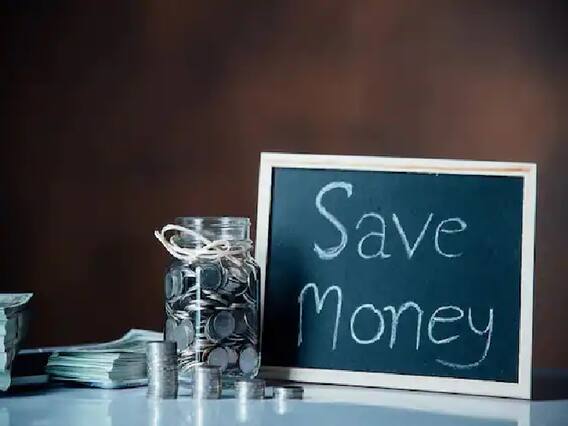 Every parent is worried about the future of their children. There are many options available for parents to make investments to build financial support for their children's future. You can also invest in this considering the market risk. There are a few options you can consider if you are thinking of investing for children.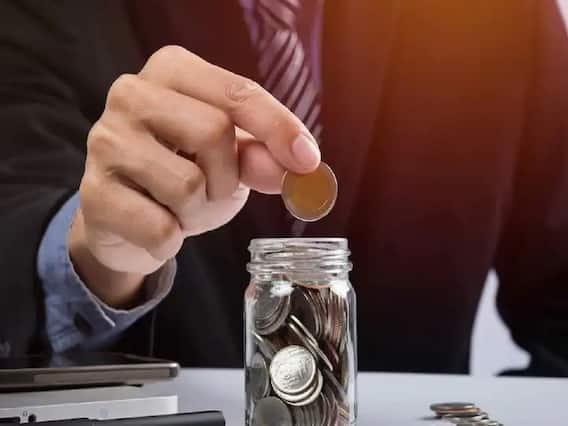 You have the option of Fixed Deposit for long term and risk free investment. You can invest in fixed deposits from seven days to 10 years. You can invest in fixed deposits for 10 years for the future of children. In this, you can get interest ranging from 2.90 percent to 5.50 percent.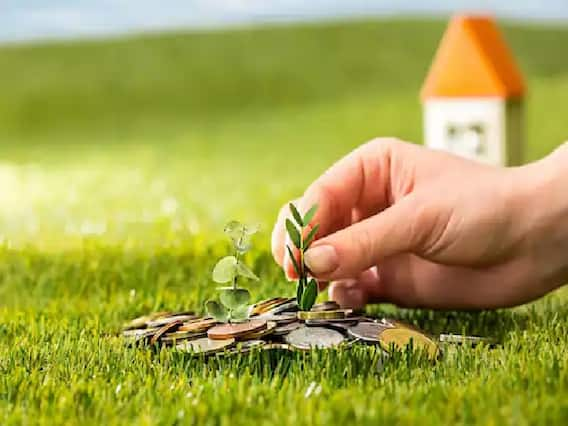 If you want to invest by accepting market risk then you can invest in mutual funds. Investing in mutual funds through SIP is a good investment option. In this you can invest as low as Rs 100. This can lead to good savings.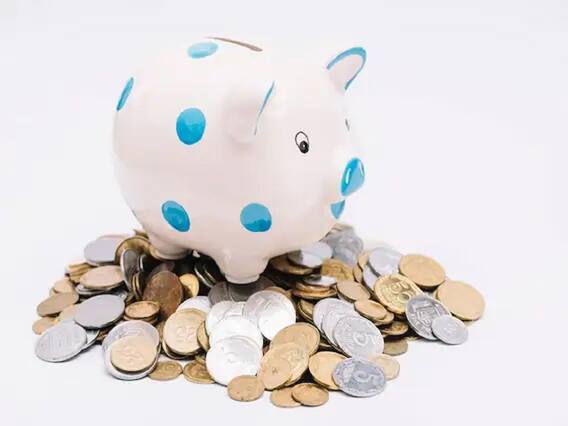 You also have the option of Public Provident Fund (PPF). This is going to be a good option for you to invest for long term. .PPF currently offers an interest rate of 7.1 percent. You can invest in this for 15 years. On this investment, you get tax relief under section 80C of the Income Tax Act.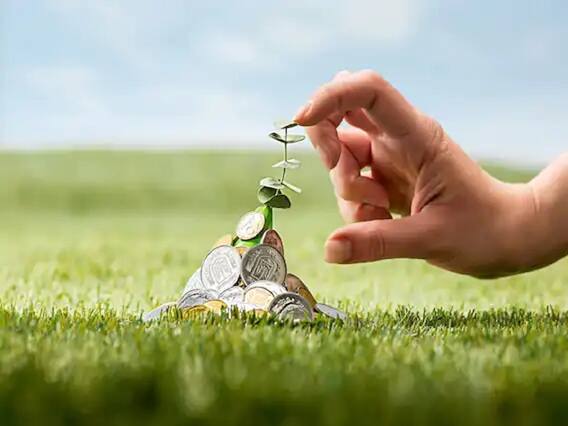 You can invest in Sukanya Samriddhi Yojana for daughter. In this, you can get returns at 7.6 percent interest rate. In this scheme, you can invest in the name of the girl child from the newborn to the age of 10 years. In this, you can invest from Rs 250 to Rs 1.5 lakh every year. You can partially withdraw the amount from this account after the girl child turns 18. Hence, after the girl completes 21 years of age, she can withdraw all the amount in the account. You can avail tax deduction on this investment under '80C' of the Income Tax Act.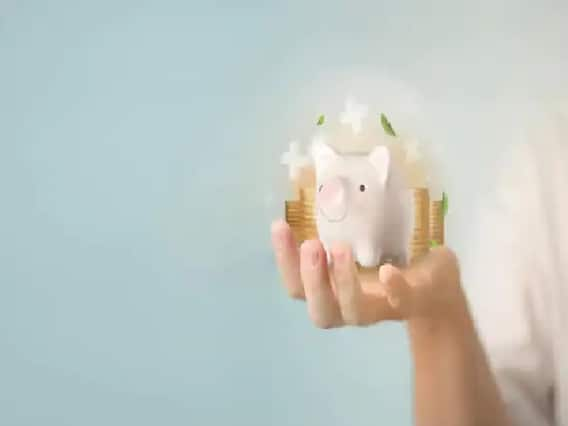 The inflation rate should also be taken into account while looking for investment options for children. Only then will you be able to take the right investment decision. You can discuss with a financial advisor to make the right investment decision.