Five Door Thar and Jimney: 5-Door Maruti Jimny and Mahindra Thar Launch Soon, Know What's Special
Five Door Maruti Jimny vs Five Door Jimmy: The 5-door off-roader SUV is soon going to compete in the Indian automobile market. Both Mahindra and Maruti are going to introduce their products in this segment. Maruti is expected to showcase its 5-door Jimny for the first time at Auto Expo 2023, while Mahindra will unveil […]
Five Door Maruti Jimny vs Five Door Jimmy: The 5-door off-roader SUV is soon going to compete in the Indian automobile market. Both Mahindra and Maruti are going to introduce their products in this segment. Maruti is expected to showcase its 5-door Jimny for the first time at Auto Expo 2023, while Mahindra will unveil its 5-door Thar later. But both these vehicles can enter the market at the same time. The 3-door Thar is already on sale in India while the 3-door Jimny will not come to the country as the updated 5-door version will be launched directly here.
maruti jimny would have arrived
The 5-door India-spec variant of the Maruti Jimny will get the 1.5-litre petrol engine, which is also used in Maruti's XL6, Brezza and the new Grand Vitara. The Jimny will get the option of 5-speed manual and 6-speed automatic transmission gearbox. This is a major update as the old global variant of the Jimny is available with a 4-speed automatic transmission. The India-spec 5-door Jimny will also get a massive 9-inch touchscreen that will include the latest features in connected car technology. It will be a premium SUV and will be sold through Nexa outlets located above the Grand Vitara.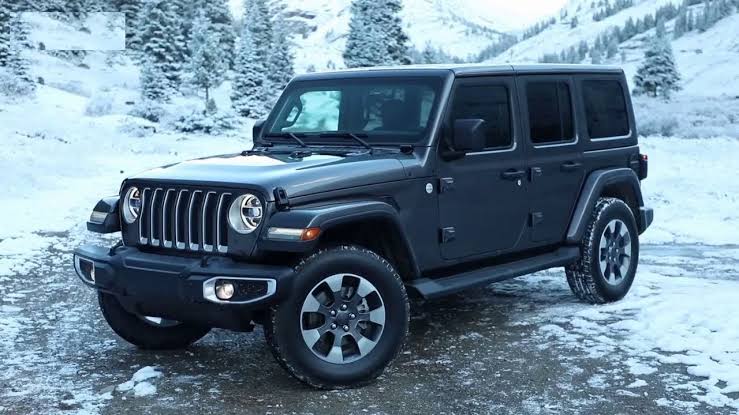 Features of 5-door Tharu
The 5-door Thar will also see a lot of changes compared to the 3-door Thar with new body panels but the front design will also be similar to the 3-door Thar. The 5-door Thar will also get 3-door diesel and petrol engines. There are 2.0-litre turbo petrol and 2.2-litre diesel options. However, like the 5-door Jimny, the 5-door Thar will also get more room with more boot space and longer wheelbase.
Maruti Jimny will be the first 4×4
Both the 5-door SUVs will come with a low-range 4×4 system for off-roading. This will be Maruti's first car to come with this feature, while the new Grand Vitara will come with the AWD system. So, if you are looking for a 5-door SUV that comes with off-road capability, you should wait till next year.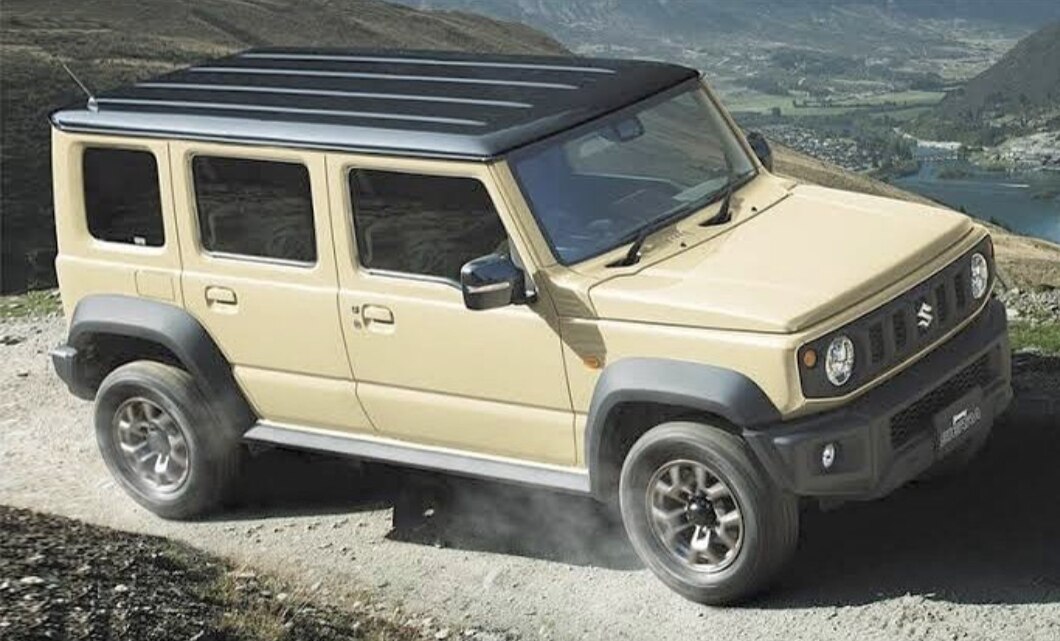 Source