Due to Coronavirus, the world is seeing a time that no one had imagined. The virus has locked many countries around the world. Factories, shops, offices, schools, and colleges were all closed. In such a situation, the video call itself became an option for furthering its work. Especially in lockdown, zoom calls have made their move very fast. Many institutes, whether official or educational, are holding meetings only through a zoom call. Meanwhile, the ruling government in Mexico held a meeting with its leaders on a zoom call. All the ministers of the government were present in it. But suddenly a leader wakes up and takes off her clothes. Everyone saw this and stirred in the online meeting itself. Actually, this happened because of a misunderstanding. It can happen to anyone. Later the lady minister herself revealed this…
The case is dated 29 May. When the Mexican government was meeting online. In this meeting, all the leaders, senators involved in the government were involved.
Then 66-year-old Senator Martha Lucia Meicher woke up and started undressing in front of everyone. Seeing this, everyone involved in the meeting was surprised.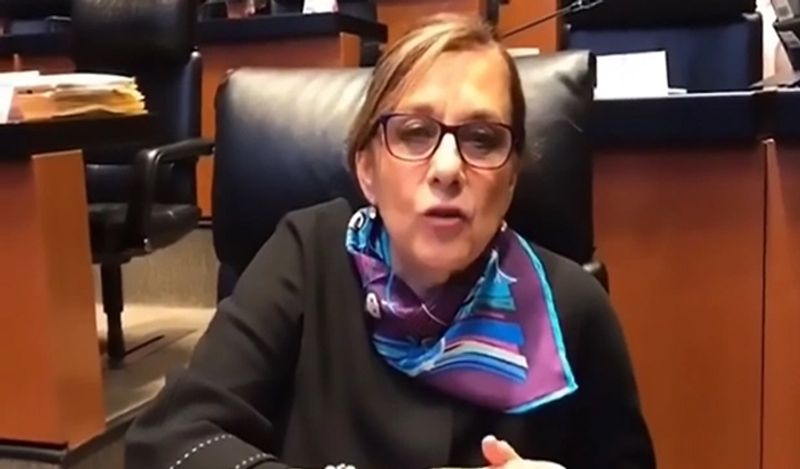 The meeting was also attended by leaders of the National Regeneration Movement Political Party, Bank of Mexico employees, and several journalists. In front of them, the senator removed the clothes.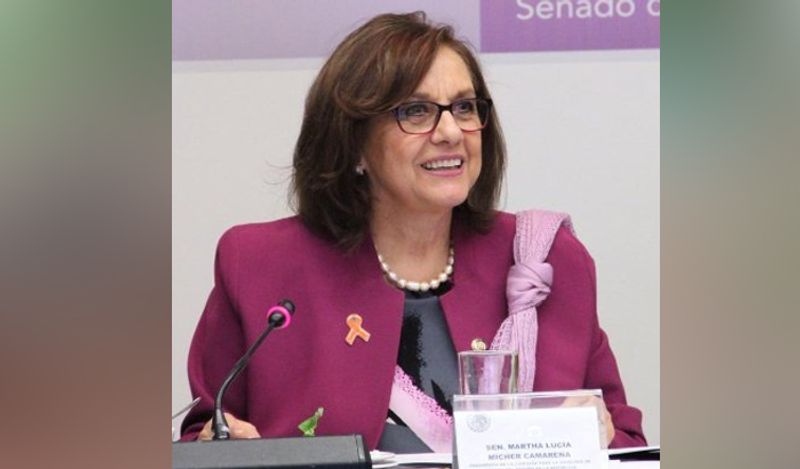 Screenshots of this meeting are becoming increasingly viral. This meeting was held regarding the impact on the economic situation of the country due to Corona. A member of this meeting made a screenshot of it viral.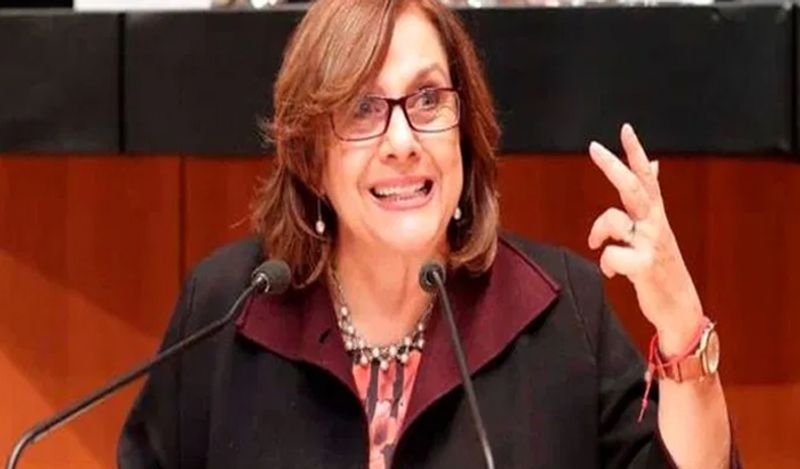 Senator Martha apologized for the most after the incident. She said that it happened by mistake. She did a video off before changing clothes. But by mistake, they just muted the audio and started changing clothes.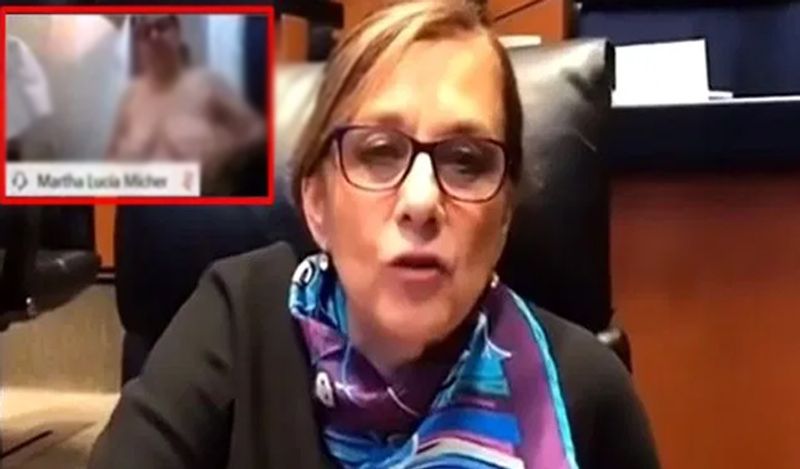 After the photo went viral, people targeted Senator Martha fiercely. Many people called this action a publicity stunt. Many also made fun of the senator. But the senator responded strongly to critics.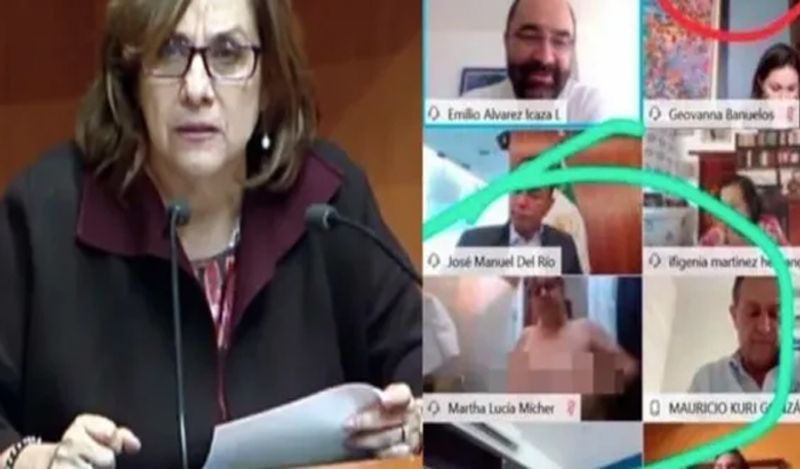 She said that whatever happened, it should not have happened. This happened due to a misunderstanding from him. But the way they are being bullied is wrong. They are being body-shamed, which is wrong.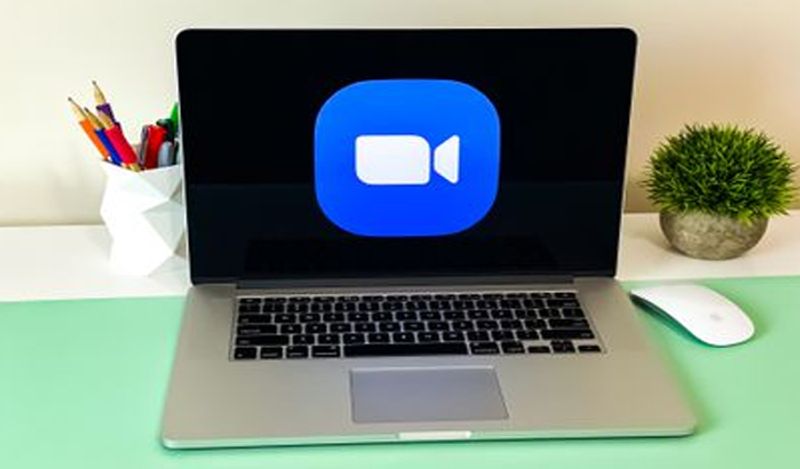 She said that she has no regrets on her body. She is beautiful and she does not care about it. What happened was an accident. But now whoever has made its screenshot viral, it is being searched. Along with this, action will be taken against those who make the photo viral.