Romantic date and beautiful Hasina together. After dinner, I got some time alone and the girl kissed the man. But after this kiss, the relationship became stronger instead of stronger. You must be wondering how we are talking. So tell you that a 30-year-old girl had such a problem on a romantic date. Who did what to the person during the date, now his days are being spent in the court. The couple found on the online dating app had only one date. But maybe now this girl is considering that one date as the biggest mistake of her life. Let us tell you what is the whole matter…
This matter is from London. Last year, 45-year-old Martin Ashley Kavay met Jovanna Lovelace on a dating app here. The two had some conversation and then decided to meet on a date.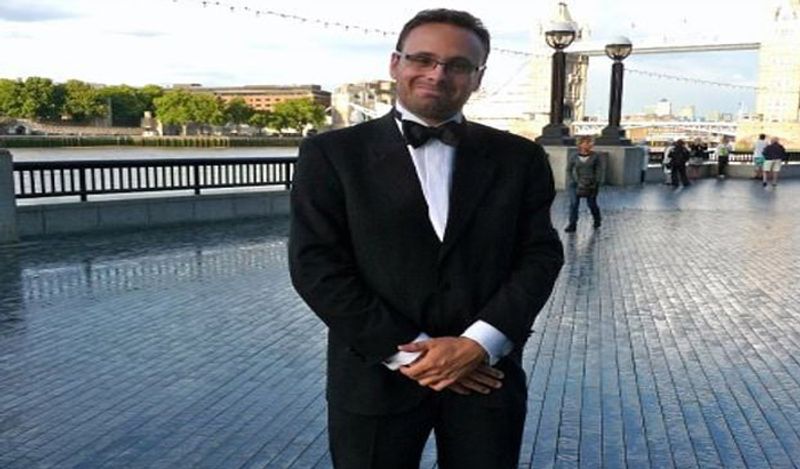 Martin, who is a personal trainer by profession, met the girl after the date was finalized. The girl is close to 30 years old. The two met and enjoyed dinner together. But as soon as Martin returned from a date, he had a cold and cough.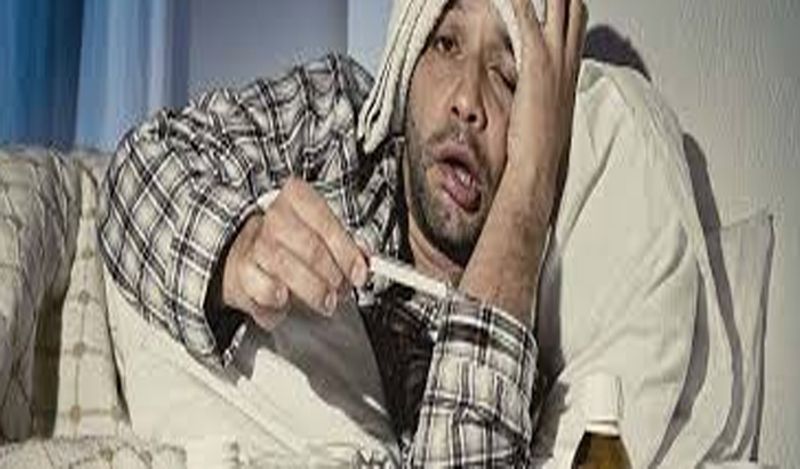 Martin's condition began to deteriorate. He could not get up from bed for several days. His condition had become so bad that he had to stay in the hospital for several days.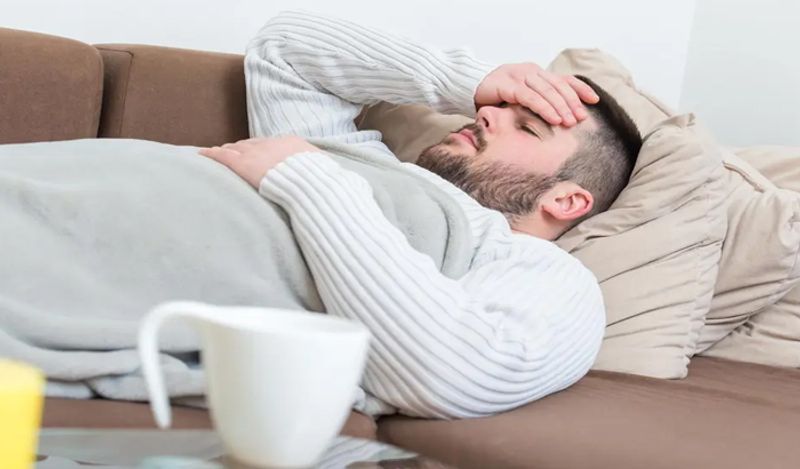 Apart from a cold, he had an ulcer in his mouth. At the same time, he started having panic attacks. Martin's condition improved after bare treatment. But as soon as the situation improved, he took an action.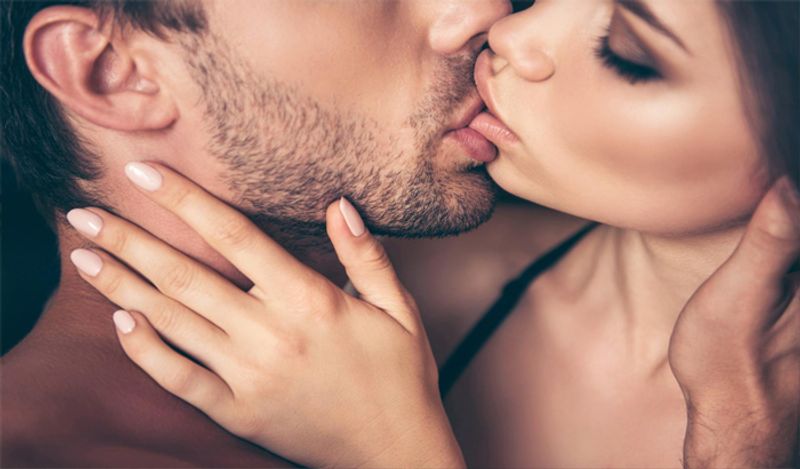 Martin imposed a fine of 1 crore 24 lakh on his date Jovanna for giving him the infection. Martin said the girl already had the flu. But he kissed Martin bypassing this thing, which also caused him to get the flu.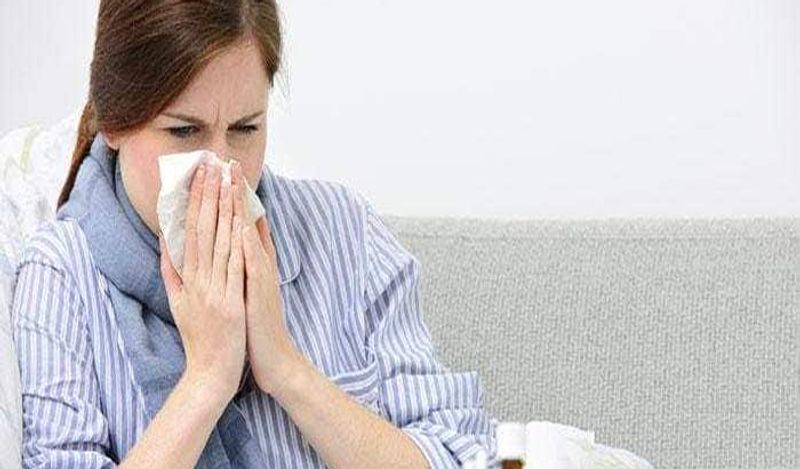 Martin accused Jovanna of negligence, saying that after kissing, the woman informed him that she had a cold. But Martin did not know that this cold and flu spread so dangerously.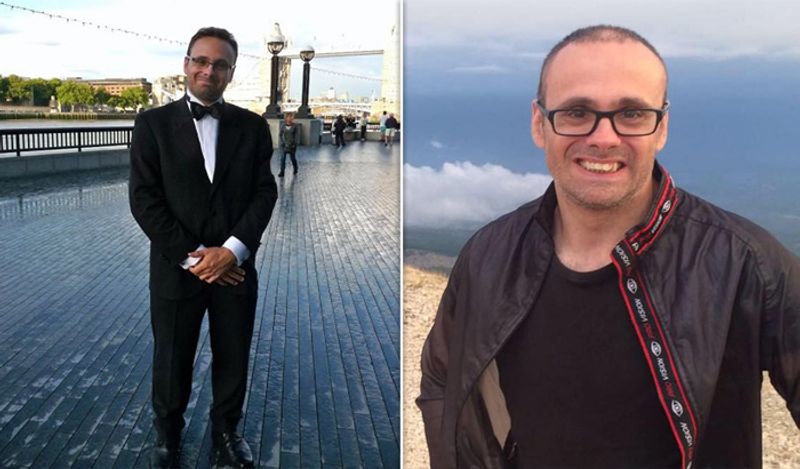 Martin says that according to doctors, now his body has become very weak. He will easily become a victim of the flu. His treatment will last a lifetime. For this reason, Martin has now sued Jovanna.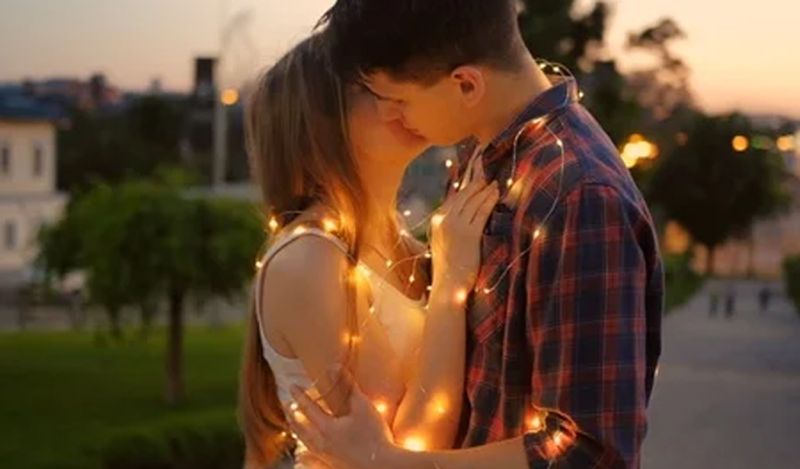 In his complaint, Martin has imposed a penalty of 1 crore 24 lakh on Jovanna. But Jovanna's lawyers are busy refuting the allegations. The case is on trial. If Martin wins, the cost of a kiss on a date will outweigh Jovanna.