New Delhi. She is Soumya Sharma from New Delhi. The age is 26 years. Usually, this age is the turning point of life. If you are following the right path, then your career will be made. You will get the career you want. But if the path is not right, then you will keep wandering. The story of Soumya Sharma will guide you. Choose any profession… but the way… the way and the courage must be right. Problems will come in life. Many times morale will break. Depression or stress will happen. But studying beyond it is called encouragement. Soumya has studied law. A year later, she was selected for the IAS. Soumya had told that she had studied properly 4 months before the exam. Talk that Soumya Sharma's hearing capacity is 90 percent less. That is, they cannot listen to you without hearing aid. But today they are popular among the masses. Because they listen to everyone. It would be surprising that Soumya did not take advantage of this weakness in the exam. She applied under the general category. In the first attempt, she achieved the ninth rank nationwide in the UPSC 2017 examination. 
Take some tips from Soumya's life and you also decide to do something.
IAS Soumya Sharma of 2017 batch teaches that your courage will lead you to the destination. Through the kindness or help of someone, you will keep wandering around the floor. As far as Soumya is concerned, she used to read newspapers regularly. She says that general knowledge is very important for the exam. The newspapers helped him with this. She had kept this habit since childhood. According to Soumya, her general knowledge in history and geography helped a lot.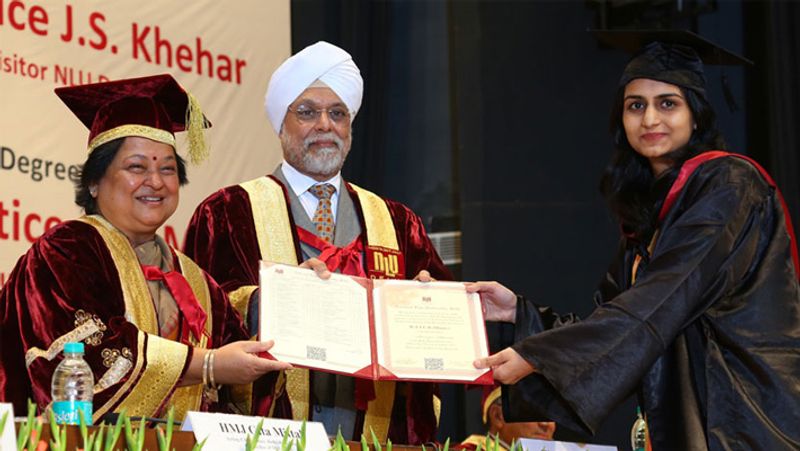 Explain that when Soumya was 16 years old, her hearing capacity had gone up by 90 percent. Then she was deeply shocked. But then they handled themselves. Worst of all, she never chose a disabled category in any exam form. Soumya can not listen without hearing aid. Soumya has done law from National Law School, Delhi. While she was giving her final year exam, she thought of sitting in the UPSC exam.
Soumya cleared the UPSC exam in just 4 months of preparation. She says that you choose your subject carefully. In which you are interested,  understand choose it. Keep notes during preparation. With this, what you have read will be revisited. Continue reading as well as writing practice. It helps to remember well.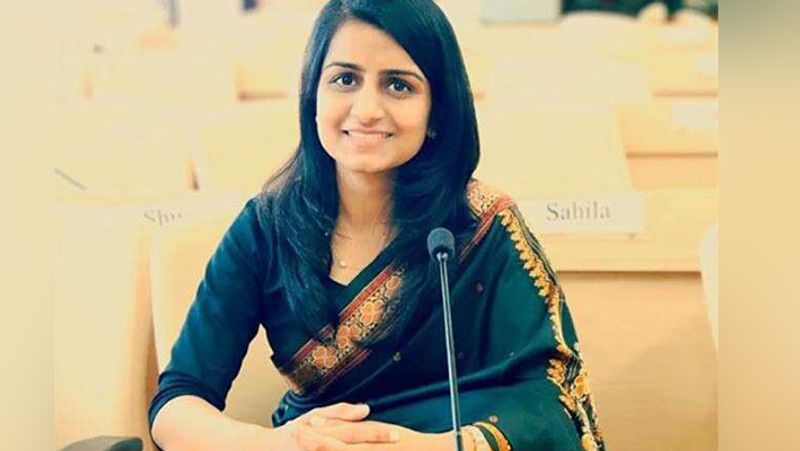 Soumya says that the week before the exam is very bad. So take care of your health. Actually, Soumya had 102 fever during the days of the Mains exam. It was good that Soumya's parents are doctors, so she agreed to give the exam.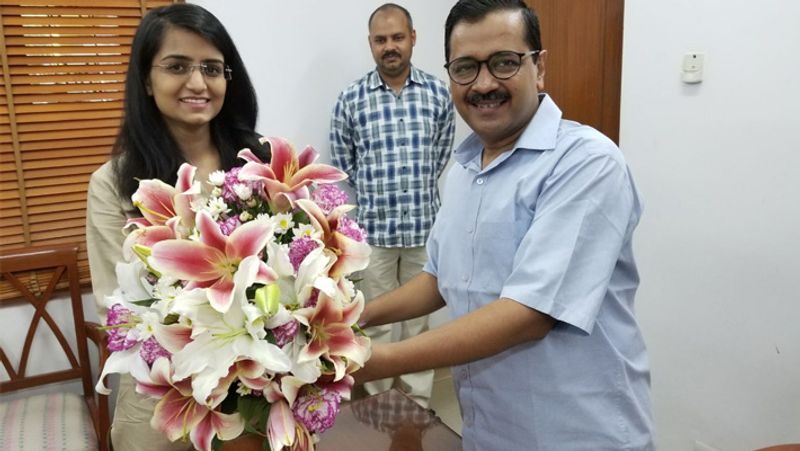 Soumya says that if you are determined to do something in life, then after a couple of tries you will definitely get success. (Soumya with New Delhi Chief Minister Arvind Kejriwal)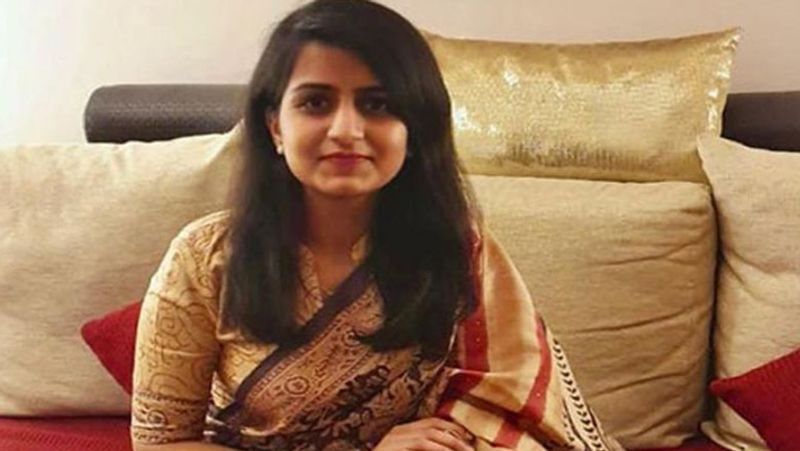 Saumya has often been mentioning in her interview that hard work is very important. Whatever you do, be loyal to him. Constant efforts definitely bring color one day.