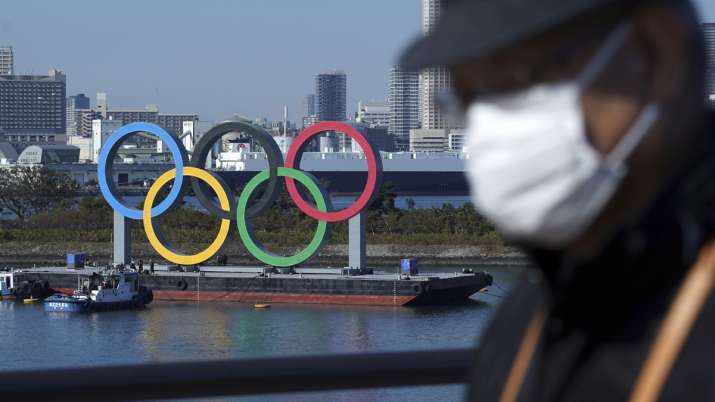 An alternate on the United States women's gymnastic team has tested tested positive for COVID-19 in a training camp in Japan, the United States Olympic and Paralympic Committee said Monday.
The USOPC did not say if world champion Simone Biles or any of the other favorites to win gold were isolated because of contact tracing. The positive test was the latest in growing line of daily reports of athletes and others testing positive at the pandemic-delayed Olympics. The unnamed gymnast was the first American.
She is the fourth athlete to test positive at the Olympic Village in Tokyo. Earlier in the day, Czech Republic's Beach volleyball player Ondřej Perušič's opening game in seven days' time is now at risk after a PCR test confirmed his infection.
The players and a team video analyst who tested positive one day earlier were moved to the "isolation facility" managed by the Olympic organizing committee.
Their 21 close contacts around the South Africa team now face extra scrutiny before their first game Thursday against Japan in Tokyo. The monitoring regime includes daily testing, traveling in a dedicated vehicle, training separately from teammates not affected and being confined to their rooms for meals.
Earlier Monday, before the Czech case was reported, Tokyo Olympic organizers confirmed three new COVID-19 cases, including a media worker arriving in Tokyo and Games staffer or official in the Chiba prefecture.
Both people, who were not identified, went into a 14-day quarantine, Games organizers said.