In the year 2020, one by one, many troubles are just falling on the world. Many people are suffering from this year and are looking forward to its end soon. India too has not escaped from this year's ill-will. While Corona has started spreading footfall in the country, the storm is going to wreak havoc first in Amfan and now in Mumbai. This storm that came in Mumbai is also surprising because according to the records, to date this city has never suffered a storm. In such a situation, the sudden destruction in 2020 is considered as a gesture towards ending the world. However, the story of a storm that came 138 years ago is quite popular among the people living in Mumbai. People say that one lakh people died in this storm. But surprisingly, no evidence of this storm is recorded in any record. Let us tell you about this mysterious storm that came 138 years ago…
The emergence of a natural storm in Mumbai, India on 3 June 2020 is strange in many ways. According to the records to date, there has never been a storm in Mumbai. In such a situation, the sudden storm of this year is really surprising.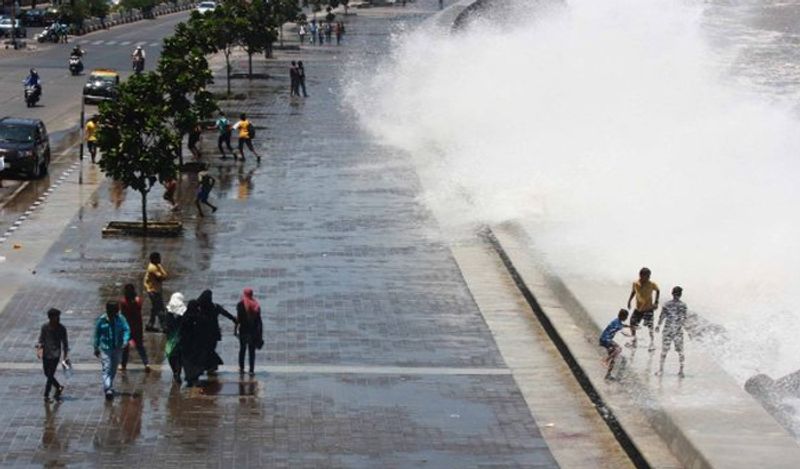 According to the people living in Mumbai, in the stories, they have heard a lot about the storm in 1882 in Mumbai. It is said that it was the most devastating storm in India's history so far. It is known as the Great Bombay Cyclone.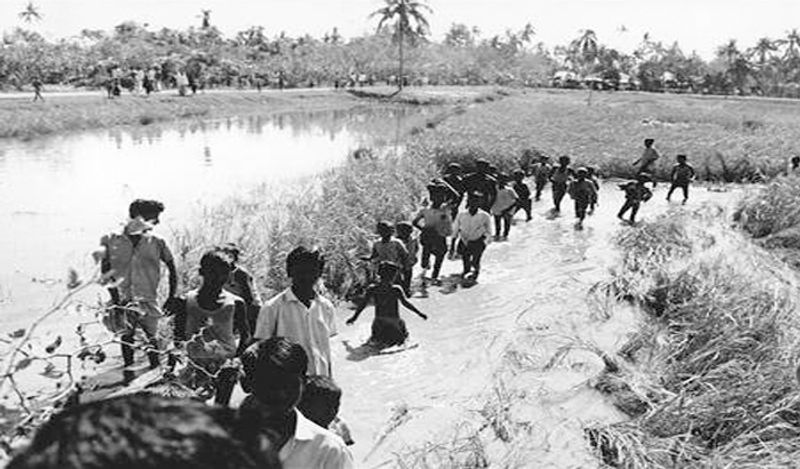 It is said that one lakh people lost their lives in this storm which came on 6 June 1882. But this storm also remained buried in mystery. No evidence has been found so far. There is no evidence of the storm about which so many stories are heard, whether it came or not.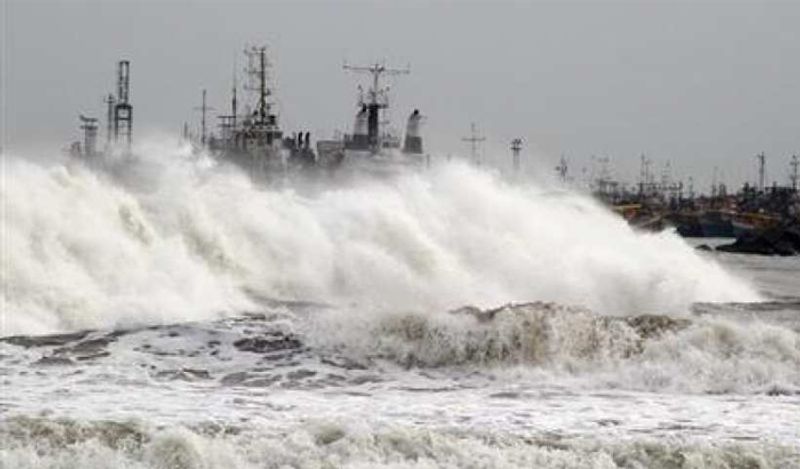 In 2019, a University of America, Massachusetts,  Pune conducted research, stating that there was no storm in 1882. It said that according to the meteorological records, there was no mention of any such storm from 1877-1970.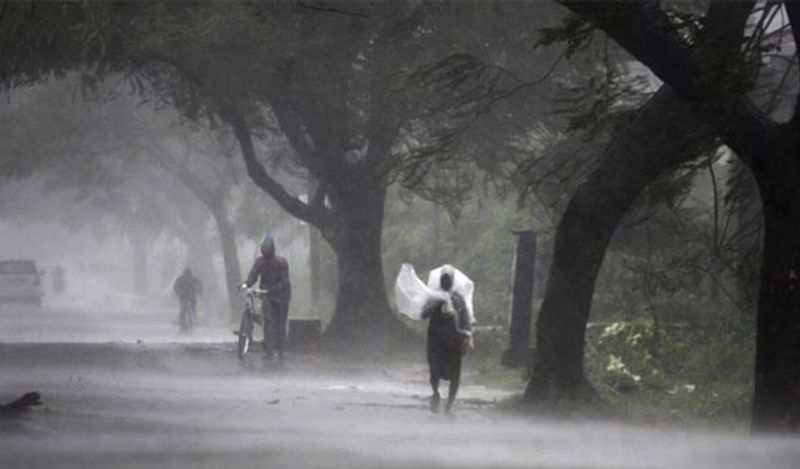 The report said that if there had been such a storm, in which one lakh people had lost their lives, then the British also have no record of this. In such a situation, the claims of this storm are hollow.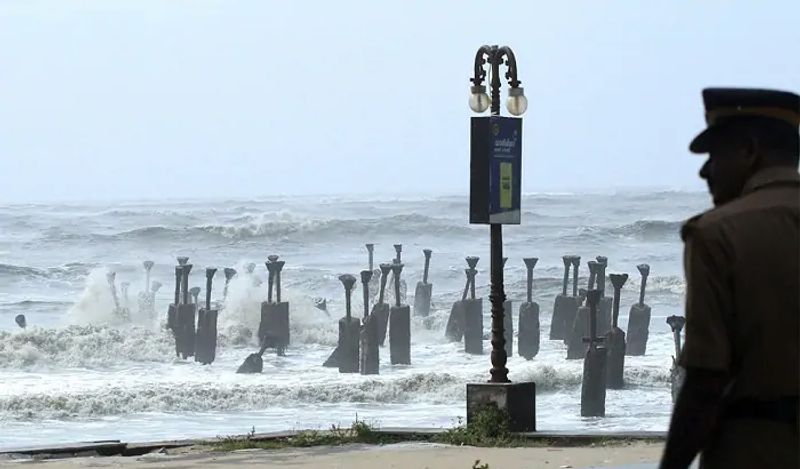 But the storm came in 1882, says the former director of the Indian Meteorological Department. This was not a hoax. He told that at that time the information could not be broadcast properly. For this reason, it could not be recorded.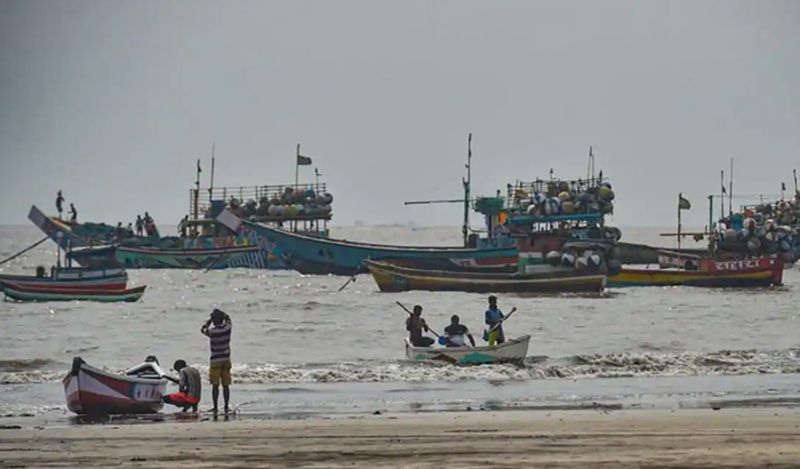 He claimed that many ports were destroyed in the storm. Many historians have also confirmed this storm.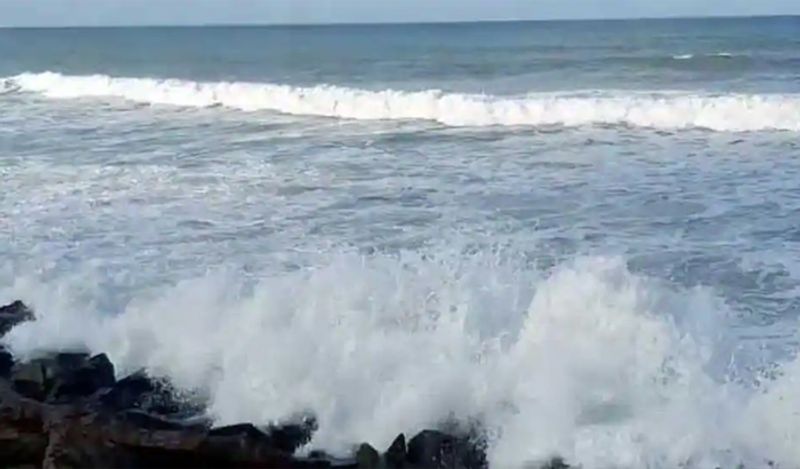 Many historians claim that a large part was destroyed due to the storm in Mumbai. Due to this, a large part was drowned in water. So some are calling it a rumor.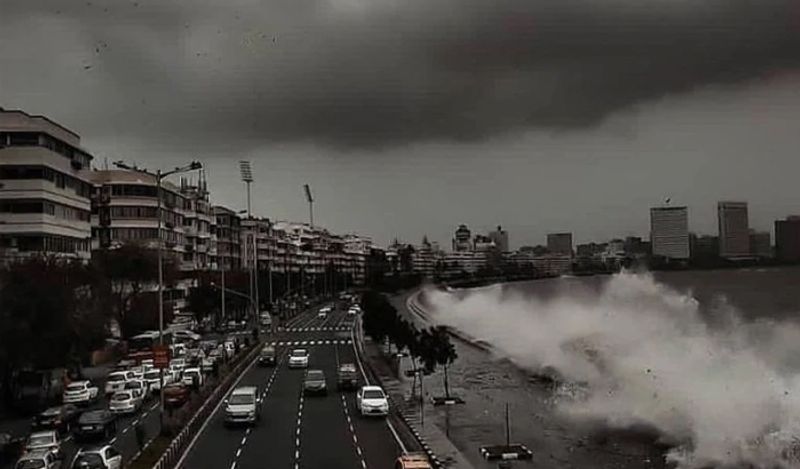 Now, whatever the truth may be, the first storm in Mumbai will be considered as a natural storm. The rest will continue with the storm of 1882 only rumors.