Sushant Singh Rajput's death has shaken everyone. Everyone is saddened by this actor's death and is looking for the reason behind doing so. Meanwhile, many of his old pictures and videos are becoming viral on social media. Fans are missing him a lot and are constantly sharing old videos of him. Meanwhile, another video of him is becoming increasingly viral.
An old video of Sushant Singh Rajput has surfaced. In this, he is worshiping Lord Shankar. Last year Sushant posted two videos from his official Instagram account. In these videos, Sushant Singh Rajput is seen singing 'Mahadev Shambhu… Jai Jai Shiv Shambhu… '. Looking at these videos, it can be said that he was a great devotee of Lord Shankar. Whenever he got a chance to show his devotion, he would get absorbed in worshiping God.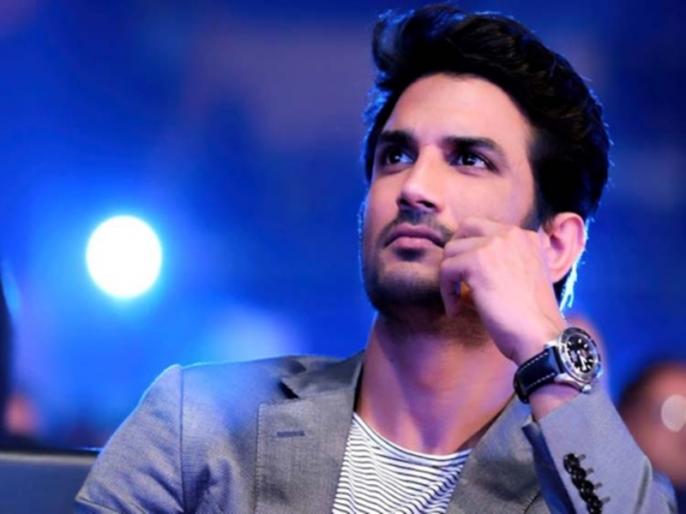 Riya Chakraborty accused of abetment to suicide
A petition has been filed in a Bihar court on Saturday in connection with the death of actor Sushant Singh Rajput, accusing his former female friend Riya Chakraborty of abetment to suicide. Kundan Kumar, a resident of Patahi area of ​​Muzaffarpur, has filed this petition before Chief Judicial Magistrate Mukesh Kumar, which will be heard on June 24.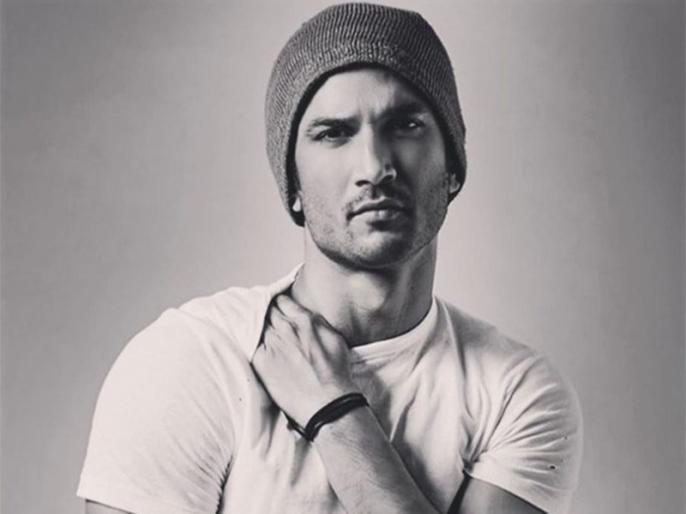 Union Minister Ravi Shankar Prasad reached Sushant Singh Rajput's house
On Friday, Union Minister Ravi Shankar Prasad paid floral tributes to the late actor Sushant Singh Rajput at his residence here. Prasad met Rajput's father KK Singh and other family members at a Rajiv Nagar residence. The minister recalled memories of meeting with Sushant Singh Rajput during the swearing-in ceremony held at Rashtrapati Bhavan in May 2019. Prasad tweeted, "Highly talented actor passed away unfortunate. With his demise, there will be a lack of creative acting in films. He had to touch other heights. They had to go further. "