London: Ace England pacer Stuart Broad on Sunday insisted that all-rounder Ben Stokes would have no trouble stepping into the role of England captain if their regular skipper Joe Root were to miss the first Test of their three-match series against West Indies.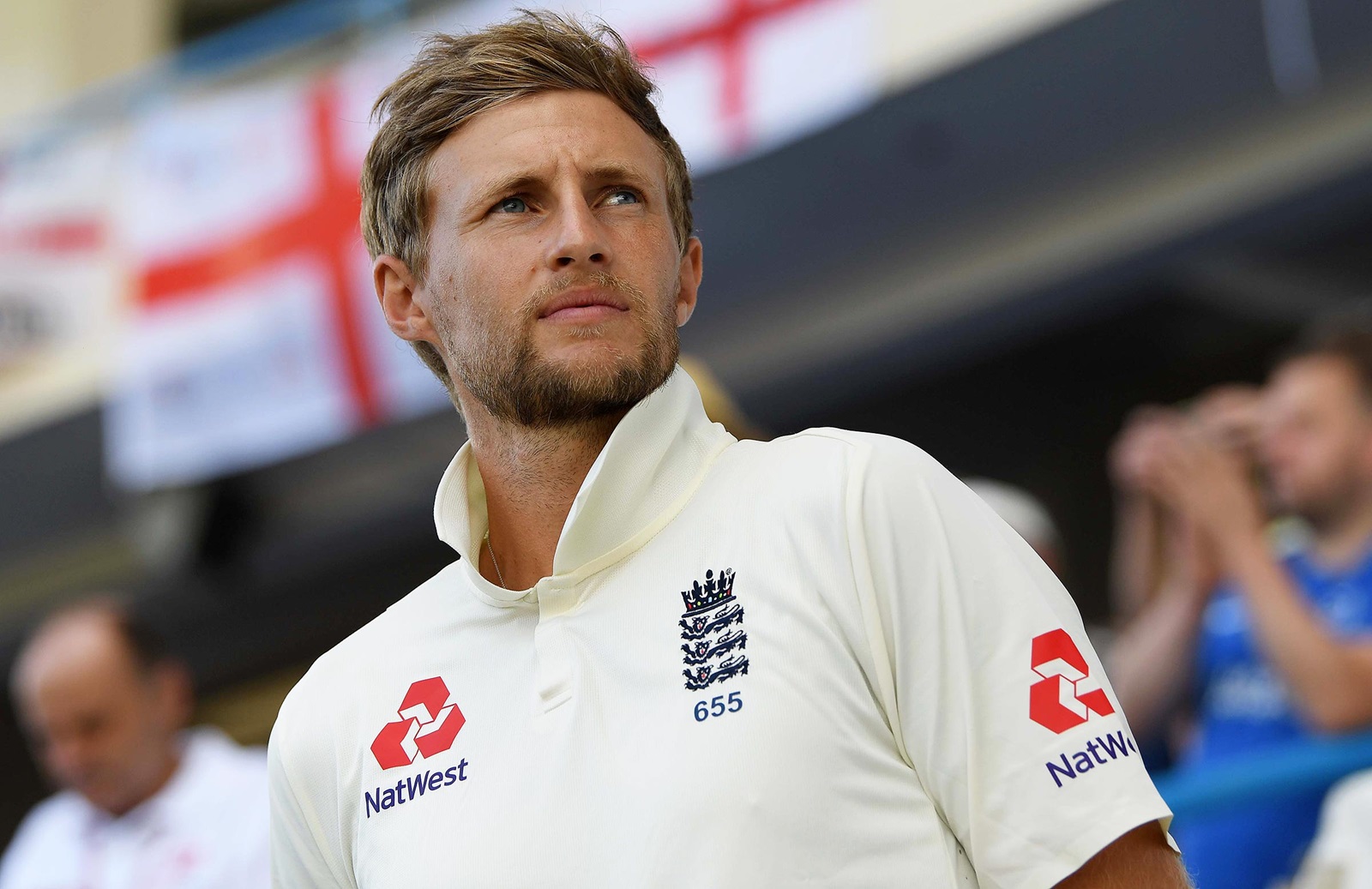 Joe Root
Root is expected to miss the series opener against Windies as it might clash with the birth of his second child. And when asked about the same, Broad said, the side would still be in good hands as vice-captain Stokes is well-equipped to take the reins.
"Stokes will be fine. The toughest part of the job is off the field, lots of extra meetings and planning, which he won't have to get involved in," Broad told reporters in a virtual news conference.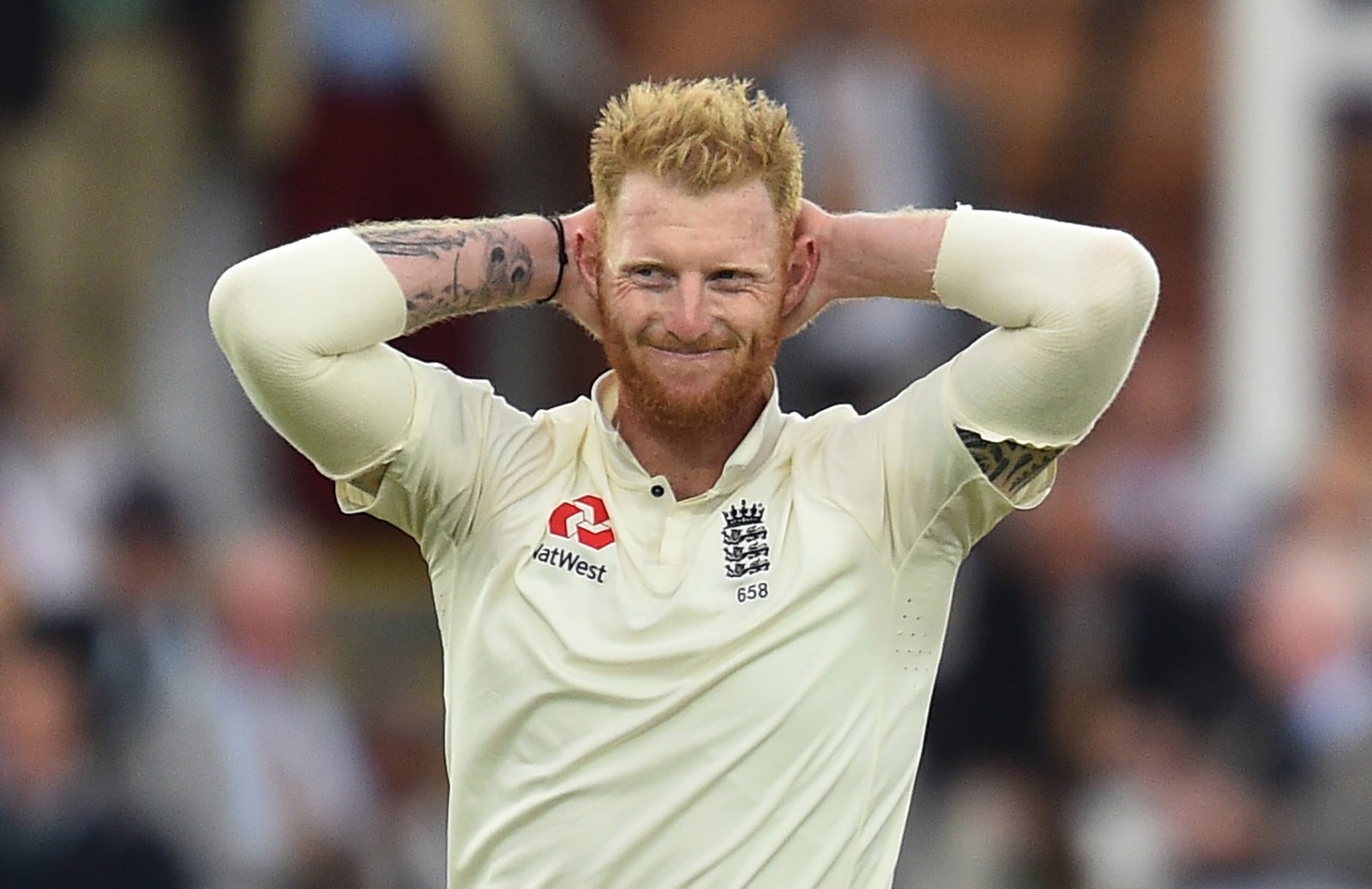 Ben Stokes
"He has a great cricket brain, he has grown and matured over the last few years so captaining one game will be easy. There won't be much pressure as he's not being judged over a long period of time. I have no doubts he will be brilliant."
The Test series between West Indies and England would be played behind closed doors and in a bio-secure environment in the wake of the COVID-19 pandemic.
Broad also believes that international cricket with no crowds will be "more of a mental test."
"I think the games will feel a bit different with no crowds. International cricket certainly will be more of a mental test to make sure each player is right up for the battle, and I'm very aware of that," Broad was quoted as saying by a sports website.
"I've already spoken to our sports psychologist about creating a bit of a mindset around making sure I can get my emotions up to where they need to be for me to be at my best," he added.
Broad said he performs at his best as a player under pressure but is aware that 'certain scenarios' affects his performance.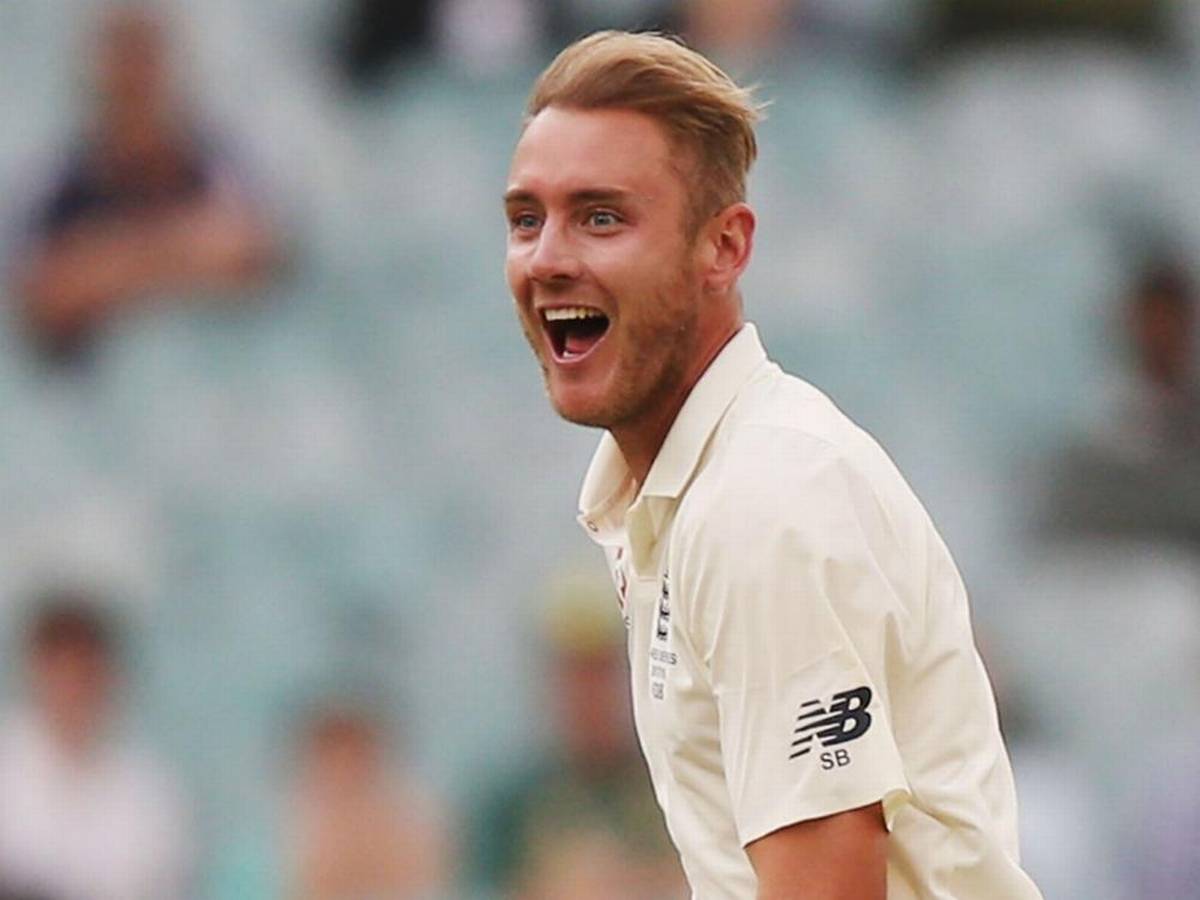 Stuart Broad
"If you put me in an Ashes game or a pre-season friendly, I know which one I'll perform better in. So I've got to make sure my emotions are where they need to be for an international Test match, and that's something I started working on in early June," he said.
"It's a worry for me because I know that I perform at my best as a player under pressure when the game is at its most exciting and when the game needs changing. And I know that there are certain scenarios that bring the worst out of me as a cricketer, and that is when I feel the game is just floating along and there is nothing [riding] on the game," Broad added.
The first Test between both the teams will begin on July 8