Actress Sanya Malhotra, who stepped into Bollywood from the film Dangal, recently appeared in the film Paglet. Paglet has been released on Netflix and many celebs have praised the actress for the film. She played the role of a widow in the film who appears to be breaking all customs. Sanya has said in an interview that now she is fully ready for marriage and has also told about her wedding plans, not only that, Sanya has also given fans a job. In an interview to Itimes, Sanya Malhotra has said that she is single and ready to get married.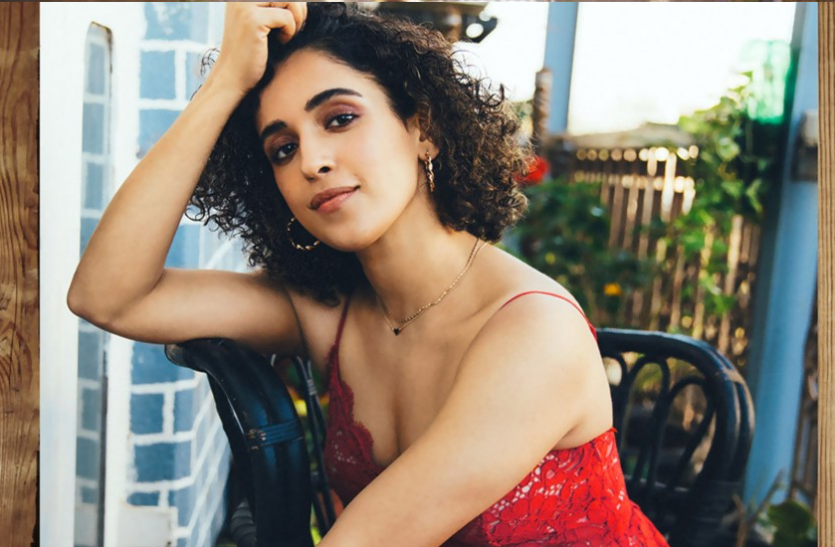 He said this is a very personal question, to be honest I do not know. I am single and ready to get married. I always ask my friends about it and they tell me that you have to get yourself out of it and I don't understand it at all. I have not set any rules for my partner. Anyone can meet. Sanya further said that it was a joke. On what quality her future partner should have, Sanya said that she should be a good person, mentally and spiritually awake and if we have the same mindset, I would appreciate it very much.
Those who are reading this, if you are one of them, give me a call. Kangana Ranaut praised Sanya Malhotra's brilliant performance in Paglet. Talking about this, Sanya said that she is happy to get good reviews from her superiors in the industry. He is my senior and a great artist, so his praise boosts your confidence. I am so grateful that they sent me such a lovely message.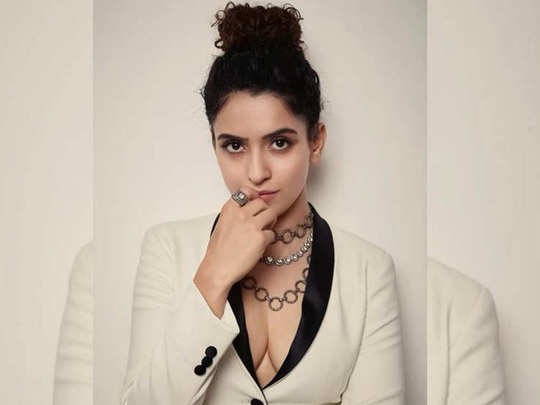 My family is also very happy. Sanya said that she likes Tabu very much and if she gets a chance to work with him, she will faint. He said- But if I get a chance to work with Tabu, I will faint for the first 1-2 days. On the other hand, when it comes to male actors, I want to work with Rajkumar Rao.