The trailer of Bollywood superstar Salman Khan's film: Radhey: Your Most Wanted Bhai has been released recently, which is making a splash all over. Meanwhile, Salman Khan has become very conscious about his upcoming films. Bhai does not want any controversy over his films. She knows that a film made with an investment of crores of rupees had to be subjected to controversies, so now she is stepping up with a vengeance.
It is reported that Salman is preparing to change the title of his film Kabhi Eid Kabhi Diwali. It is reported that Salman Khan is now preparing to change the title of one of his scheduled films. The film's title was Kabhi Kabhi Diwali. According to the news of Bollywood Hungama, Salman Khan feels that there may be a controversy beyond this title. Salman Khan is going to make this film with his fellow producer Sajid Nadiadwala. Even before this, the makers of many films have changed the names of the films due to controversies. In this Corona era, filmmakers are suffering a lot of damage, so they would never want the film to come into controversy after its release.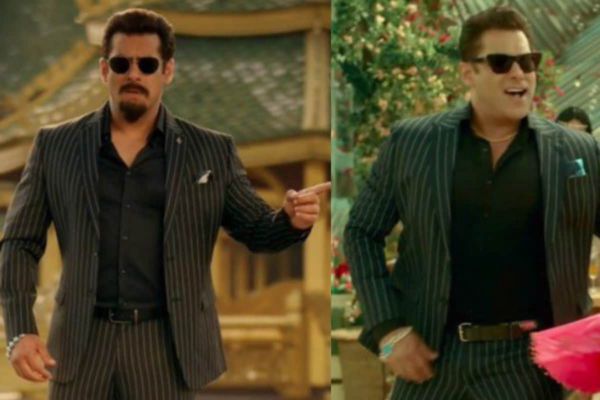 The same happened with the webseries Tandava, against which so many cases were registered in many cities that its makers had to make rounds of the Supreme Court and the High Courts. The series had to be changed. He had to apologize unconditionally and reprimand the Supreme Court. After which the producers of the films have opened their eyes and have now started thinking about the long distance and deciding the content of their films.