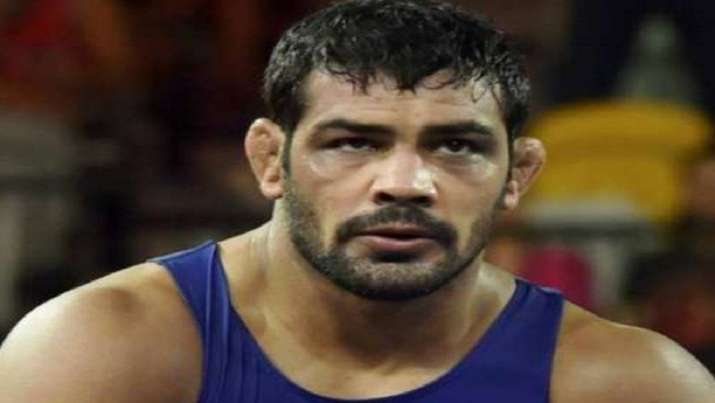 In a major development in wrestler Sagar Dhankar murder case, Delhi Police has arrested Rohit Karor, close aide of olympic medallist Sushil Kumar
In this case, 8 people have been arrested so far. Sushil Kumar and his friends attacked another wrestler Sagar Dhankar after a scuffle broke out following which the latter had allegedly succumbed to injuries.
Earlier in a major breakthrough in the murder of Sagar Dhankar, Delhi Police arrested four associates of two time olympic medallist Sushil Kumar. All the arrested are members of Kala Asauda and Neeraj Bawana gang.
An incident of a brawl among wrestlers was reported on May 4 in which some wrestlers were injured and they had to be admitted to a hospital and one of them died during treatment.
On Sunday, Sushil Kumar was arrested from the Mundka area in the national capital along with his associate Ajay Bakkarwala, who was with him on a two-wheeler. They are on police remand with Crime Branch.
A team of Delhi Police Crime Branch took Sushil Kumar and his associate to three locations in Delhi — Model Town, Shalimar Bagh, and Chhatrasal Stadium – which are connected with the incident.
ALSO READ: Video shows Sushil Kumar along with friends attacking wrestler Sagar Dhankar, who died later