Right now the world is fighting a war against Corona. Seeing this, the virus that came out of China killed more than 3 lakh 67 thousand people. The terror of this virus is not over yet. In this case, how much more will be lost due to this virus, cannot be said. Many countries are engaged in finding a cure for corona, but there is no guarantee when it will be successful. Now a US scientist has claimed that soon 100 times more dangerous virus is going to spread in the world than corona. This scientist has claimed that this virus will kill half of the world's population. This time the chickens will have a hand in spreading this virus even more fiercely than the corona…
When the world hoped that the corona would soon run out and its medicine would soon be made, then American scientist and medical guru Dr. Michael Gregor made a shocking disclosure. In one of his books, he wrote that 100 times more dangerous virus is going to spread in the world than corona, that too from chickens.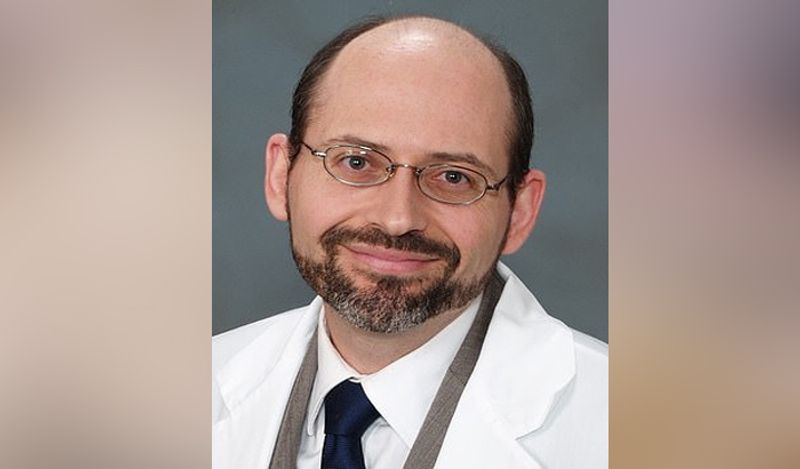 Dr. Michael has so far done research on many infected diseases. He wrote in his 500-page book that many diseases will continue to spread as long as humans eat animals, and stay close to them.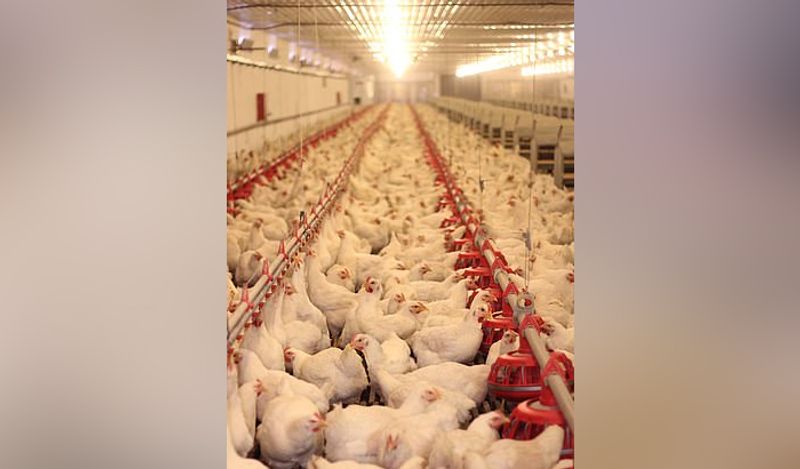 Dr. Michael requested people to be vegetarian. He said that eating meat in any form is dangerous. While the credit for spreading the corona goes to bats, earlier SARS also had connections with animals.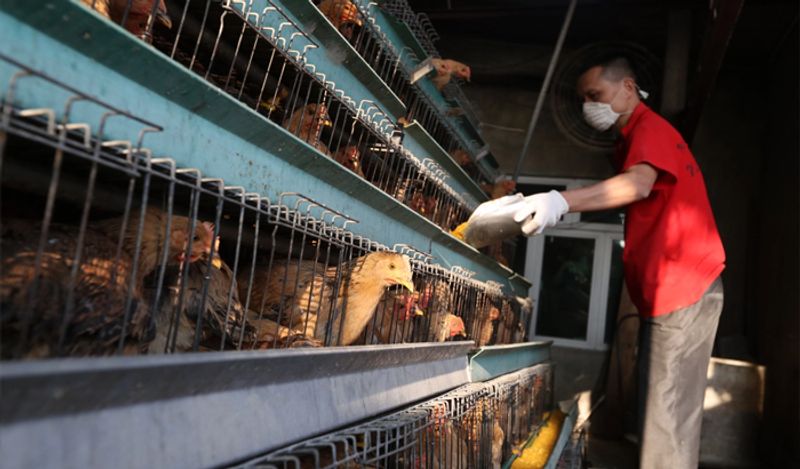 Now this scientist has said that the business of boiler chicken in China and America has spread very fast. According to the people who are eating chicken, the pestilence that will spread from these chickens in the coming time will be 100 times more dangerous than the corona.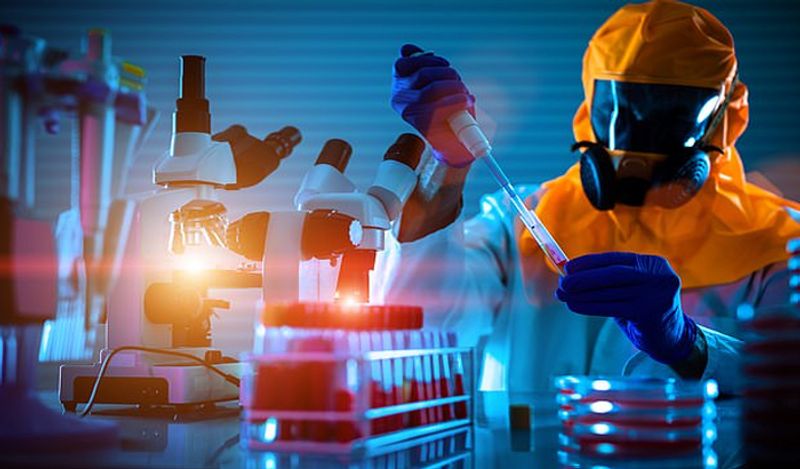 According to Dr. Michael, half of the world's population will be destroyed by the pestilence of this pestilential epidemic. That is, more corpses born from chickens than corona will spread this virus.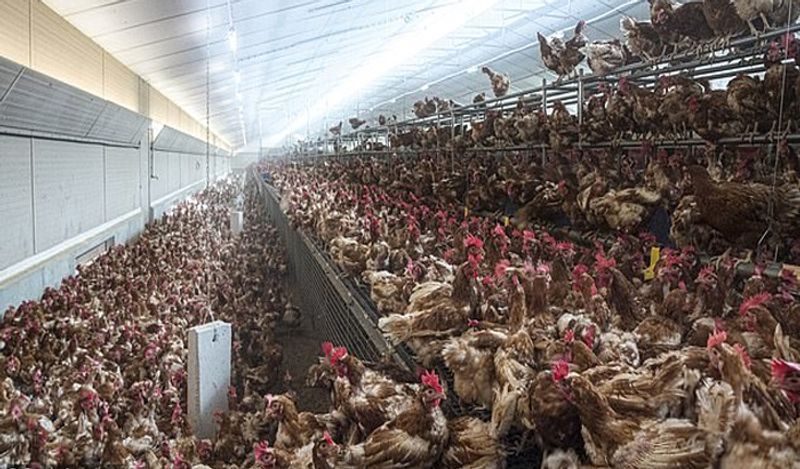 Dr. Michael has written a new book called How to Survive a Pandemic, How to Protect Yourself During Pandemic. In this book, he has mentioned this coming epidemic.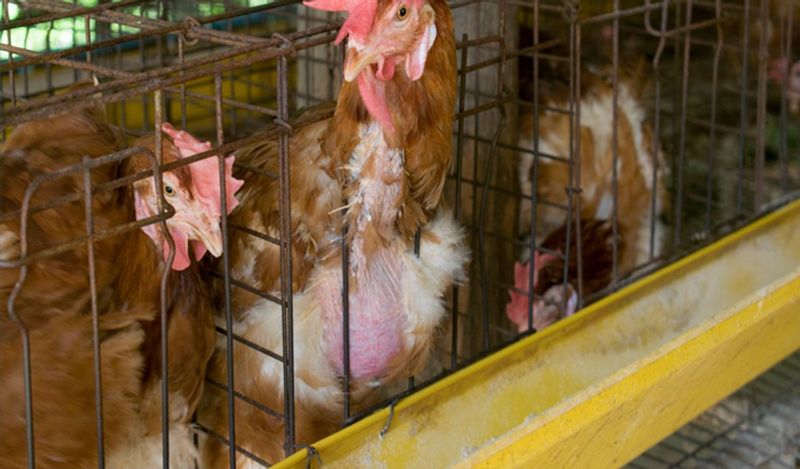 However, no other scientist has come out in support of this claim of this scientist. But the basis on which Michael has made this claim cannot be ignored.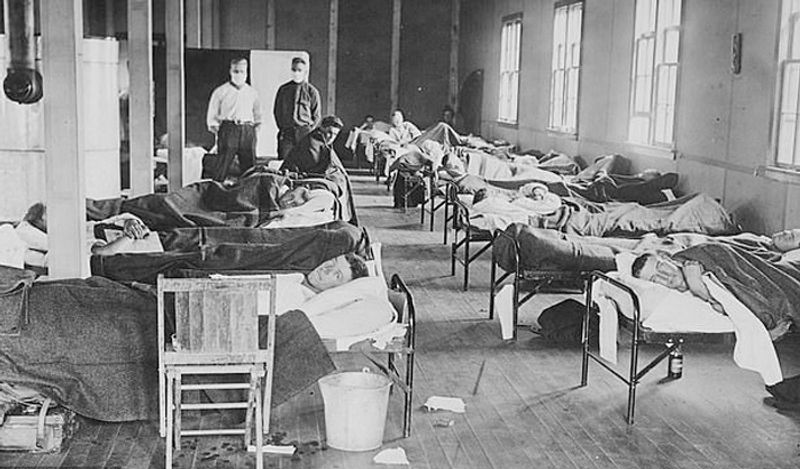 Dr. Michael wrote that in 1997, about 1.3 million chickens killed in the flu spread in Hong Kong. The reason behind doing this was to stop the virus from spreading from these chickens.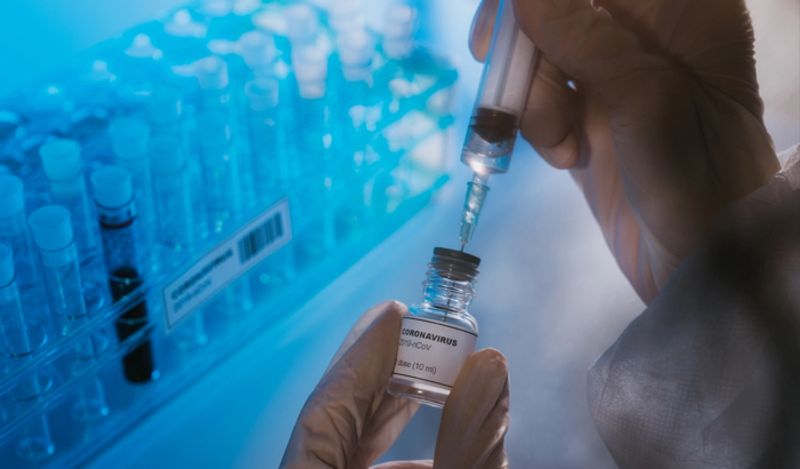 But this virus did not end. Many times this virus knocked again. After some time it was again controlled but it could not be finished.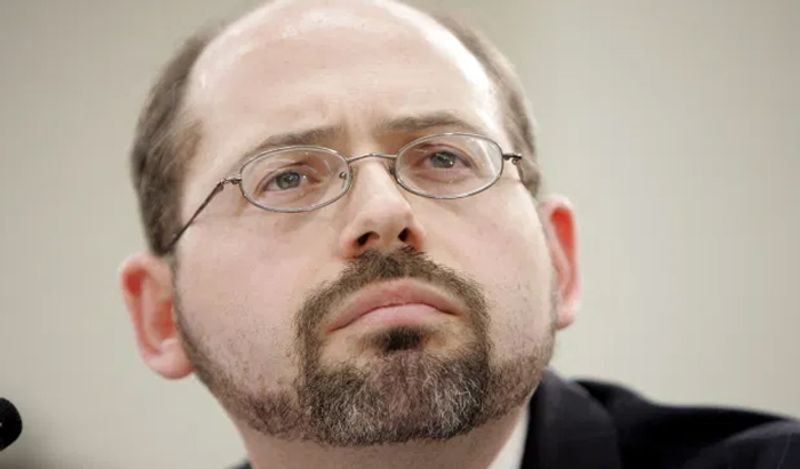 In such a situation, Dr. Michael wrote in the book that if hens will be bitten by chicken at one place, then the epidemic will spread. There are no two opinions in this. But this time the epidemic will spread, it will eliminate half of the world's population, or rather, the carnivorous population.