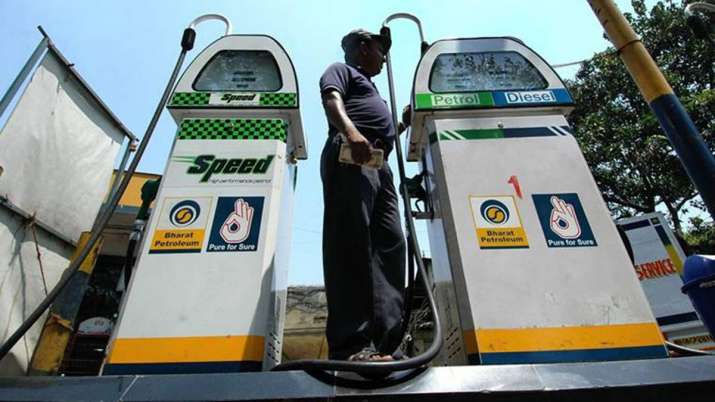 Amid soaring petrol and diesel prices in the country, Mumbai continues to record petrol prices at Rs. 100.47 per litre. Diesel prices today top in the city of Bhopal with Rs. 93.37 per litre. Fuel prices in the national capital saw an elevation of 29 paise and 26 paise with petrol at Rs. 94.23 per litre and diesel at Rs. 85.15 per litre, respectively.
Diesel prices in Mumbai elevated by 28 paise at Rs. 92.45 per litre. Unlike last time, Mumbai doesn't record the highest diesel price today as Bhopal takes the lead with Rs. 93.37 per litre. Bhopal also took the lead in petrol prices this time at Rs. 102.34 per litre.
Petrol and diesel prices in Kolkata stood at Rs 94.25 & Rs 87.74 per litre respectively.
The price of both auto fuels has been hiked by over Rs 3 per litre since the beginning of the month.
Also Read: Petrol price breaches Rs 100-mark in Mumbai; diesel at Rs 92.17 per litre