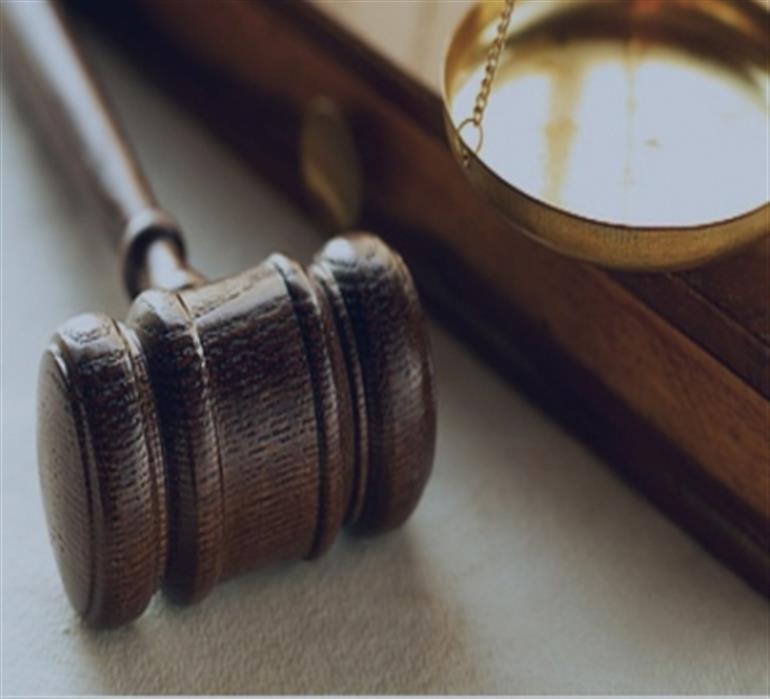 NEW DELHI: Piramal Group said the NCLT Judgment today reiterates the strength and quality of its bid for DHFL.
"We are pleased with the judgment today by the NCLT for approving our resolution plan for DHFL. This follows the endorsement of 94% of lenders, and the subsequent approvals from RBI and CCI, and reiterates the strength and quality of our bid", Piramal Group said.
"This is one of India's largest IBC proceedings, and the very first in the financial sector. In that regard, it is an important and positive trendsetter for the future. The approval from NCLT is a significant milestone in DHFL's resolution and an affirmation of the sanctity of the IBC process in India", it added.
"We are committed to collaborating with all relevant authorities, regulators, creditors and investors involved in this resolution and look forward to a speedy culmination of the resolution process", Piramal Group said.