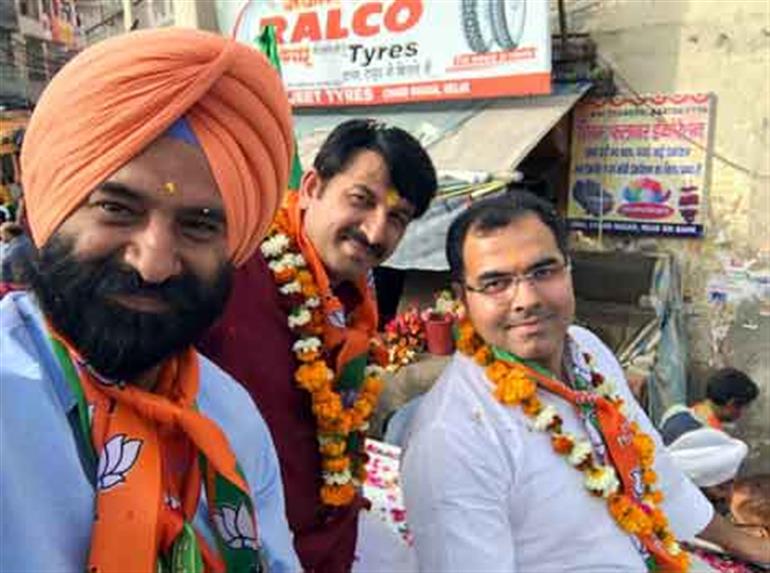 AMRITSAR: Manjinder Singh Sirsa, the outgoing president of Delhi Sikh Gurdwara Management Committee (DSGMC), has lost his dream of getting chair of president for the second time from the back door. He has been disqualified for not having knowledge of Punjabi.
He was nominated by the Shiromani Gurdwara Parbandhak Committee (SGPC) even after he lost the DSGMC election, paving the way for him to become the president from the back door, but the Shiromani Akali Dal Delhi (Sarna) who defeated Manjinder Singh Sirsa in the DSGMC election.
Harvinder Singh Sarna, challenged this move of the SGPC in the High Court.
He had complained that Sirsa does not have knowledge of Punjabi and it is mandatory to become a member of DSGMC. On the orders of the High Court, he had to give a Punjabi test in the Directorate of Gurdwara Elections, in which he failed. On this basis the directorate disqualified him.