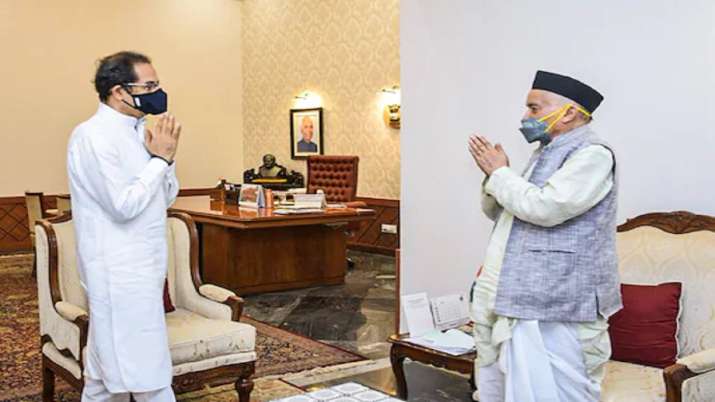 A war of letter has erupted between Maharashtra Chief Minister Uddhav Thackeray and Governor Bhagat Singh Koshyari after the later expressed his anger over incidents of atrocities on women in the state. In his letter, the Governor had advised the Chief Minister to call a special assembly session for two days to discuss the matter.
Notably, a few days ago, the delegation of women BJP leaders had met the Governor and demanded to convene a special session of the Legislative Assembly.
The CM, in return, also wrote a letter to the Governor. Thackeray said that Governor should write a letter to the Central Government demanding to convene a special session of Parliament for four days and discuss the matter.