Kanpur (Uttar Pradesh). In Kanpur, Uttar Pradesh, a bribe officer has been arrested for extortion. Daroga is accused of showing fear of action by getting a woman to put Rs 50,000 in his partner's account. The woman transferred the money through Google Pay, but after this, she complained directly to the IG's public hearing. After the complaint, the IG investigated the case and found the case correct. After this, on the instructions of the IG, a case has been registered against the police station at his station.
The case is from Kanpur in UP. Daroga Sandeep Verma, posted at Barra police station in Kanpur, is accused of creating a fear of action against a woman and transferred 50 thousand rupees of bribe to her partner's account. In the investigation, the case of recovery was found to be true. After the investigation, the inspector was suspended on the orders of IG. A case was filed against him in the police station where he was posted.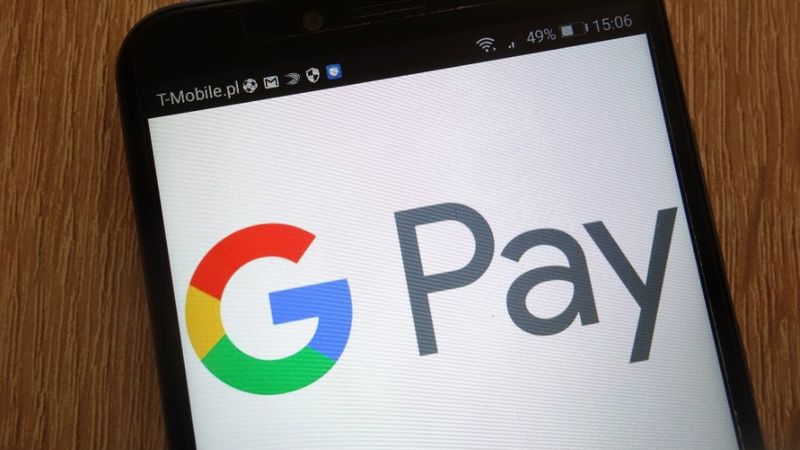 Sub-inspector Sandeep Verma was posted at Janta Nagar Chowki of Barra police station, transferred in the account of his friend. Showing the fear of action to a woman here, the inspector demanded 50 thousand from her. When the woman cited not having cash, then the officer transferred 50 thousand rupees from Google Pay to the account of one of his companions.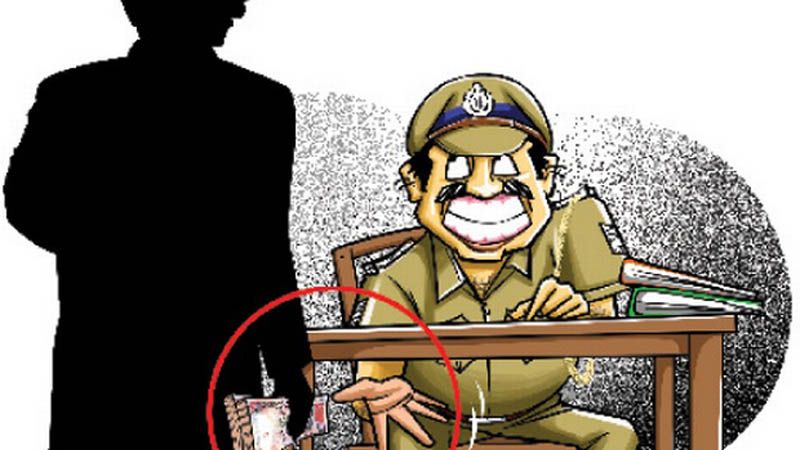 IG refunded the woman's money, the victim complained about the case to IG Kanpur range Mohit Aggarwal in a public hearing. The case was found correct by the IG who investigated the case. Daroga, along with his fellow Sunny Generator and another, made an illegal recovery from the woman. The IG then ordered the suspension of the inspector and departmental action. He also got the complainant woman's money back.
The departmental action will be taken on the inspector, in this case, IG Mohit Aggarwal said that the police had adopted a very malicious style by breaking the police manual. Due to this, a case has been filed against him in Barra police station. Along with this, departmental action will also be taken on Daroga Sandeep. Under no circumstances will this type of work be tolerated by policemen.