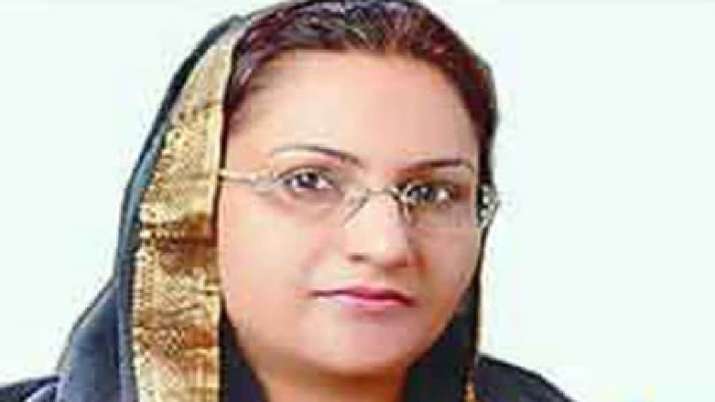 In an unexpected move, Punjab cabinet minister Razia Sultana resigned from the post hours after portfolio allocation in solidarity with Navjot Singh Sidhu. Her resignation has come after Sidhu in a letter addressed to Sonia Gandhi today resigned from party's state unit chief, as he was reportedly upset with Charanjit Singh Channi's cabinet and not being elevated as Punjab Chief Minister.
Razia Sultana took oath as Punjab cabinet minister just two days ago and was allocated portfolio earlier today. However, after a dramatic turn of events in the party's state unit, she quitted as a minister in solidarity with Sidhu.
"Sidhu Sahab is a man of principles. He is fighting for Punjab and Punjabiyat," Razia Sultana said while speaking to reporters.