Veteran Bollywood actor Dilip Kumar has been discharged from the hospital. The actor was admitted to the Hinduja Hospital in Mumbai after some health problems. 98-year-old Dilip Kumar was rushed to the hospital for some routine tests and health check-ups. Where he was placed under the supervision of doctors. Now Dilip Kumar is fine after which he has been discharged from the hospital.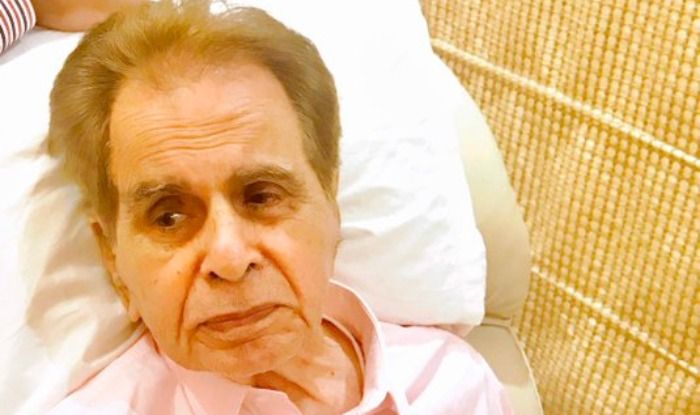 Saira Banu had said that Dilip Kumar was advised to be hospitalized for a checkup as he was not well. Speaking to The Indian Express, Saira Banu said that after being in the hospital for two days, Dilip Kumar is fine because of the prayers of all of you. He has come home. He told that the actor is in good health. Please include them in your prayers. In a conversation with Itimes, Saira Banu had said that Dilip Kumar's health is better than before.
Many have lost loved ones in the coronovirus epidemic. Both of Dilip Kumar's brothers also died last year. Dilip Kumar was discharged after being hospitalized for 2 days. Dilip Kumar did not celebrate his birthday in December last year because of Kovid. Like every year, Saira Banu donated to people on her birthday as she does every year. A few days ago Dilip Kumar tweeted that he is praying for everyone and hoping that soon we will all get rid of this virus.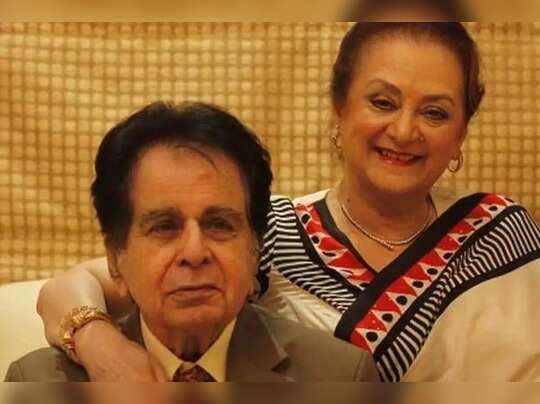 Dilip Kumar tweeted, I am praying for everyone. Saira Banu had said in an interview that Dilip Kumar is her heartbeat. He had said, had I still kept watching Dilip Saheb, Dilip Sahab is my heartbeat for me. It is the greatest pleasure in the world for me to touch and behold Dilip Saheb. That's why I can see them for ages. She is my breath.