Gulshan Kumar has made a place in the hearts of all with his hymns, but now he is not among us. Gulshan Kumar was born on 5 May 1951. He gave music a new identity. Let me tell you that his full name was Gulshan Kumar Dua and his life was spent in many struggles. He was fond of music and because of this he acquired a special place.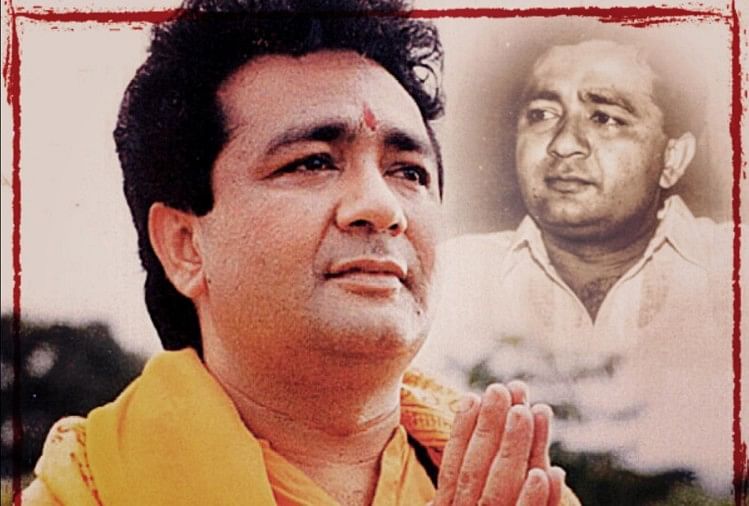 First, when Gulshan Kumar was not in the world of music, he used to run a juice shop with his father in Delhi's Daryaganj market. After doing this for some time, he quit this job and opened a cassette shop in Delhi itself. Here they sold cassettes of songs at very cheap prices. He then opened his own audio cassette operation called Super Cassette Industry. He then opened his own music production company in Noida and later moved to Mumbai.
After some time, Gulshan Kumar gave music from house to house through T-series cassettes. When Gulshan Kumar died, his son Bhushan Kumar and daughter Tulsi Kumar took over. T-Series is still the most well-known music production company and has produced many songs under its banner. Let us tell you all that Gulshan Kumar used to donate a part of his earnings for social service.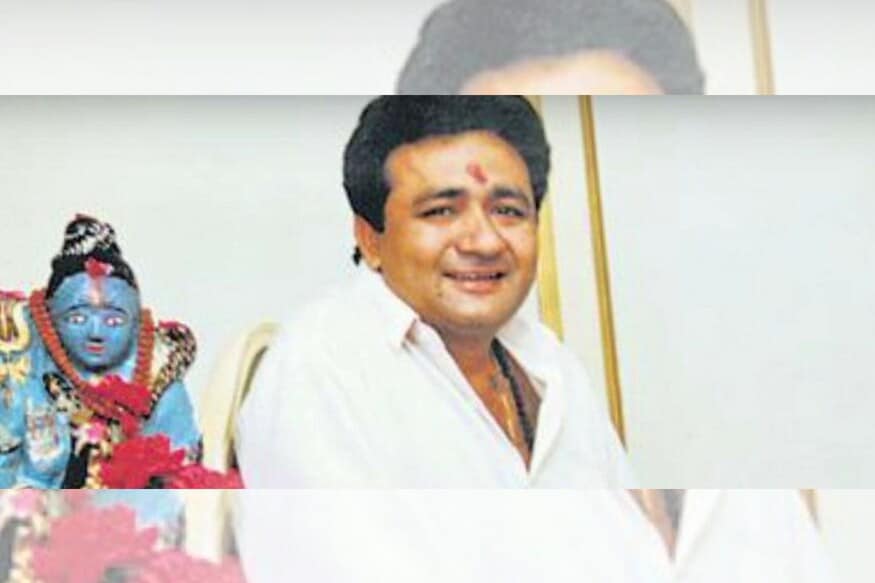 He had established a bhandare at Vaishno Devi which still provides food to the pilgrims. Gulshan is said to have refused to bow to the Mumbai underworld's demand for extortion, and was assimilated as a result. Please tell that on 12 August 1997, Gulshan was shot and killed outside a temple in Mumbai.