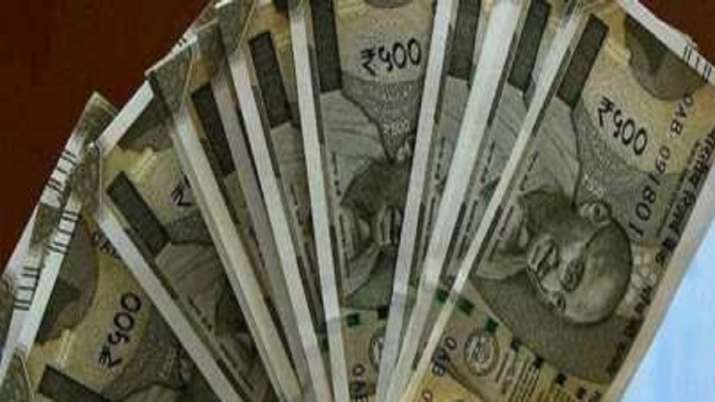 The government on Wednesday reduced interest rates on small savings including PPF, one-year time deposit, senior citizen savings schemes. The changes will be effective from April 1, 2021.
Reduced interest rates on various savings scheme
Savings deposit revised from 4% to 3.5%, annually.
PPF rate down from 7.1% to 6.4%, annually
One year time deposit revised from 5.5% to 4.4%, quarterly.
Senior citizen savings schemes rate down from 7.4% to 6.5%, quarterly and paid.
More to follow…