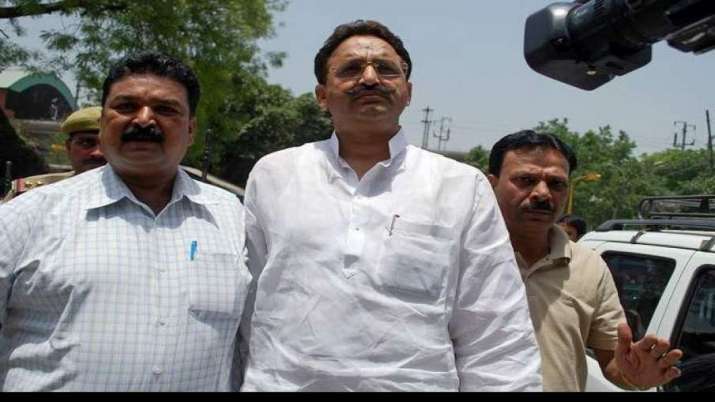 Jailed gangster Mukhtar Ansari on Thursday claimed that the Uttar Pradesh government may get him killed by 'poisoning his food' and hence demanded for high-class facilities in the Banda jail, where he is lodged at the present.
Ansari on Thursday appeared before Barabanki's special sessions judge Kamalkant Srivastava through video conference in a case.
Mukhtar told the court that earlier he used to get 'high class facilities' in jail but this government is 'upset with him' so he has to live like a common prisoner in jail.