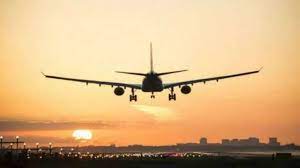 Fully vaccinated Indian travelers with Covishield or another UK-approved vaccine visiting the country from October 11 won't have to quarantine, said the British High Commissioner to India on Thursday.
The British High Commissioner Alex Ellis informed this in a video message on Twitter and thanked the Indian government for close cooperation over last month.
Earlier, the UK angered India by not recognizing fully vaccinated Indian travelers as part of the new rules announced last month, despite India-made Covishield among its listed globally eligible vaccine formulations.
India, in retaliation, imposed its reciprocal measures on all British travelers – irrespective of vaccination status – requiring the same level of PCR tests and 10-day quarantine at the declared destination, also effective from Monday.