More than 2,300 kg of jewelry has been brought back to India from firms belonging to Nirav Modi and his relative Mehul Choksi, who had escaped from the country after duping Punjab National Bank of about Rs 13,000 crore. According to Enforcement Directorate (ED) officials, they cost around Rs 1,350 crore. These include Polished Diamond, Pearl, and Silver Jewelry. Now their seizure process is about to begin. The Enforcement Directorate will seize all consents.
This precious jewelry were kept in a Hong Kong warehouse and were kept in the warehouse of a logistics company in Hong Kong. The Enforcement Directorate has brought this jewelry to India. Of the 108 consignments of these jewelry landings in Mumbai, 32 belong to foreign entities controlled by Nirav Modi. The rest of the jewelry belong to Mehul Choksi companies.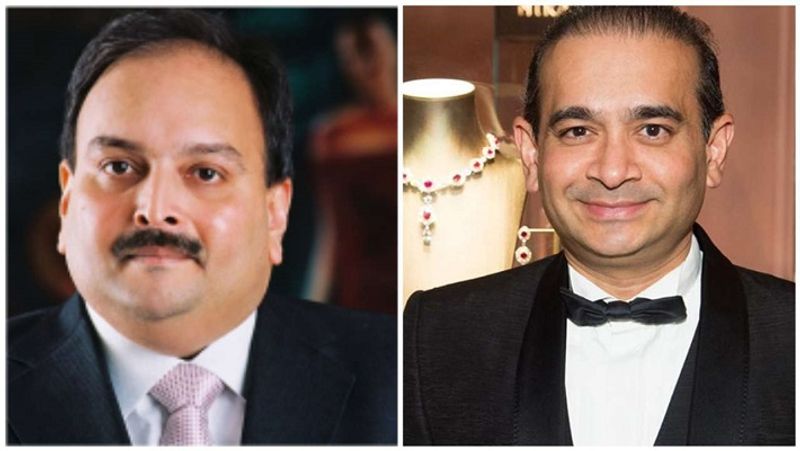 33 consignments brought from Dubai and Hong Kong The
Enforcement Directorate has earlier brought 33 consignments of jewelry from Dubai and Hong Kong. These belonged to companies owned by Nirav Modi and Mohul Chauksi. These consignments were assessed after their arrival in India and were then confiscated. After valuation, they were found to be worth about 137 crores.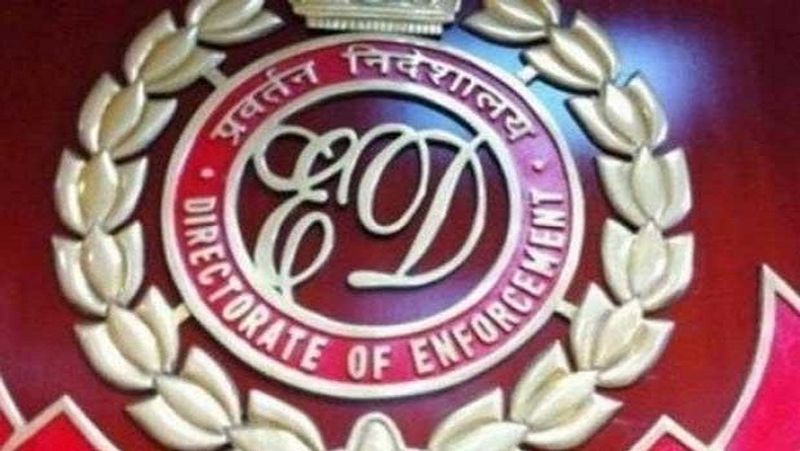 Forfeiture under Money Laundering Act The Enforcement Directorate will seize these consents under the Prevention of Money Laundering Act (PMLA). The ED has completed all legal procedures with the administration in Hong Kong before bringing this precious jewelry.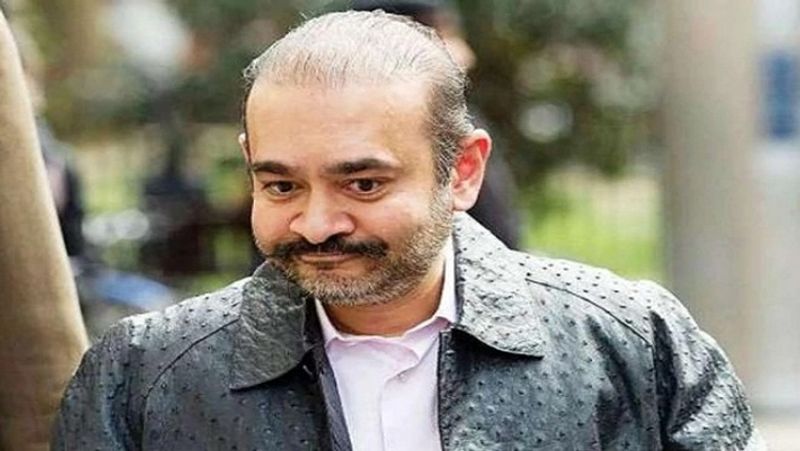 The Punjab National Bank fraud case is being
investigated by the Enforcement Directorate against the two businessmen Nirav Modi and Mehul Choksi under the Prevention of Money Laundering Act. This investigation is going on in a case of fraud of about Rs 13 thousand crores in a branch of Punjab National Bank in Mumbai.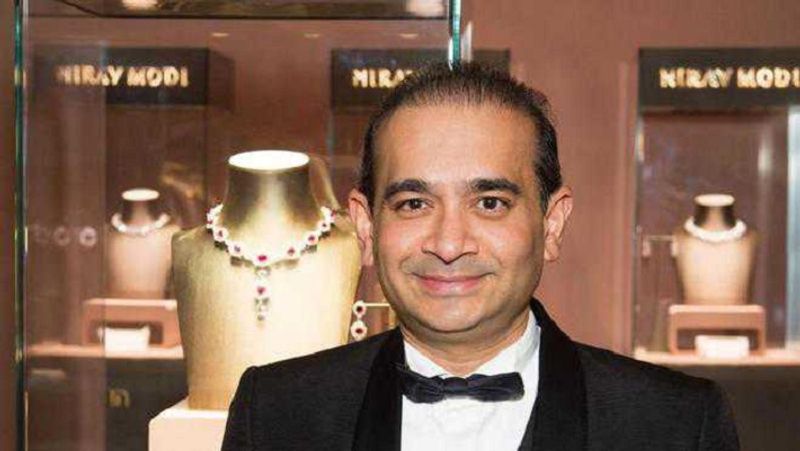 Court orders confiscation of Nirav Modi's property
A special court in Mumbai on Monday ordered the confiscation of the property of fugitive economic offender Nirav Modi under the Economic Offender Fugitive Act (FEOA) in a bank fraud case. This is the first such case in the country when a court has ordered the forfeiture of someone's property under FEOA.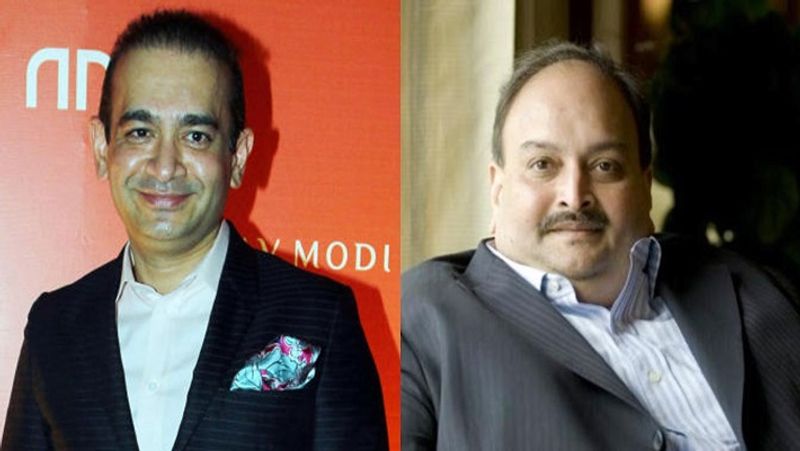 Nirav Modi is lodged in UK jail Nirav Modi
is absconding from the country since January 2018. He moved to Britain, where he is now jailed. He has been declared a fugitive economic criminal. In India, the CBI is investigating against him and is trying to extradite him. A UK court is hearing his extradition.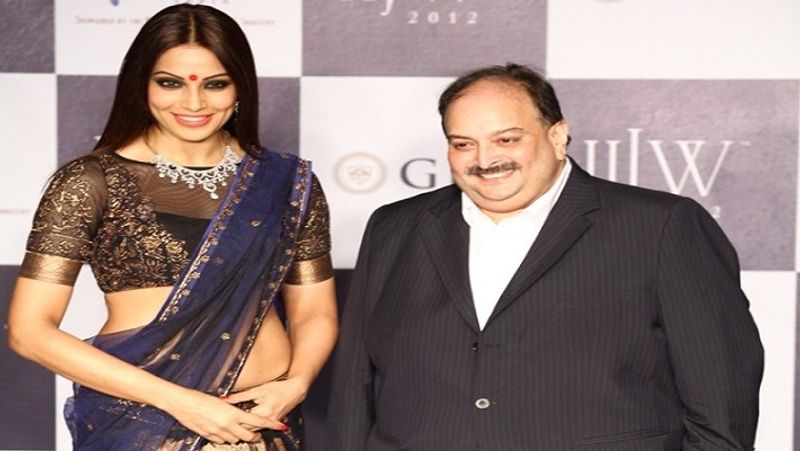 Mehul Chowkisi is the second accused of PNB scam in Antigua and Mehul Chowki, a relative of Nirav Modi, fled to Antigua. He took Antigua citizenship in January 2018. Mehul Choksi took citizenship in the name of investing in Antigua. In January, he submitted his passport to the Indian High Commission in Antigua. Indian agencies are also constantly trying to extradite Mehul Chowkisi.