Child marriage is a curse for a girl in any sense. The age at which girls do sports, at that age, it is really difficult for them to do household. But still, there are some people in the society who still get child marriages done. The story of a 12-year-old girl is becoming increasingly viral on social media. This girl wanted to grow up and become a teacher. But then there was such an earthquake in his life, after which everything changed. The girl whose dream was to grow up to become a teacher is now the mother of a child. The girl herself shared her pain with people…
The real name of this girl, who lives in Penan, Malaysia, has been hidden. In the media, it was called Mary. Now 14 years old, Mary has married two years ago.
Mary always wanted to be a teacher. But all his dreams were broken by child marriage. She gave birth to a child at just 12 years old.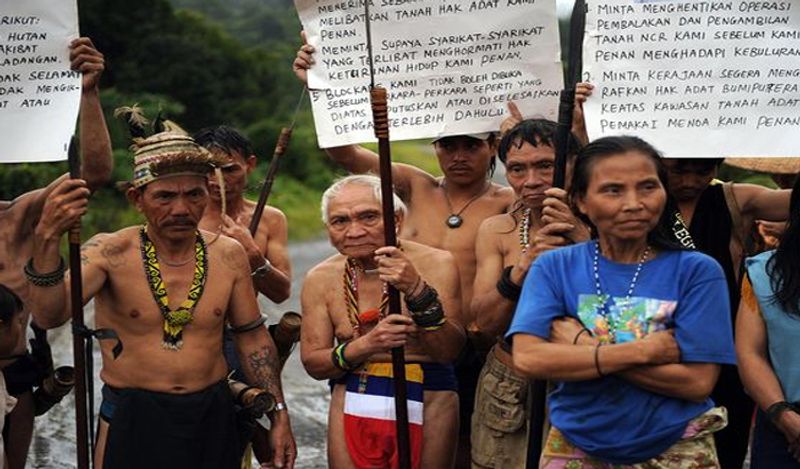 Mary was married to Peter, then 16 years old. Peter saw Mary in a function, after which he wanted to marry her.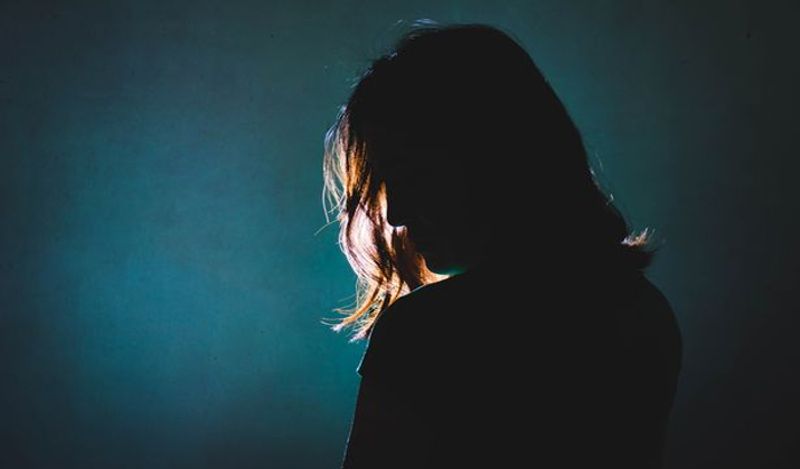 When Peter asks Mary for marriage he refuses. Because Mary wanted to go to school. He had to go ahead and become a teacher.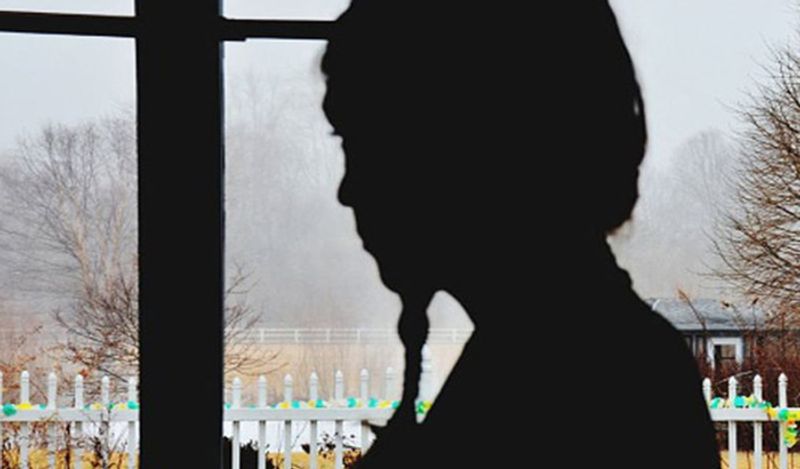 But Peter blackmailed her emotionally, after which she agreed to the wedding. But after marriage, Peter begins to force her.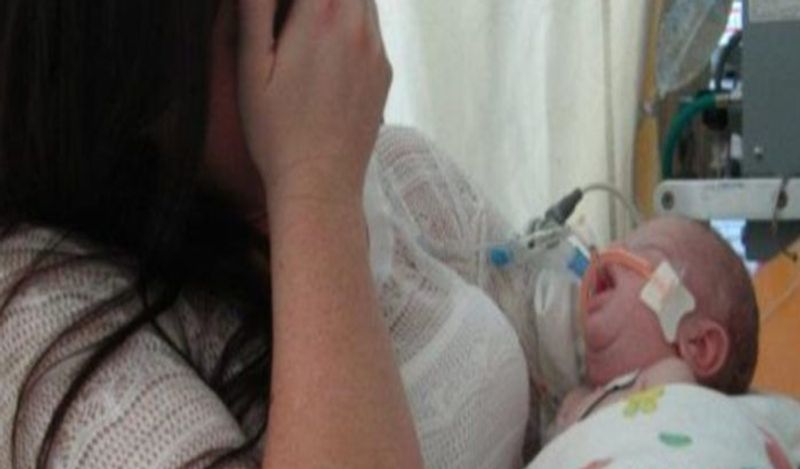 Mary said that she had no idea of ​​physical relations. She became pregnant after only three months of marriage.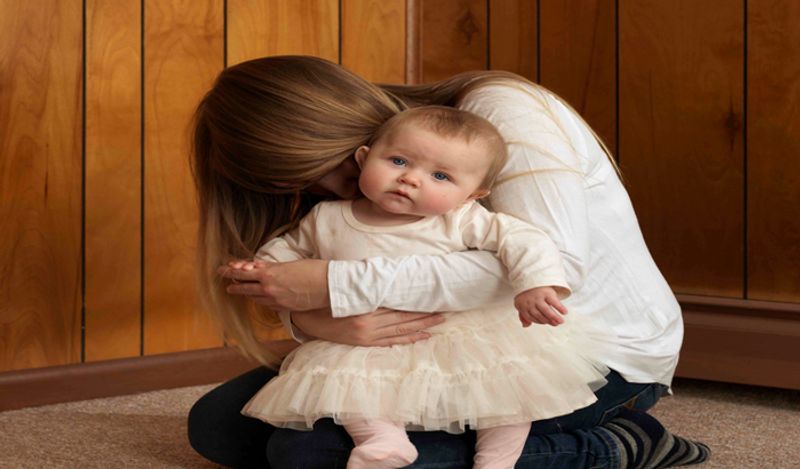 At midnight in July 2019, Mary felt as if she had a loud pressure. She ran to the bathroom to restroom. While sitting on the seat there, he realized that he had actually picked up the labor pen.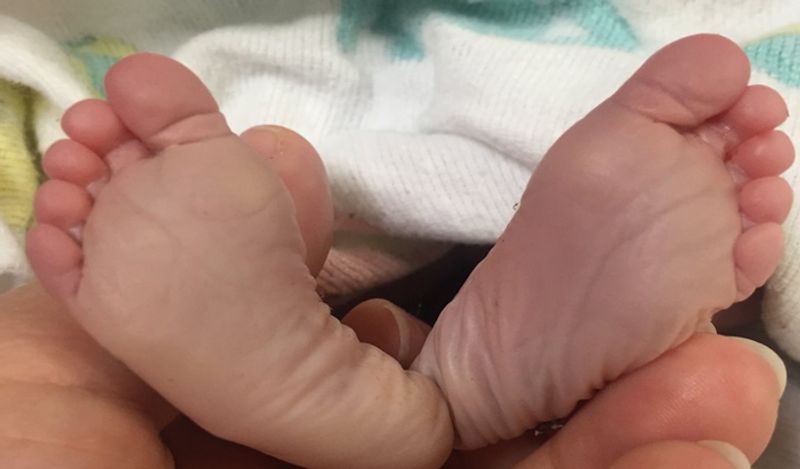 Her husband and father immediately rushed her to the hospital, where she gave birth to a son. But a month later the child was adopted by her relative. Mary wants a husband and children, but doctors have advised her to stay for 18 years. Mary is on Pills right now.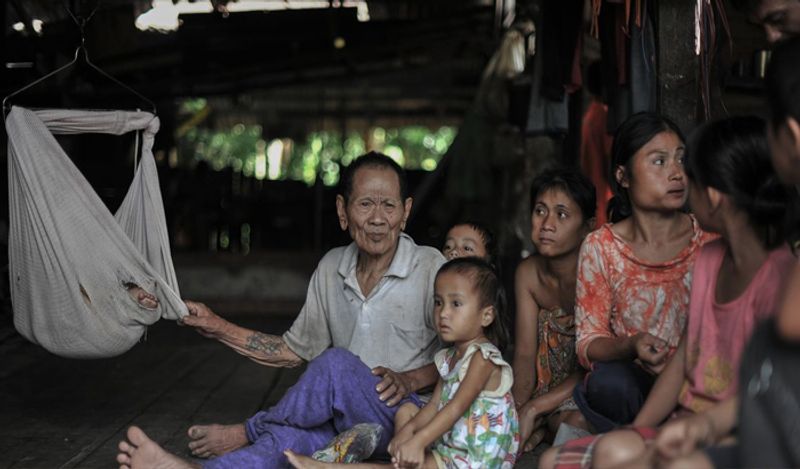 She wants to go to school But he says that this decision does not belong to him. She cannot go to school unless her husband allows it. People are appealing to curb child marriage by sharing Mary's story.