The second wave of coronavirus has caused outrage everywhere. In many states, the death toll is increasing steadily. For example, many states have been locked up. Meanwhile, there are many actors who are not following the lockdown and ignoring the rules. The list now includes the value of Punjabi singer and actor Gippy Grewal. A case has been registered against Gippy Grewal and some members of his crew for violating the Kovid-19 ban by shooting a film at Banur in Patiala district of Punjab.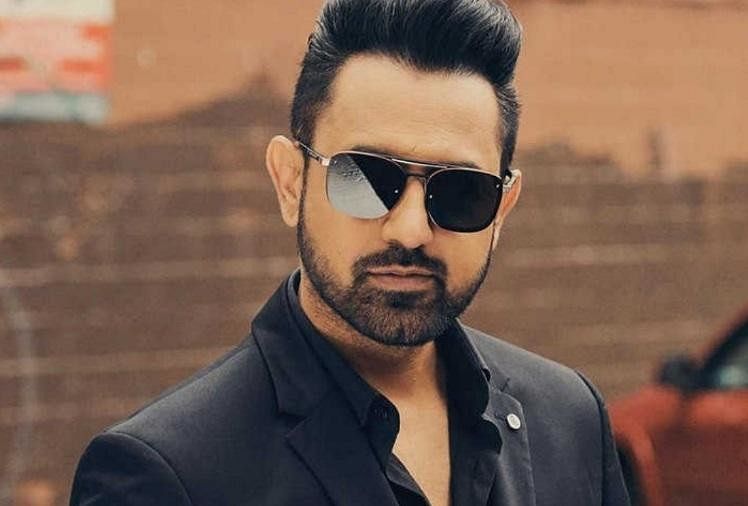 According to a Times of India report, the Patiala police reported that Gippy Grewal and his team were shooting in the fields in Karala village of Rajpura division, when the police raided and stopped the shooting. According to reports, the police arrested Gippy Grewal and some of his team and brought them to the police station. The police later cut the challan and released him on bail. However, this has not been officially confirmed yet.

A death scene was being filmed at the farm when police raided it. Police asked Gippy Grewal to show permission to shoot, but he could not leave. Police had received information that more than 100 people were present on the shooting to see Gippy, but this did not happen when police arrived. In this case, when Gippy was asked by the police, he said that his team had applied for permission for the shooting but they had not received permission yet.