Investing in mutual funds is also a good option for good earnings. But the biggest problem in this is that people do not understand which mutual funds would be more beneficial to invest in. People are often confused about this. When investing in mutual funds, your financial goals, that is, how much money you want to raise, as well as risk profiles have to be taken care of.
Risk profile refers to the ability to take risks. If someone wants to raise 2 crore rupees in 15 years, then he has to take proper care of the risk profile along with choosing the mutual fund.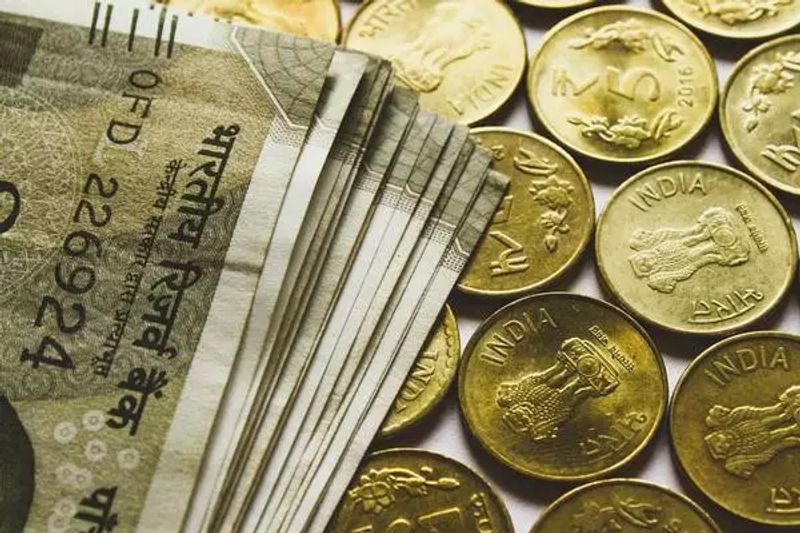 Investing in a little bit To invest in small amounts in equity mutual funds is considered the best way to get a better amount in the long term. It has fewer risk factors.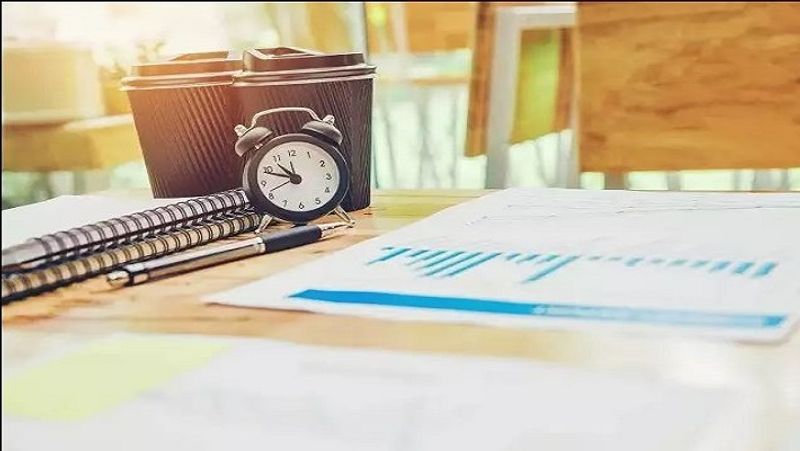 If large-cap mutual funds can not take many risks, then they should invest only in large-cap mutual funds. At the same time, it is advisable to invest in a multi-cap mutual fund scheme for those who can take some risk.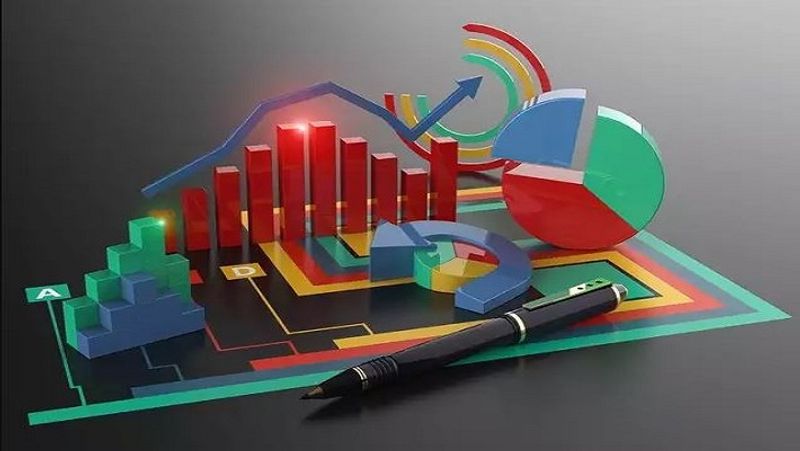 WHAT SAYS, Advisor
Generally, mutual fund advisors recommend new investors to invest only in large-cap or multi-cap mutual funds, as they have less risk. They do not recommend investing in midcap or small-cap schemes to new investors. There is more risk in them.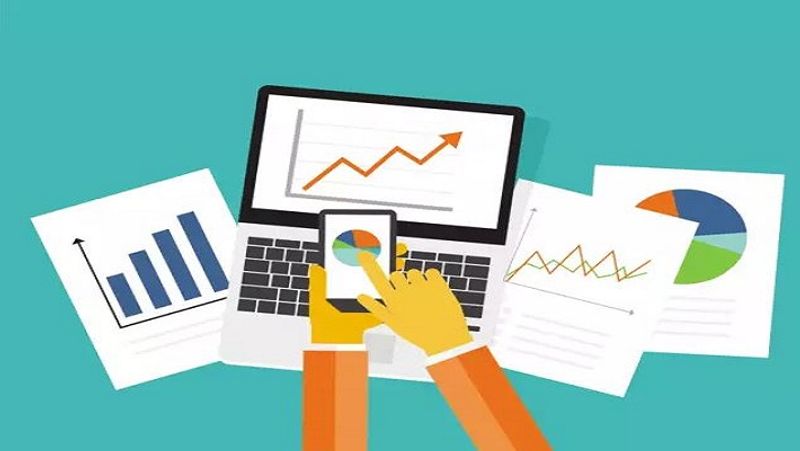 How to
get better returns in equity mutual funds, when investing a little in the long term. They have higher returns than other asset classes. But this requires constant investment, no matter what the market situation is.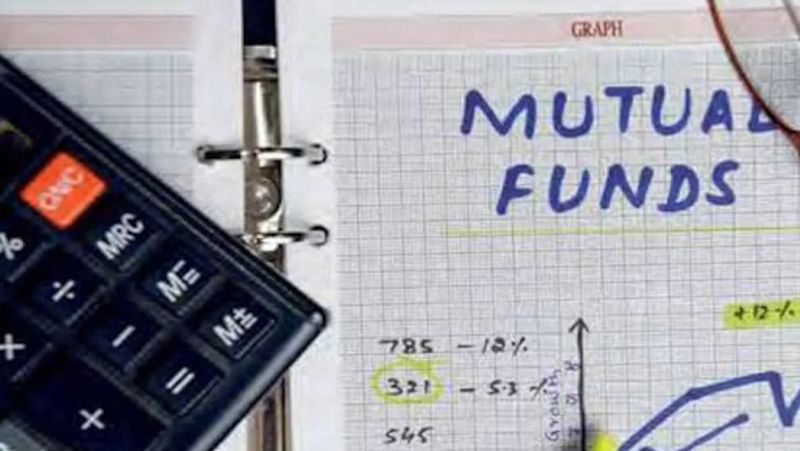 How can you achieve 2 crores in 15 years
If the returns in mutual funds are considered 12%, then to raise Rs 2 crore in 15 years, an investment of around Rs 39,650 should be made every month. If this amount is not there, then you should start investing with less amount. Later, as income increases, the investment amount should be increased. By doing this, the target of raising 2 crore rupees in 15 years can be achieved.
The biggest thing is to save money against income. Saving is more important than earning. More money can be collected only through small savings and investment.