Veteran actor Raj Babbar is celebrating his 68th birthday today. Raj Babbar, who has contributed to Bollywood for 40 years, was born on 23 June 1952. Raj Babbar not only played the hero but also the villain in the film. Not only this, people liked both of them as an avatar. Raj Babbar started his film career with actress Reena Roy.
Raj Babbar, who studied in Delhi's National School of Drama in 1972, had to face a lot of problems in the initial days. Even after many attempts, he did not get any work for 5 years. He then made his Bollywood debut with the 1977 film 'Kissa Kursi Ka'. However, Raj Babbar was truly recognized by the 'scales of justice'.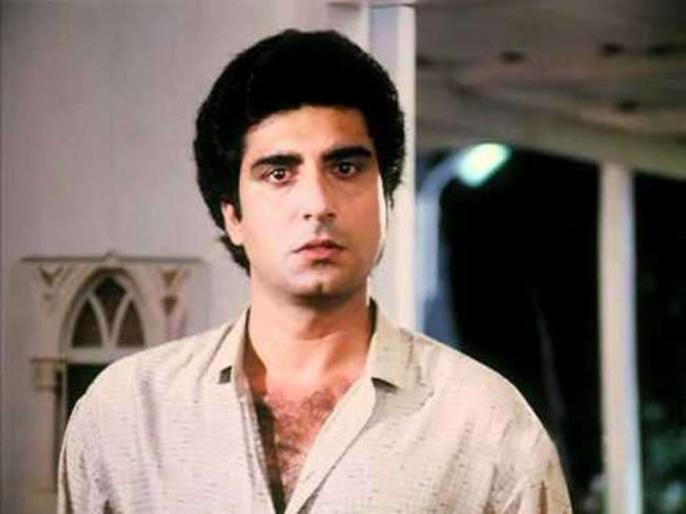 The scales of justice made the superstar overnight
In the film Insaf Ka Scales, Raj Babbar played the role of a rapist. Which was to be shot with famed actress Zeenat Aman. Raj Babbar was very nervous to do it. Because he was new in the industry and Zeenat was quite famous and big heroin. But this role proved lucky for Raj Babbar and it was this role that brought him to the list of superstars overnight. His strong acting was well received by the audience.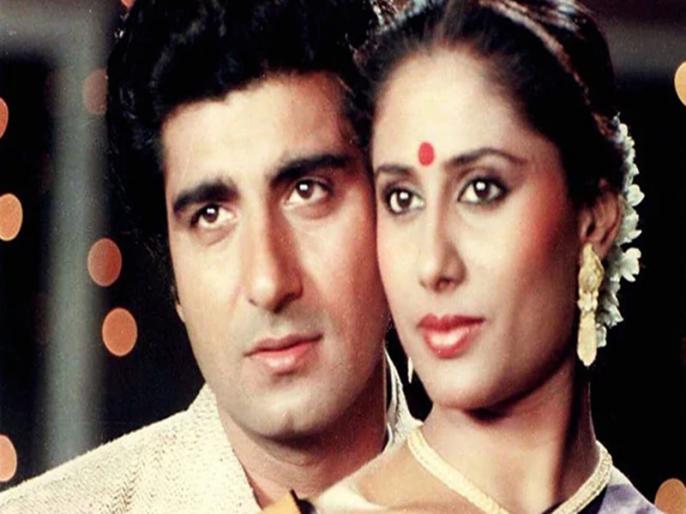 Smita had left her home for Patil
Talking about Raj Babbar's personal life, he first married Nadira. But his second wife was Smita Patil. Raj Babbar is said to have left his home for Smita. Not only this, but both of them had also started living in life in those days. After some time, he married Smita in 1986. They also have a son Prateek Babbar. But shortly after giving birth to her son, Smita died of an infection.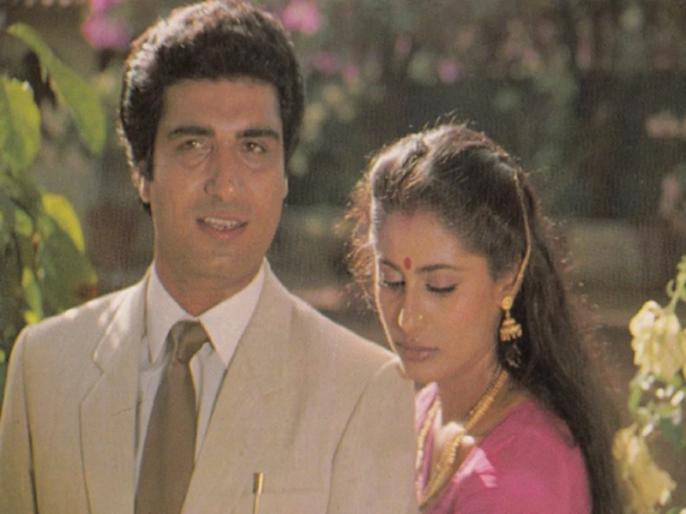 Love life was full of contrast
Not only because of his film career but also about his love life, he was in a lot of contrast. There was a lot of controversy about her love life with Smita Patil. Raj Babbar, who stays away from films, is also a well-known politician. From his own city of Agra, he joined the Samajwadi Party. At the same time, Raj Babbar was suspended from the party after Amar Singh's statement. On 5 October 2008, Raj Babbar once again joined the Congress Party. Raj Babbar had contested from Fatehpur in the 17th Lok Sabha election too but had to face defeat.