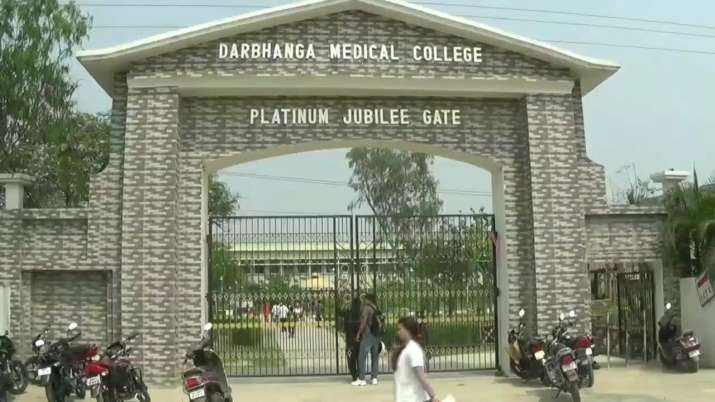 Four children have lost their lives in Bihar's Darbhanga Medical College in the last 24 hours, news agency ANI reported, adding that one among them had tested positive for Covid-19. The three others, however, had tested negative for Covid.
All the kids were experiencing breathlessness and had symptoms like pneumonia, Principal DMCH & Incharge CCU to ANI.
"They were in serious condition. One of them had tested positive for COVID. Others tested negative," the official said.