Amrish Puri was one of the actors in Hindi film cinema who made his mark on the big screen. Even though Amrish Puri is no longer with us, his powerful dialogues still make fans crazy. Preparations are now underway to make a film on the life of Amrish Puri, who has made an indelible mark in his acting in over 400 films. This preparation is being done by none other than his grandson Vardhan Puri. Vardhan Puri is an actor as well as a writer.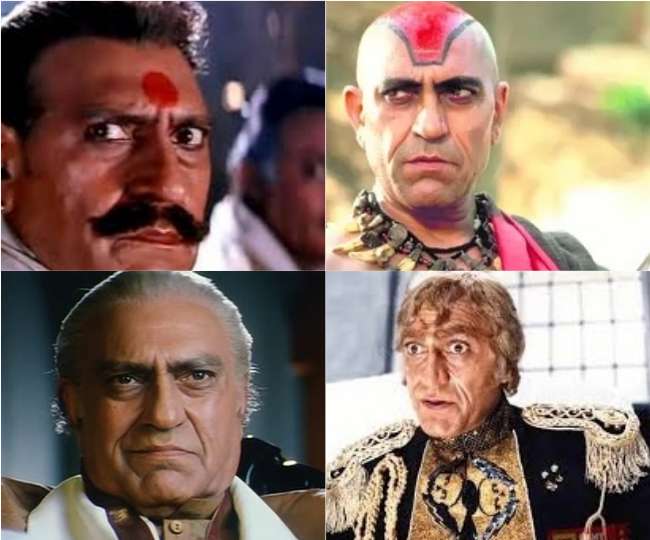 According to a Spotboy report, Vardhan wrote and starred in a biopic on Amrish Puri, stating that at one time there were rumors that Anurag Basu and Ranbir Kapoor wanted to make a biopic on my grandfather's life. I just heard about it and I don't know if it's the right thing to do, but I've been thinking about it since I got a call about it.
He said that writing a film on his life is a really great idea and I am talking to my family about it. My family is also very excited about this. I hope that one day I will be able to make a biopic of megastar Amrish Puri. Vardhan further said that I would like to be a part of his artwork. The work he did in Parallel Cinema is highly commendable. Such as the seventh horse of the sun, the victor, the party, the resentment, the half-truth, the mandi and the churning. He did an excellent job in these films.
Among his commercial and famous compositions, I love films like Mr. India, Virat, Dilwale Dulhania, Nagina, Ghatak, Gardish, Ghayal, Meri Jung, Damini and how can I forget Indiana Jones and the Temple of Doom. He had a wide variety of filmography in which he did an excellent job. Amrish Puri gave his 35 years to the film industry. Over the years, he has acted in more than one film. Whenever Amrish Puri came on screen, good heroes were also killed. His screen presence was so strong that the audience's eyes were fixed on him rather than the protagonist.