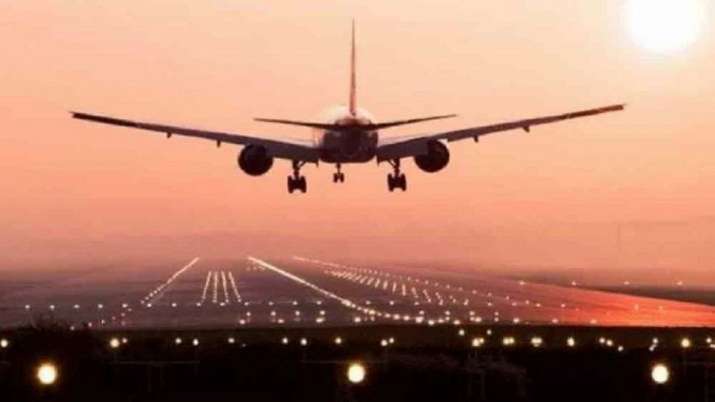 India's billionaire investor Rakesh Jhunjhunwala is planning to launch his own airline with 70 aircraft, 40 per cent take, according to Bloomberg.
Jhunjhunwala during an interview with Bloomberg TV said that he is expecting a no-objection certificate from the government in the next 15 days for his airline.
The billionaire investor will be launching an ultra-low-cost airline to be called Akasa Air, with an investment of $35 million.
According to Bloomberg, a former senior executive of Delta Air Lines Inc. will be part of his team. The owners are looking for planes that can carry 180 passengers.