The feeling of love is very beautiful. In love, humans also give their lives for their partner's happiness. But sometimes this love turns into passion. And then a criminal feeling is born. In this spirit, the front and right forget everything. The news of one such shocking crime in love came from Thailand, where a Buddhist monk killed an eight-month-old pregnant girl. Girl and Buddhist monks were once in relation. But even after the breakup, the person did not forget his love. When he saw his X with another man, he remembered his love and then he took a terrible step…
This dreadful incident has come out of Thailand. Police here recovered the body of an eight-month-old pregnant woman. When the police started investigating, it was found that this murder was due to failure in love.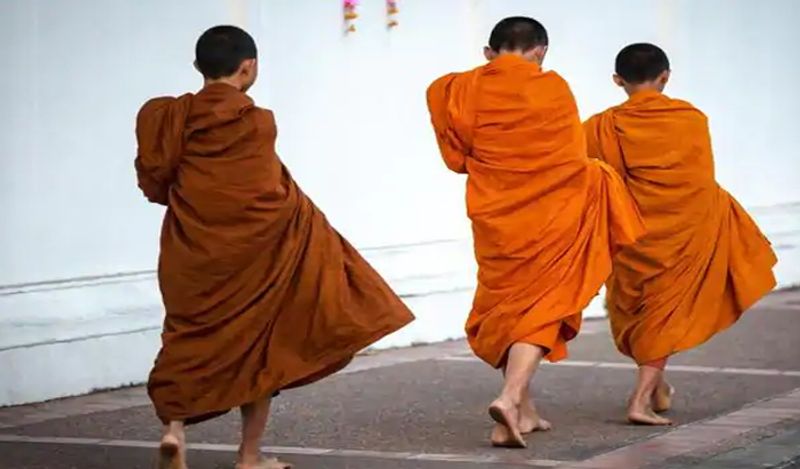 57-year-old Buddhist monk Um Dirunram was once in a relationship with 33-year-old Lamai Bualoi. But both of them had a breakup some time ago.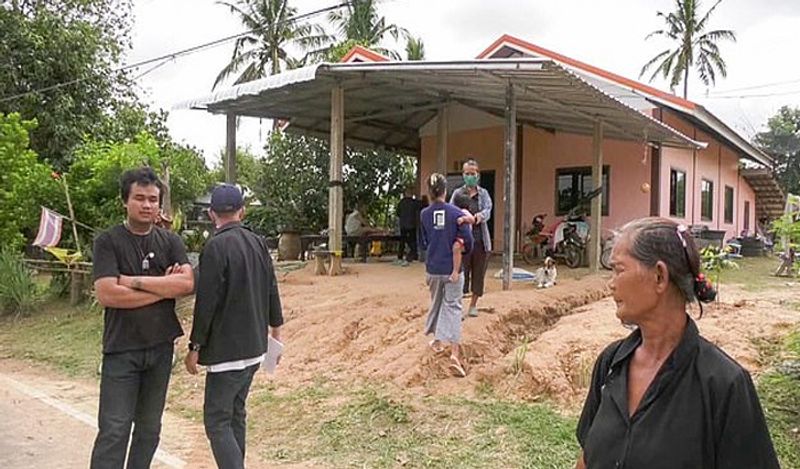 After this Dirunram became a Buddhist monk. Then suddenly he passed by his ex-girlfriend's house one day. Just then, she looked at Lamai.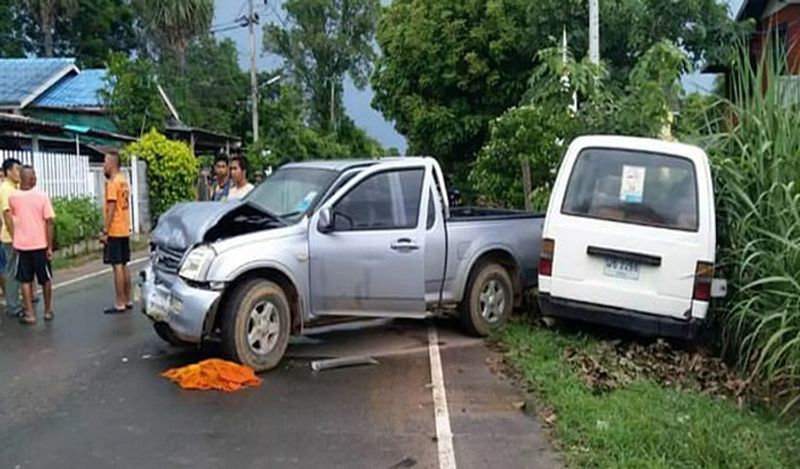 She appeared outside her house with another person. At the same time, seeing the child in her womb, Dirunram's blood boiled.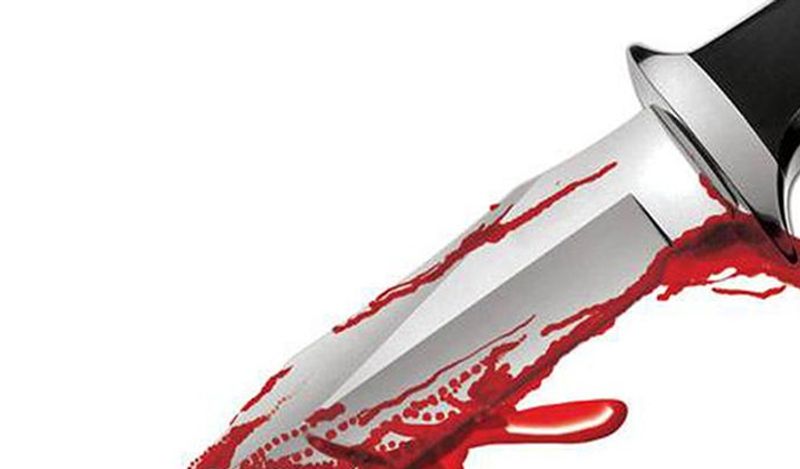 He immediately reached her and then attacked her X. Seeing the quarrel, the girl's lover ran away.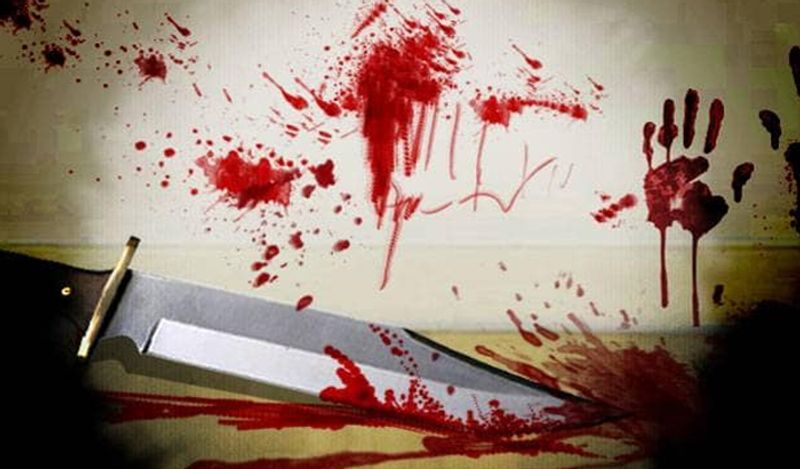 Here Dirunram could not control his anger and he killed his Ax. Also confessed to his crime.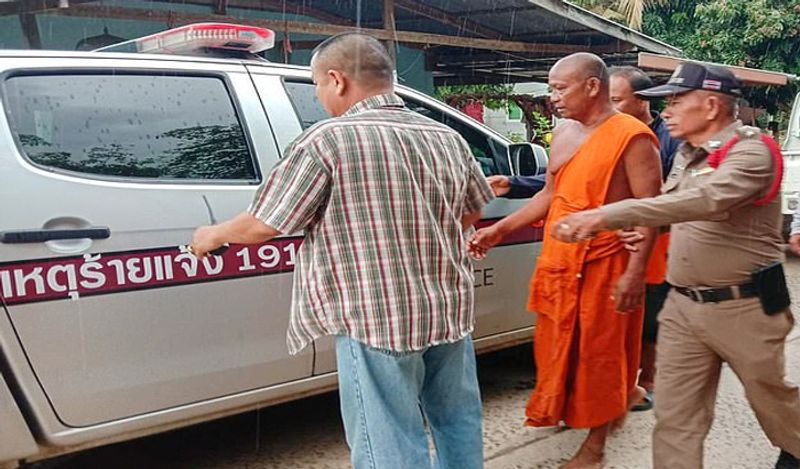 The woman's family members said that their relationship had ended when Dirunram became a Buddhist monk. After this, both did not meet even once. In such a situation this sudden shock has shocked everyone.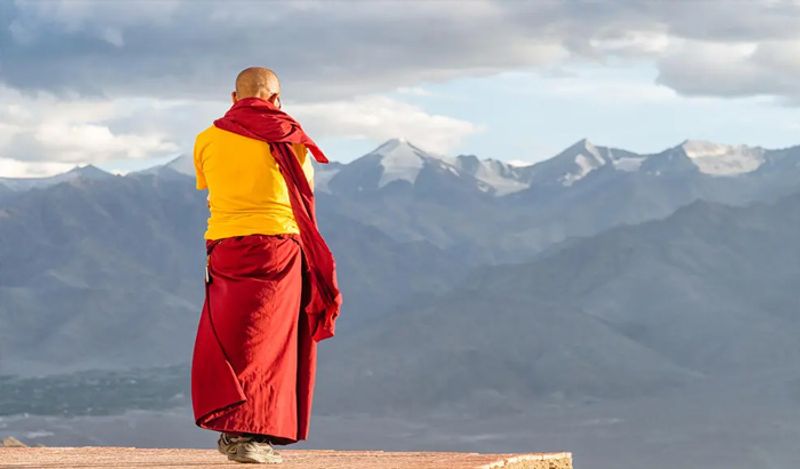 The Buddhist hit the woman so badly that even her wounded doctors could not sew. The woman died due to blood flowing from deep wounds.