Have you ever seen a miracle happen? It is said that the one who kills is God and the one who saves is also God. In this period of Coronavirus, this proverb has become completely popular. While the great Surma is dying from the Karona virus, a 5-month-old child has beaten Corona. The parents say that this is just a miracle. The child struggled with life and death in the hospital for 54 days. 32 days out of which the little Dom Andrade went into a coma. After 32 days when the child came out of a coma, the parents did not have any happiness. This whole incident happened to a British couple who have themselves told a newspaper on their own. Let us tell you what the whole story is.
Wagner and his wife accompanied Dom to a relative, during which time he got infected by Corona. The family has breathed a sigh of relief from Dom's complete recovery.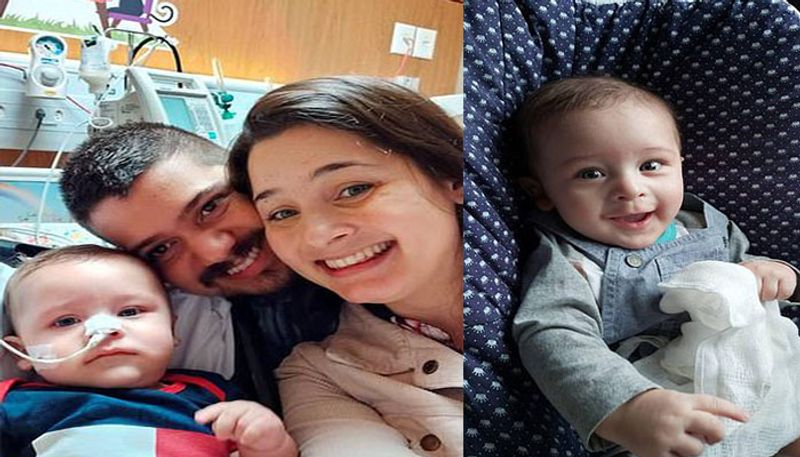 The son of Wagner Andred and his wife, Vivian Monteiro, had difficulty breathing, after which the doctor was shown but the doctor started treatment, calling it an infection.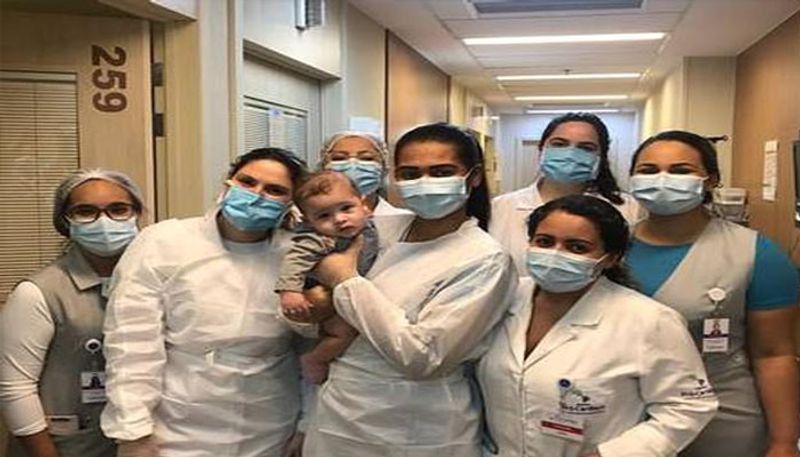 According to doctors, Dom is now fully healthy and will soon be discharged from the hospital.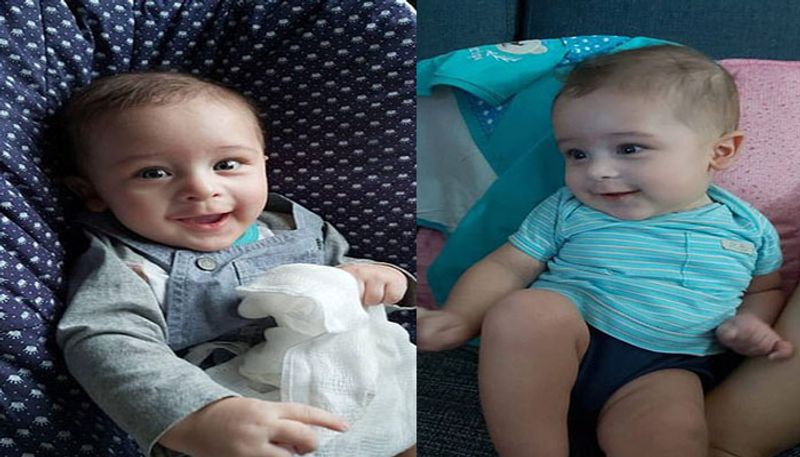 Dom's father said that on June 14, his son would turn six months old. He will celebrate his birthday with everyone at home.
Dom's mother Vivian Monteiro said that it is a miracle that God has heard our prayers.
The child was not being affected by any medicine, the condition was worsening day by day. Father Wagner showed the child to another hospital where the child turned out to be Kovid 19 test positive.
At least 25 children up to 12 months of age have also lost their lives due to corona.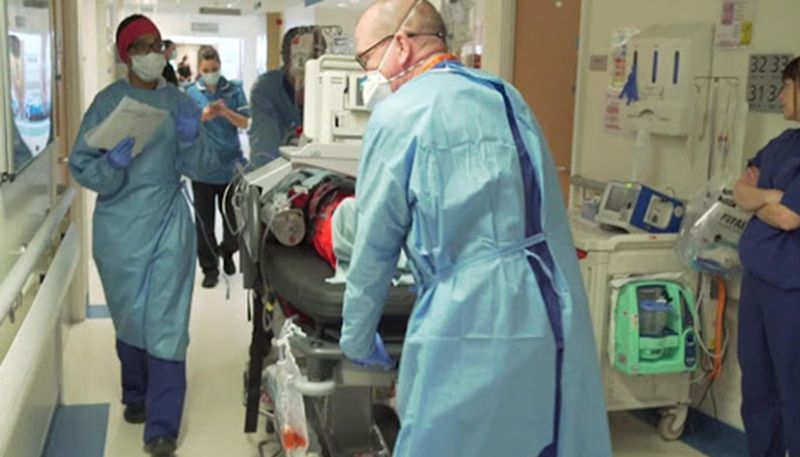 Rio de Janeiro of Brazil is severely affected by the Corona Virus. The number of people infected until Sunday was 514,849.