dangerous! There is a terrible world at the bottom of the sea; Scientists are also surprised to see the photo
Sharp teeth fish A group of strange aquatic creatures was found at the foot of a volcano in a part of the Indian Ocean. Some such fishes were seen in it which even the scientists were surprised to see. This research was done at Australia's Museum Victoria Research Institute. The creature was discovered during an […]
Sharp teeth fish A group of strange aquatic creatures was found at the foot of a volcano in a part of the Indian Ocean. Some such fishes were seen in it which even the scientists were surprised to see. This research was done at Australia's Museum Victoria Research Institute.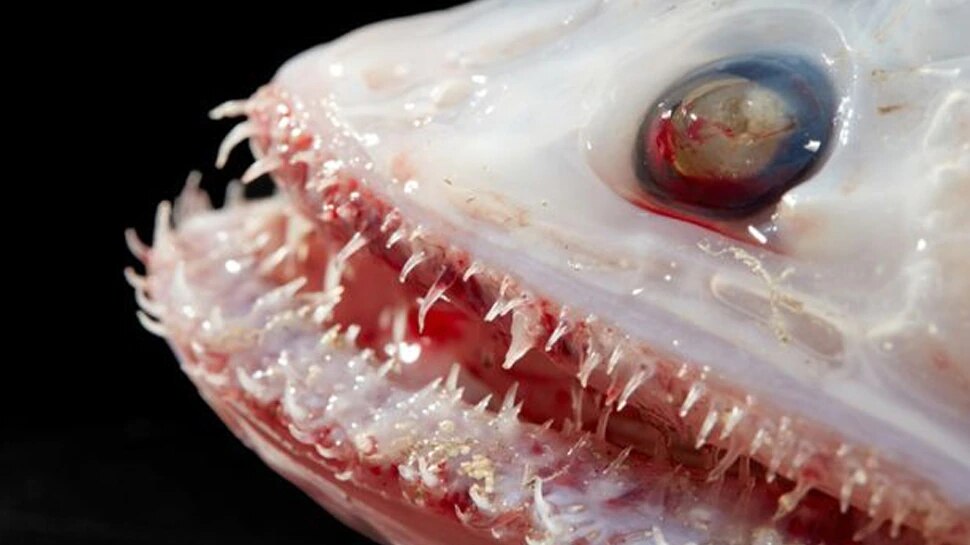 The creature was discovered during an expedition to the Cocos (Keeling) Islands Marine Park, off Australia, in an area of ​​approximately 290,213 square miles (467,054 km²), about 1708 miles (2750 km) northwest of Perth. Western Australia.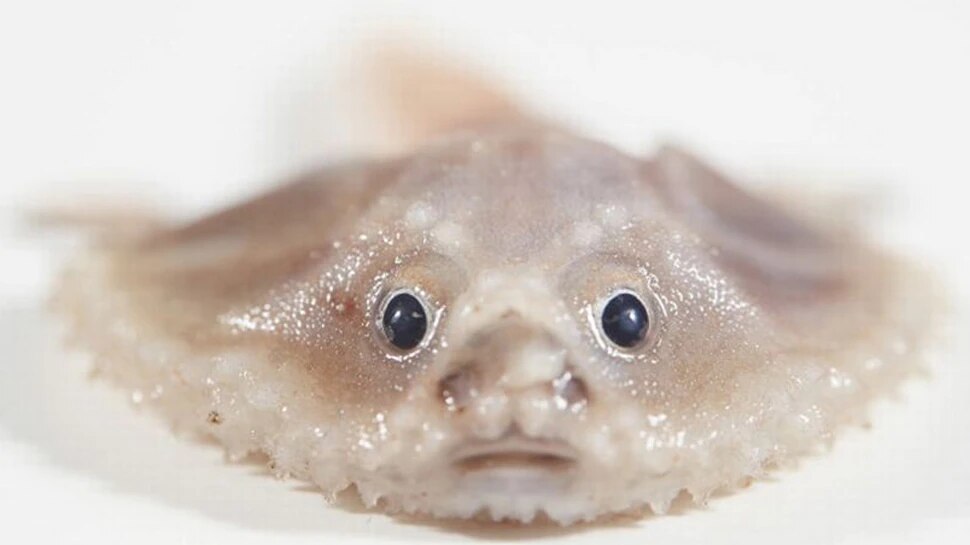 The discovered islands include 27 smaller ones. Which includes from white sand beach to palm trees. A blind eel was also discovered at a depth of over three miles.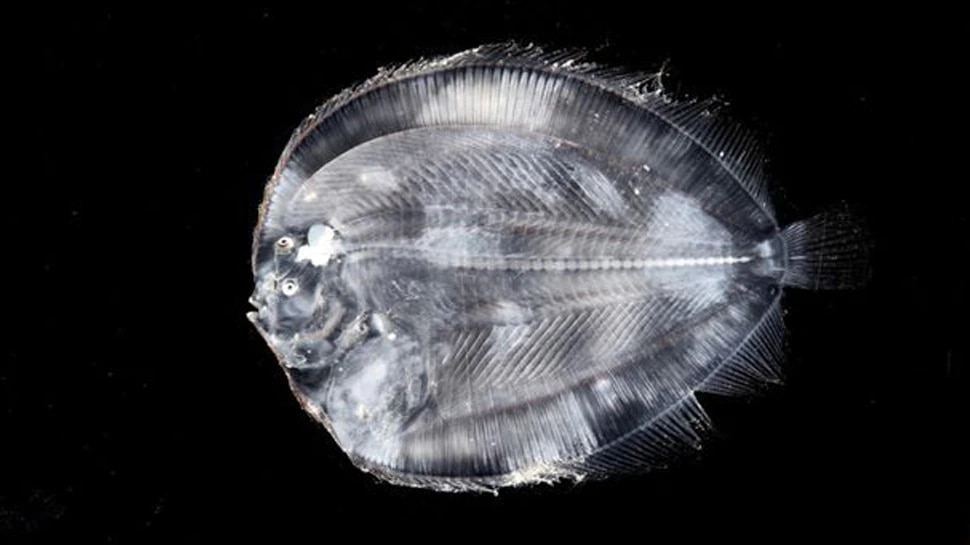 Among the creatures the researchers found was an aquatic creature with three eyes. Another creature found in it was the hyphen lizard. In which the ovaries and testes are combined.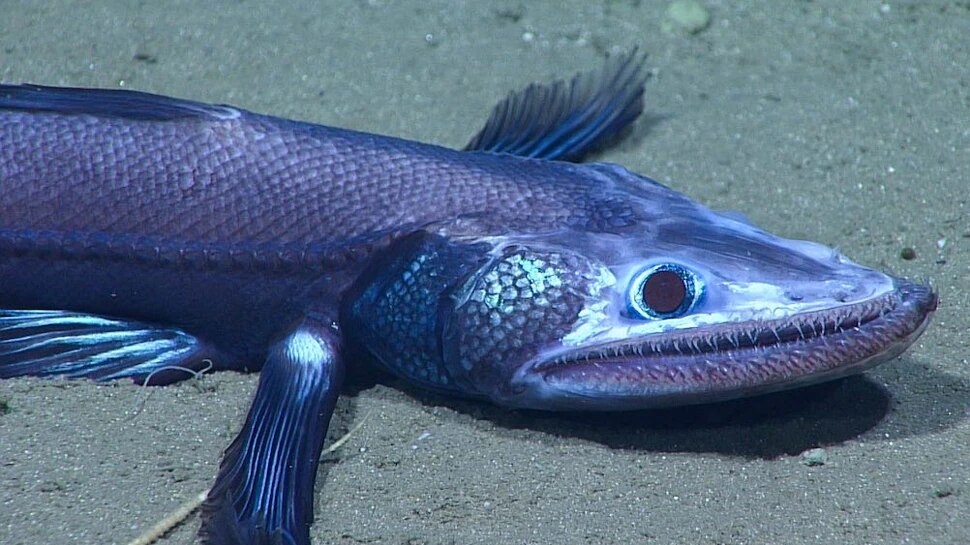 The observations revealed a fish with its eyes glued to the ground.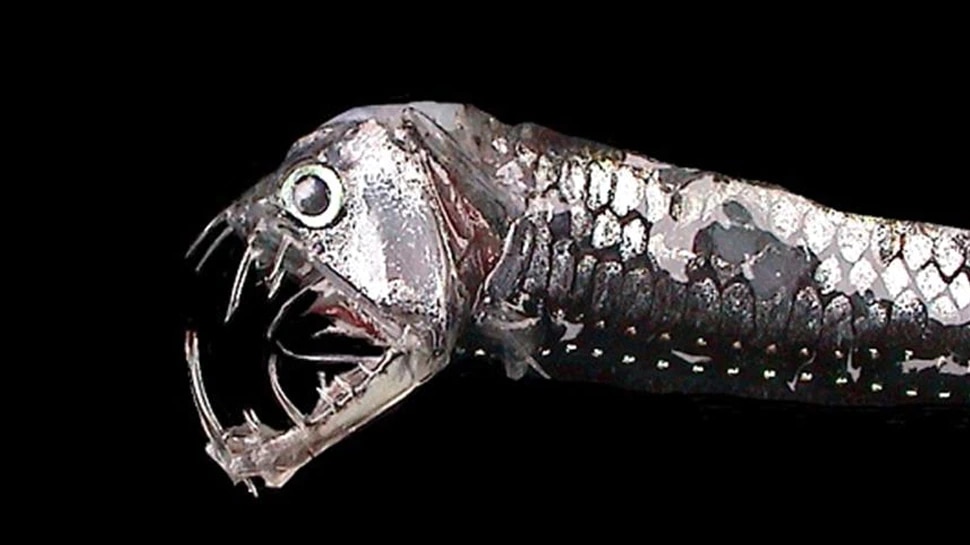 The most suggestive fish was Sloan's viperfish. Because, its size was quite intimidating.