American diplomat: Why do American diplomats go to office by rickshaw? You will be surprised to hear the reason
American woman diplomat The discussion about American diplomats is in full swing on the streets of Delhi. Photos and videos of four American women going to the embassy in a rickshaw are going viral. Four American female diplomats leave their luxury and bulletproof vehicles and drive autos on the streets of Delhi. This news is […]
American woman diplomat The discussion about American diplomats is in full swing on the streets of Delhi. Photos and videos of four American women going to the embassy in a rickshaw are going viral.
Four American female diplomats leave their luxury and bulletproof vehicles and drive autos on the streets of Delhi. This news is shocking to hear but true. His pictures have also come to the fore.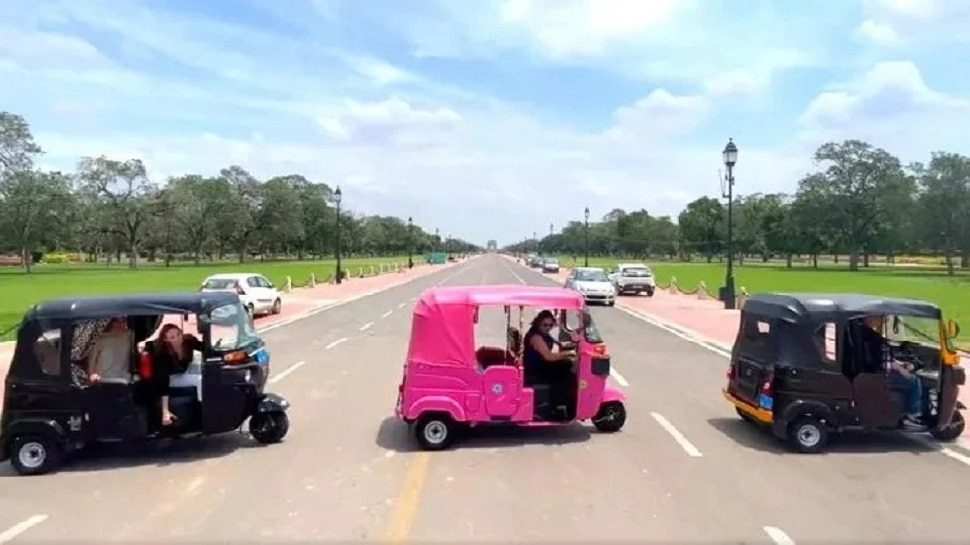 NL Mason, Ruth Holmberg, Sherin J. The names of the four women are Kitterman and Jennifer Bywaters. He has taken this step to strengthen relations with India. This is called 'out of box' style diplomacy.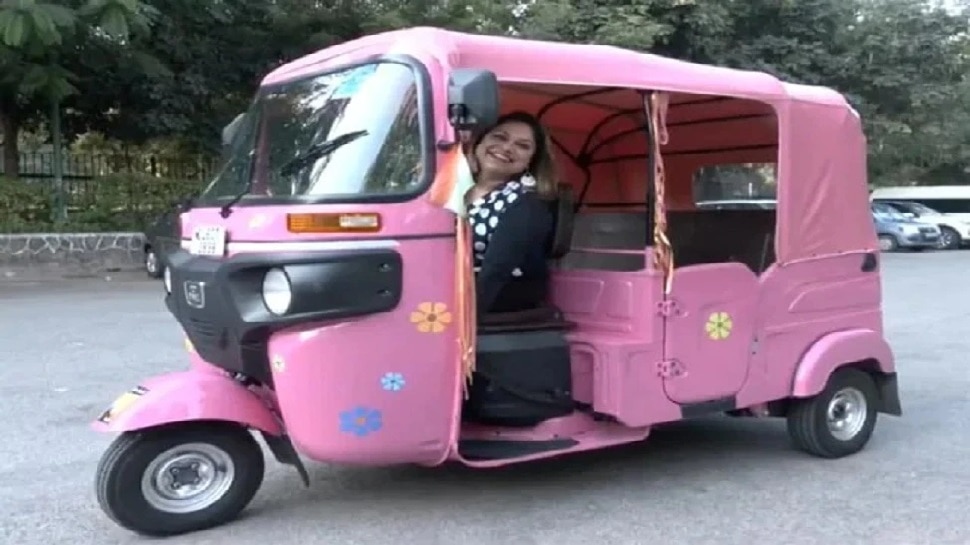 According to media reports, he wants to know Indian culture closely. Also want to give the message that women can work in every field.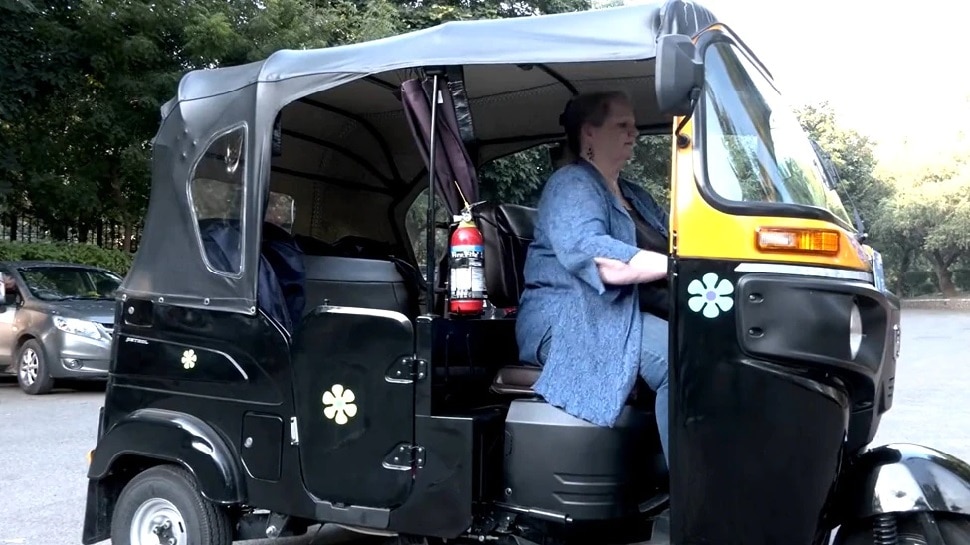 Indian-American diplomat Sherin J Kitterman owns a pink auto. It has the flags of America and India. He was born in Karnataka. She later settled in the US and holds American citizenship.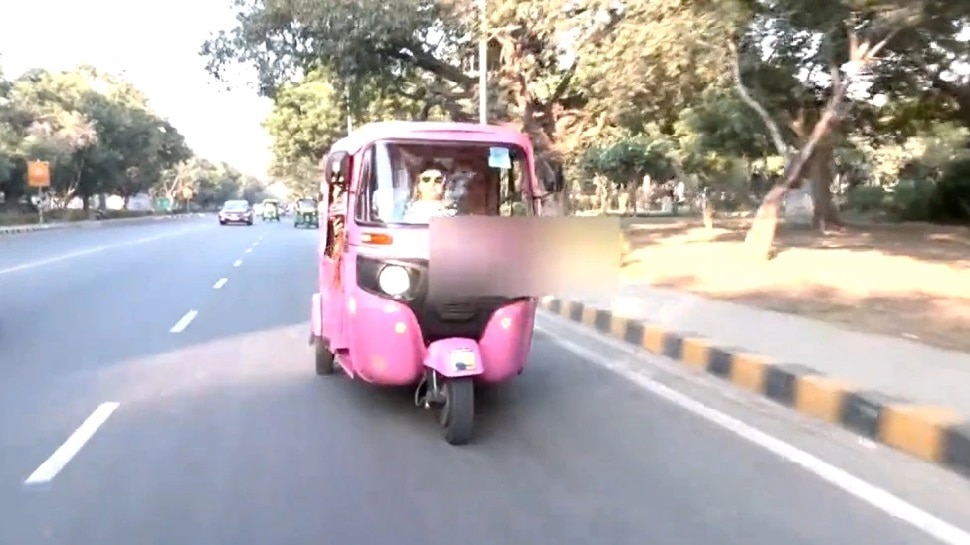 Jennifer Bywaters, one of the four US diplomats, said it gives them an opportunity to get to know and understand the local people.