'This' young girl did a bold photoshoot with fish, you will also be speechless after seeing the photo
Carponizer Carp Calendar 2023: Many times such pictures are seen on social media that you may be surprised. If you have seen models walking the ramp, you must have also noticed their weird fashion sense. There is one such girl who is fishing for a calendar named 'Feast for the Eyes'. Beautiful models pose with […]
Carponizer Carp Calendar 2023: Many times such pictures are seen on social media that you may be surprised. If you have seen models walking the ramp, you must have also noticed their weird fashion sense. There is one such girl who is fishing for a calendar named 'Feast for the Eyes'. Beautiful models pose with fish 12 months out of the year.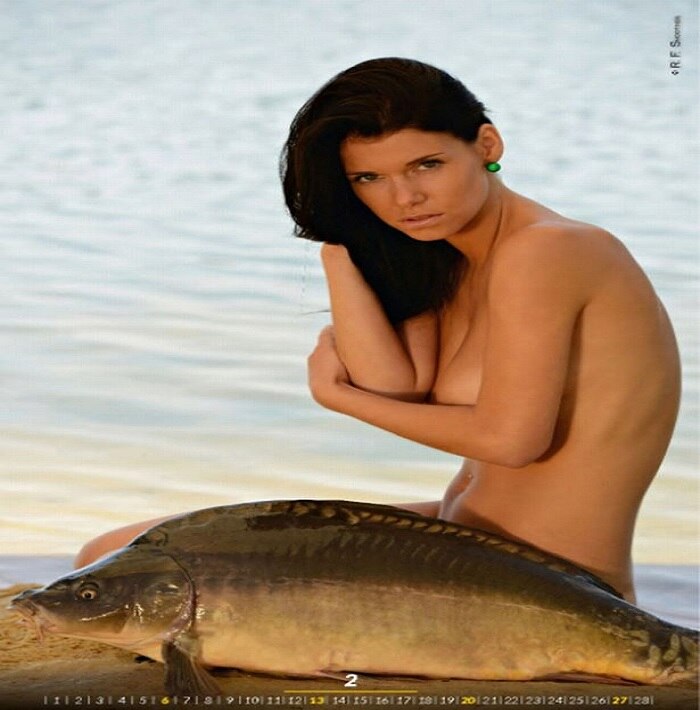 A fishing calendar titled 'Fist for the Eyes' features 12 beautiful women photographed with fish for each month of the year. Karponizer Carp Calendar 2023, priced at £16.20 (roughly Rs. 1575). This is a unique market product for amateur fishermen in Germany.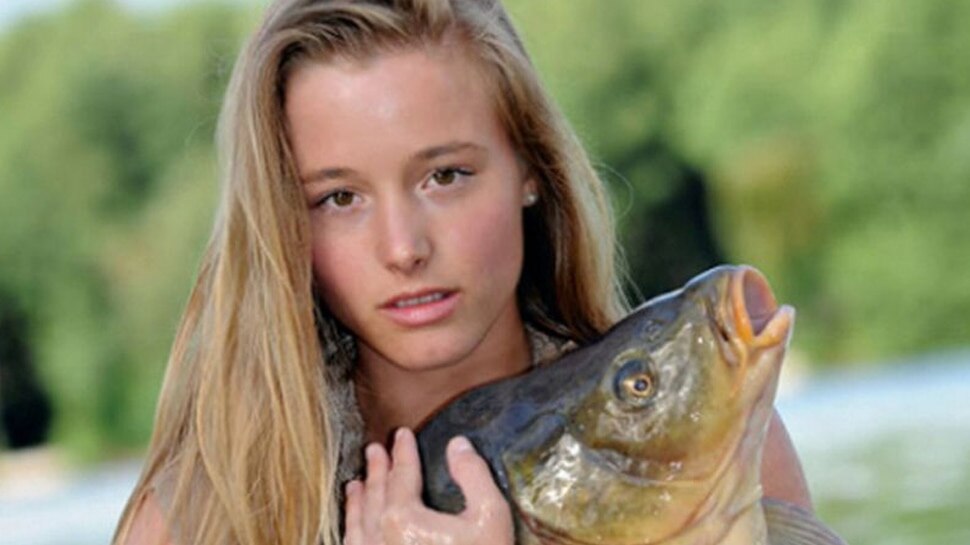 Like every year, in 2023 also models have offered to pose with big fishes. Fishermen catching big and different kinds of fish pose for photoshoots with the models. So some girls pose with fish.
The 2021 calendar was filmed at carp-fishing hotspot Lake Fishbouille in Brittany, France. At the time, German calendar maker Hendrik Poehler said, 'Fishing is the world's greatest hobby and the Carbonizer Sensual Carp Calendar is winning hearts around the world.'
Hendrik Poehler explained, 'The calendar is popular for two reasons. Most men like fishing and they also like beautiful women. So why not put the two together in a photoshoot calendar? He raised this question.
The 2023 edition is the sexiest calendar ever. Poehler said he got the idea after seeing two attractive women fishing. But not everyone liked his calendar. One user said, this is animal cruelty.