Third accused in Gujarat singer Vaishali murder case arrested, got expensive tattoos done with betel nut money
Valsad : Valsad District Police has got another success in the murder of Chakchari singer Vaishali. The killer of betel nut who strangled Vaishali has been arrested by Valsad police from Punjab. This contract killer got Rs 2.75 lakh for the murder. How did the accused kill Vaishali? Veteran singer Vaishali Balsara from South Gujarat […]
Valsad : Valsad District Police has got another success in the murder of Chakchari singer Vaishali. The killer of betel nut who strangled Vaishali has been arrested by Valsad police from Punjab. This contract killer got Rs 2.75 lakh for the murder. How did the accused kill Vaishali?
Veteran singer Vaishali Balsara from South Gujarat was found dead in her car on the banks of the Par river on August 27, following which a case of murder was registered following the report of the PM, in which two teams worked outside the state. Called contract killers from outside the state to catch the contract killers found killed by the police.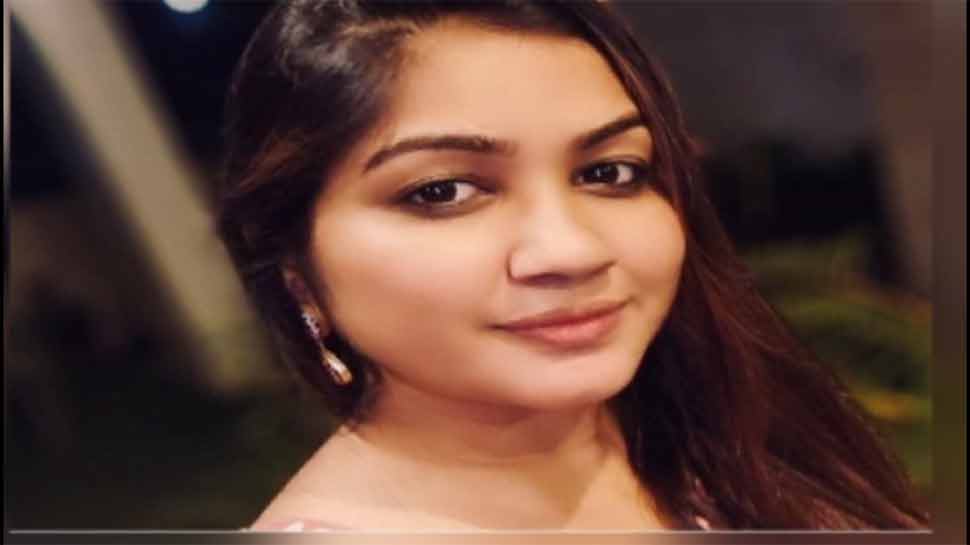 Meanwhile, Valsad Police has taken legal action by arresting two betel nut killers from Punjab. Later Valsad District Police has got another big success. Praveen Singh alias Pini, the accused who murdered Vaishali by slitting her throat, has been arrested from Punjab. Valsad Police has arrested all the accused who killed Vaishali and is taking action.
In the singer Vaishali murder case, Valsad district police has arrested Praveen Singh alias Pini, an accused from Punjab. While interrogating the accused by the police, the accused admitted that he had taken a betel nut to kill Vaishali, and also admitted that the accused had killed Vaishali by putting a muffler around her neck. The accused of murder got Rs 2.75 lakh.
With the money received by the accused after the murder, the accused have bought expensive things, as well as got expensive tattoos made on their hands. It has been revealed that the accused are not doing any work in Punjab for a long time, the police have found all the evidence of this crime and the main accused of Vaishali murder case has been solved by arresting the main accused Mitra Babita and 3 betel nut killers. The Valsad district police have arrested three areca nut killers in an operation outside the state and all the accused involved in Vaishali's murder have been put behind bars.
It is worth mentioning that the Honorable Court has granted one month bail to Babita, the Master Made in the murder of Vaishali, who gave birth to the girl child. After completion of bail, legal action will be taken against Babita.
Source