International Yoga Day 2022: Do this yoga and get rid of morning laziness
Many people are too lazy to wake up in the morning. Many people are lazy even after getting up in the morning. If you do some yoga, you can get rid of the laziness of the morning and start the day with good enthusiasm. Trikonasana: This asana is performed vertically. This seat has to be […]
Many people are too lazy to wake up in the morning. Many people are lazy even after getting up in the morning.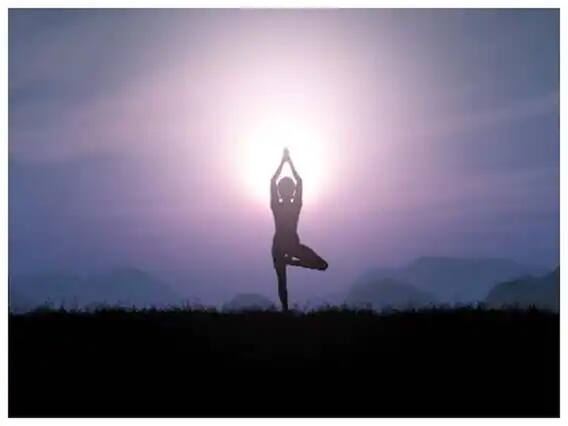 If you do some yoga, you can get rid of the laziness of the morning and start the day with good enthusiasm.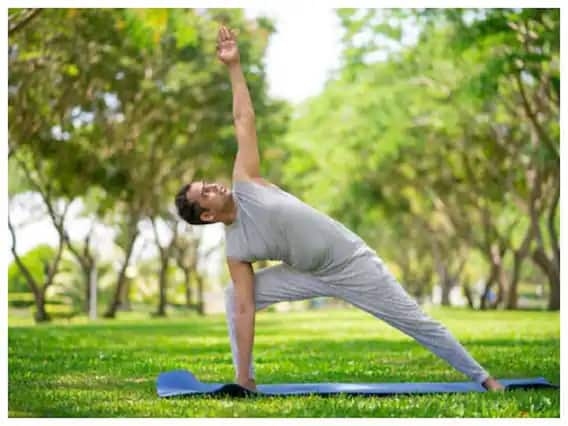 Trikonasana: This asana is performed vertically. This seat has to be tilted to the right and left. These asanas can activate the muscles, which can improve the balance of the body.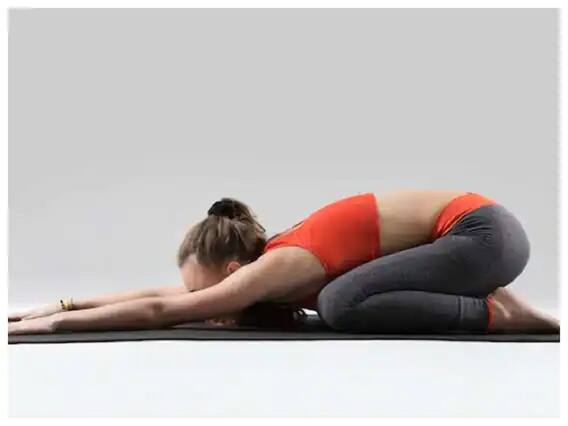 Balasan is a great type. It is also called child pose. This asana relaxes the chest, back and shoulders, removes laziness. If you feel tired after a hard day's work then you can do this asana. There is good stretching in the shoulders, back and other parts.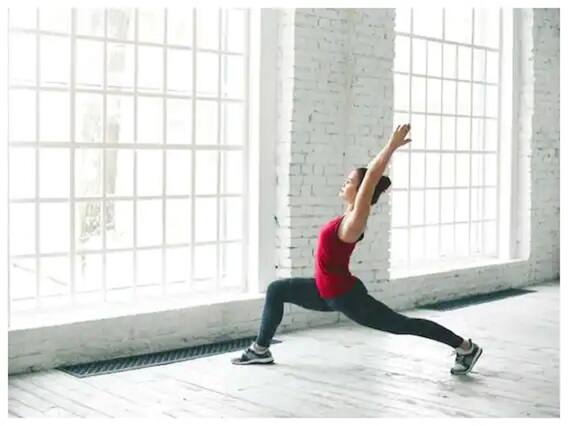 Virabhadrasana: This asana strengthens your shoulders. Apart from this, the balance of the body is also maintained and the body remains stable. Doing yoga will keep you energetic throughout the day.