Diabetes: Diabetic patients should use these 4 types of dry fruits, they will get these benefits
New Delhi: Dry fruits are rich in many nutrients. It is recommended to eat dry fruits regularly to stay healthy and strong. But there are many such diseases also, in which all kinds of dry fruits can harm your health even more. 1. Pistachios Pistachios are rich in fiber, iron, zinc, calcium. Eating this gives […]
New Delhi: Dry fruits are rich in many nutrients. It is recommended to eat dry fruits regularly to stay healthy and strong. But there are many such diseases also, in which all kinds of dry fruits can harm your health even more.
1. Pistachios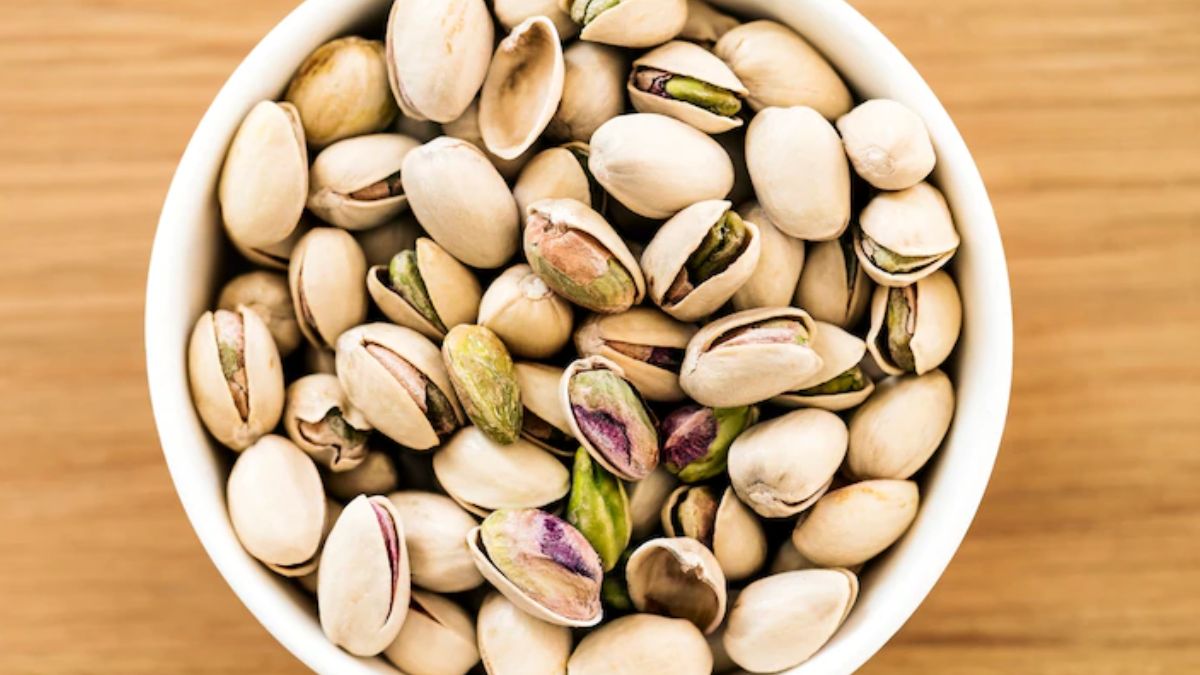 Pistachios are rich in fiber, iron, zinc, calcium. Eating this gives energy, which keeps the body healthy. Diabetic patients must eat pistachios daily. But avoid eating salted pistachios. You can eat pistachios with salad.
According to research, diabetic patients were given pistachio-rich diet for a few days. After four weeks, the ratio of LDL and HDL cholesterol was observed in these people.
2. Cashew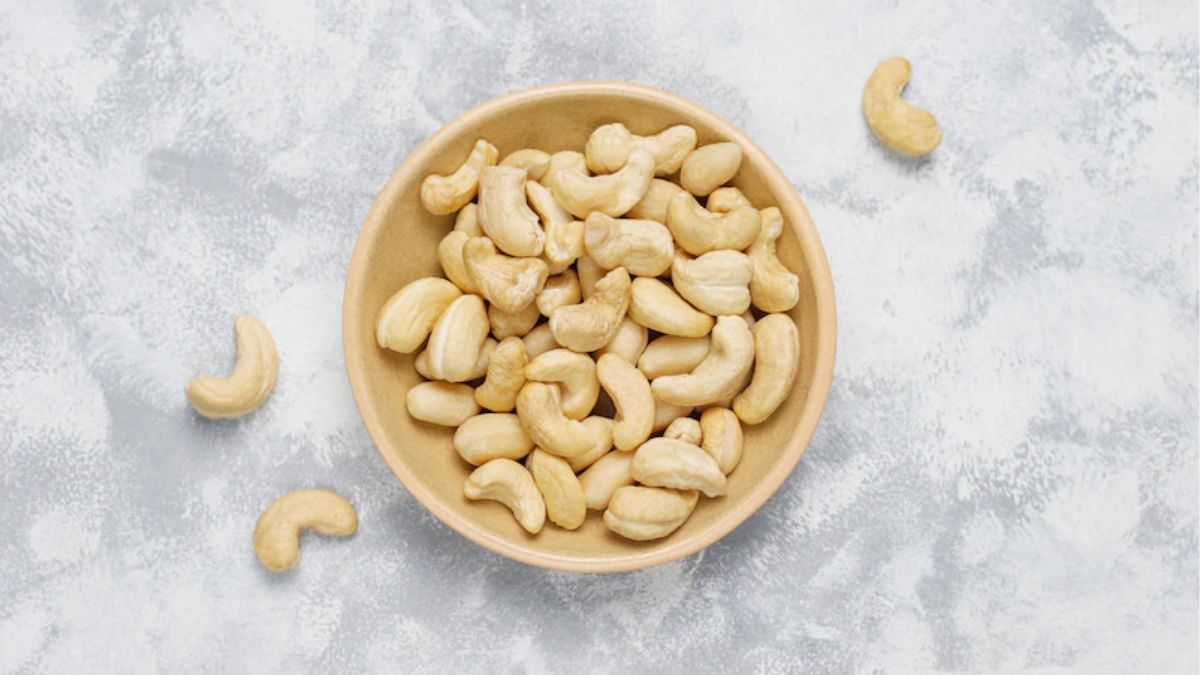 Diabetics should eat 8-10 cashew nuts daily. Eating this keeps cholesterol healthy. The risk of heart diseases can be reduced. According to research, sugar also remains under control by eating it.
3. Almonds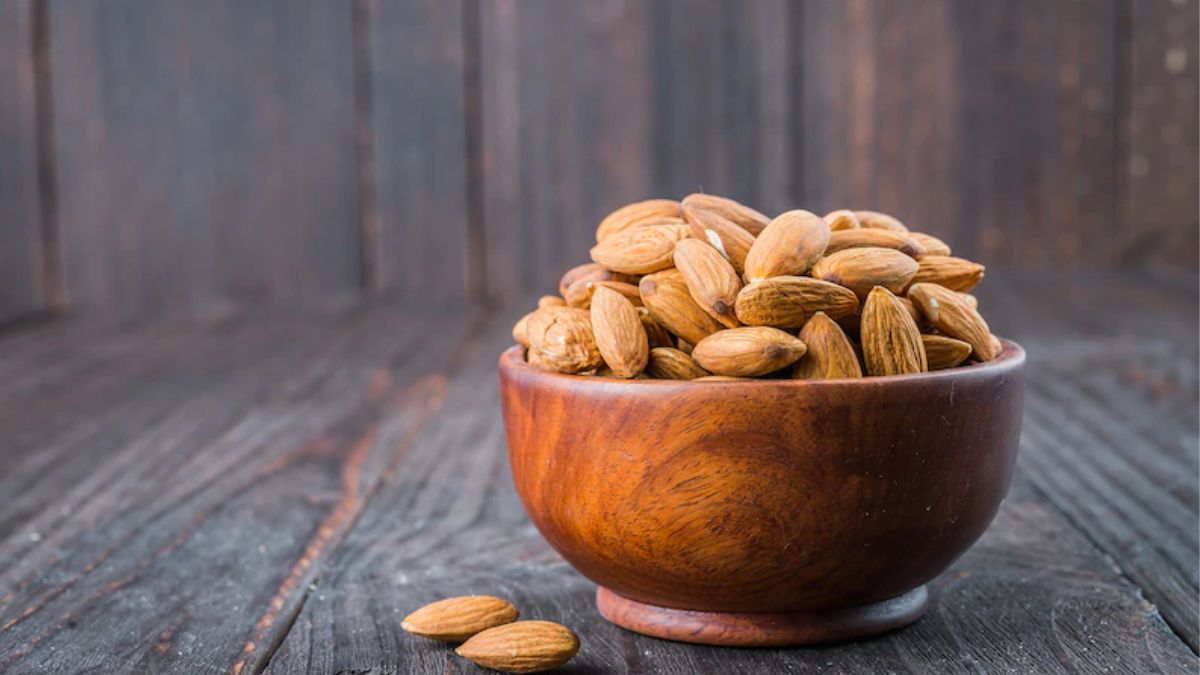 According to research, almonds are considered good for diabetic patients. If the patient consumes almonds, then it starts producing insulin in the body, which makes it easy to control the blood sugar level.
4. Nuts
It is high in calories and vitamin E. It prevents the development of diabetes. According to research, eating it does not increase weight.
Diabetic patients should not consume raisins, figs. This can aggravate diabetes and worsen the condition of the patient.