Shahnaz Gill: Shehnaz Gill's 'swag', killer style goes viral
Shahnaz Gill: Punjabi actress Shahnaz Gill is in discussion about her debut in Bollywood. Shahnaz, who entertains the fans in Bigg Boss, is currently ruling the minds of the audience. Shahnaz Gill's stylish look has been seen. Shahnaz Gill recently shared some pictures on Instagram. Shehnaaz's killer swag can be seen in these photos. Shahnaz […]
Shahnaz Gill: Punjabi actress Shahnaz Gill is in discussion about her debut in Bollywood.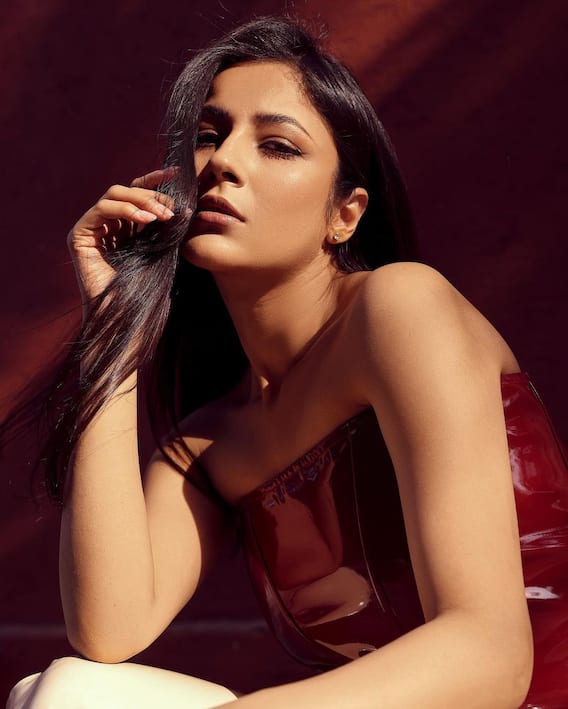 Shahnaz, who entertains the fans in Bigg Boss, is currently ruling the minds of the audience.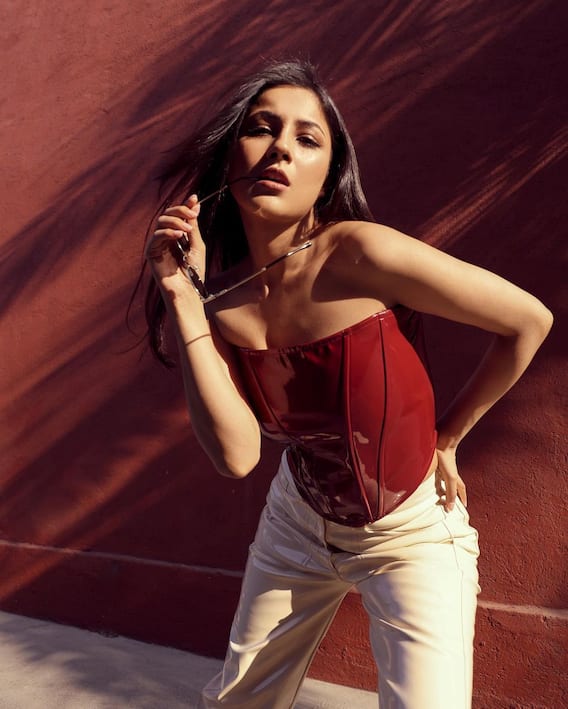 Shahnaz Gill's stylish look has been seen.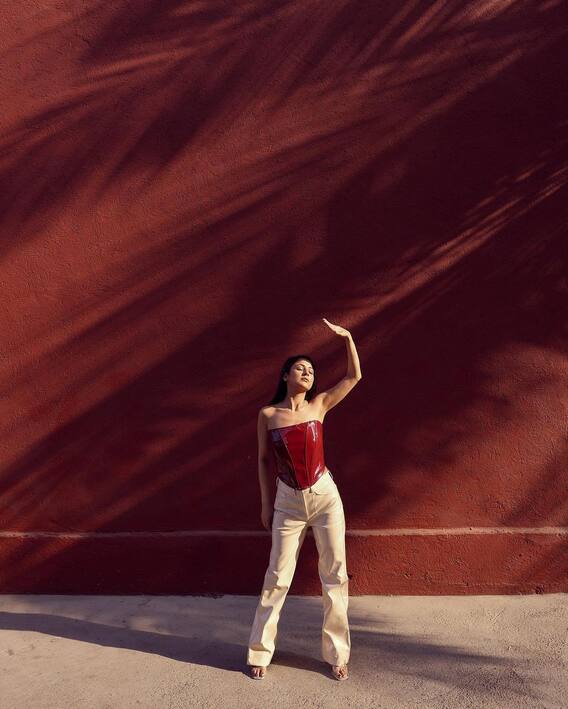 Shahnaz Gill recently shared some pictures on Instagram.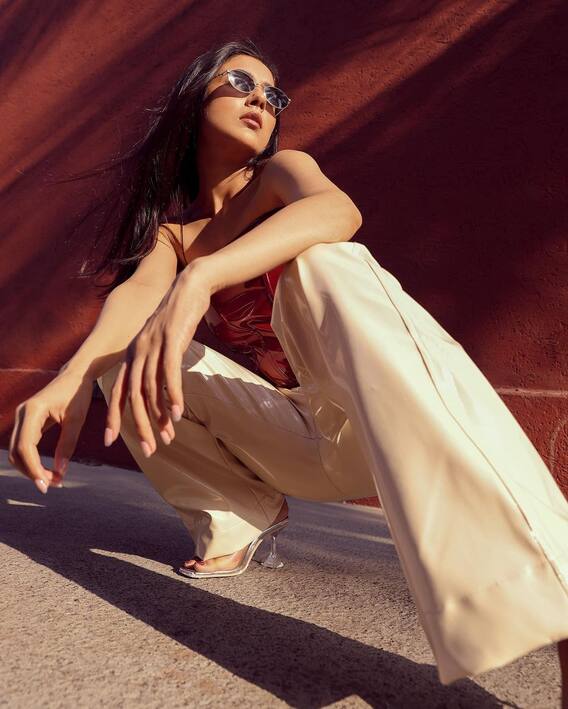 Shehnaaz's killer swag can be seen in these photos.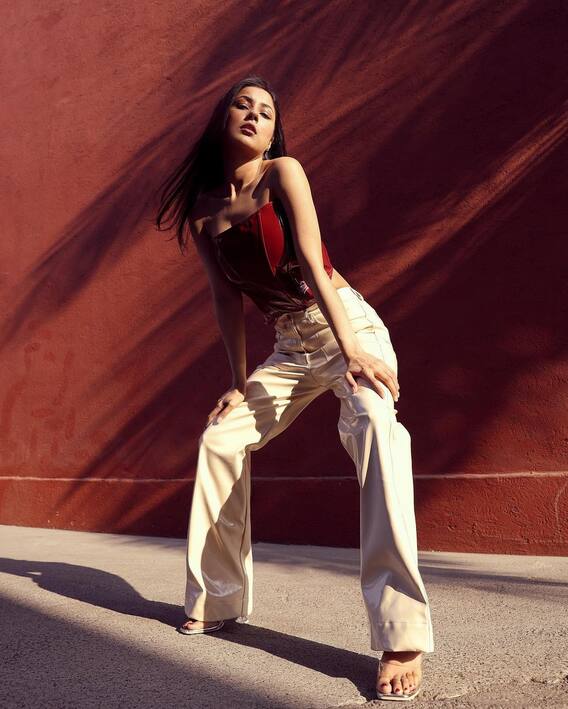 Shahnaz is wearing a maroon tube top and white high waist pants.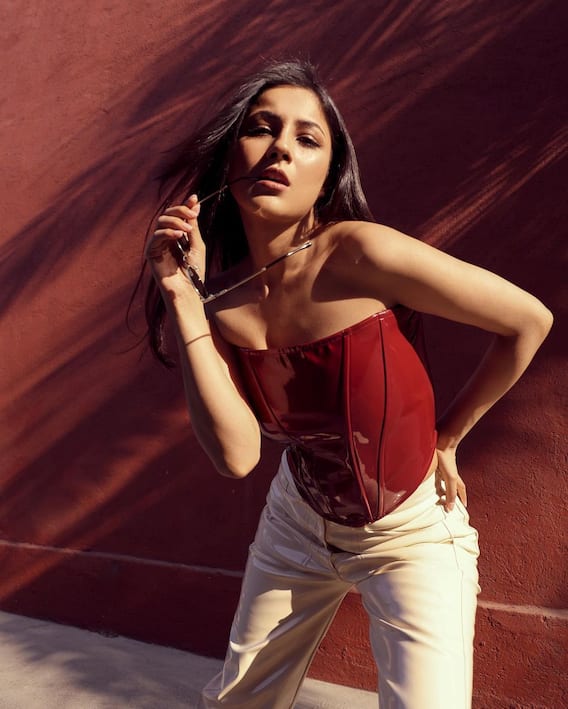 Shahnaz looks cool with loose hair, high heels and goggles.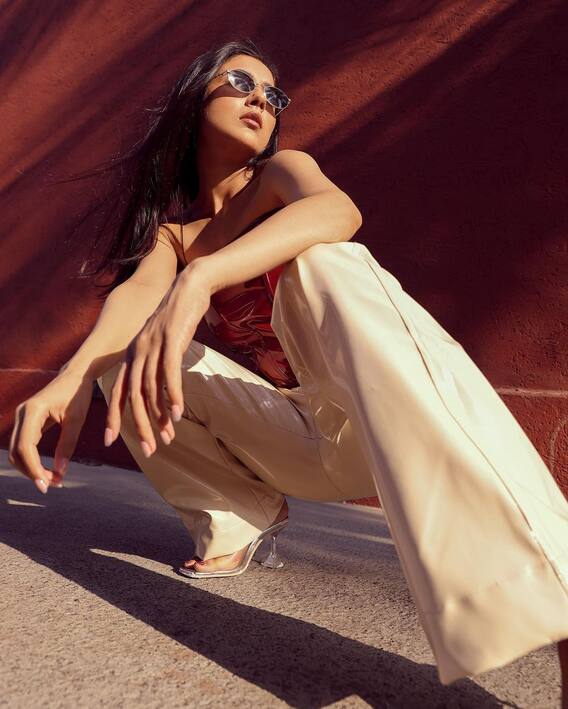 Fans have been hurt by Shahnaz's glamor and killer style.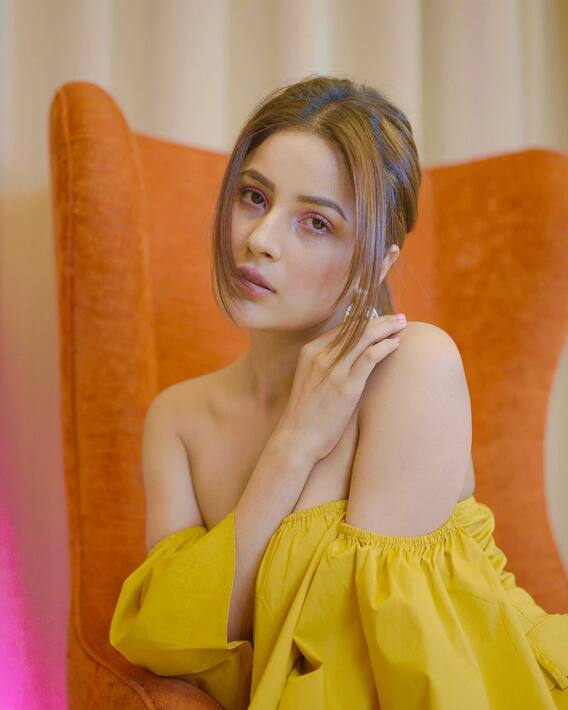 Shahnaz Gill will be launched in Bollywood by his brother Salman Khan.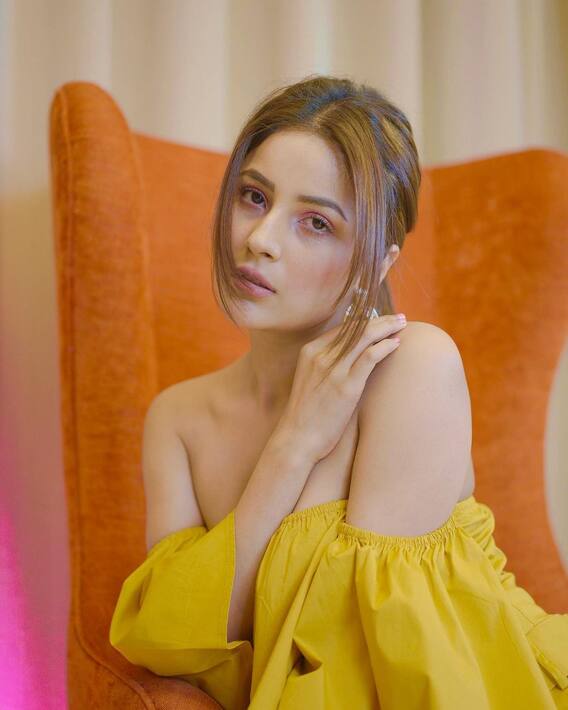 Her fans are very happy with Shahnaz's Bollywood debut.