RaanBazaar: Success party of 'Raan Bazaar' celebrated with great pomp; Series team celebration
'Ranbaazaar' web series produced by Planet Marathi, A Vistas Media Capital Company, Raavan Future Productions, Abhijit Panse, Anita Palande garnered many views in a short span of time. Prajakta Mali, Tejaswini Pandit have played lead roles in 'Ranbazaar' web series. The 'Ranbazaar' web series has gained popularity among the audience. So the team of webseries […]
'Ranbaazaar' web series produced by Planet Marathi, A Vistas Media Capital Company, Raavan Future Productions, Abhijit Panse, Anita Palande garnered many views in a short span of time.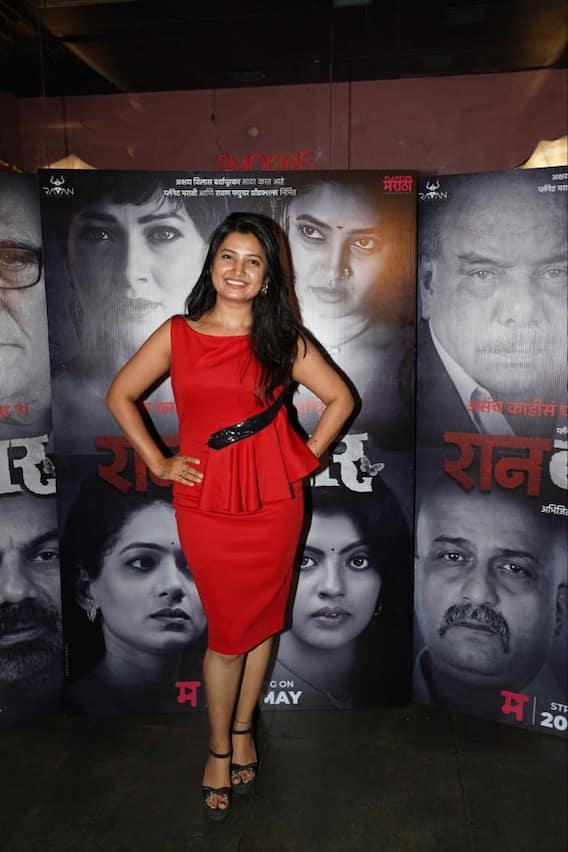 Prajakta Mali, Tejaswini Pandit have played lead roles in 'Ranbazaar' web series.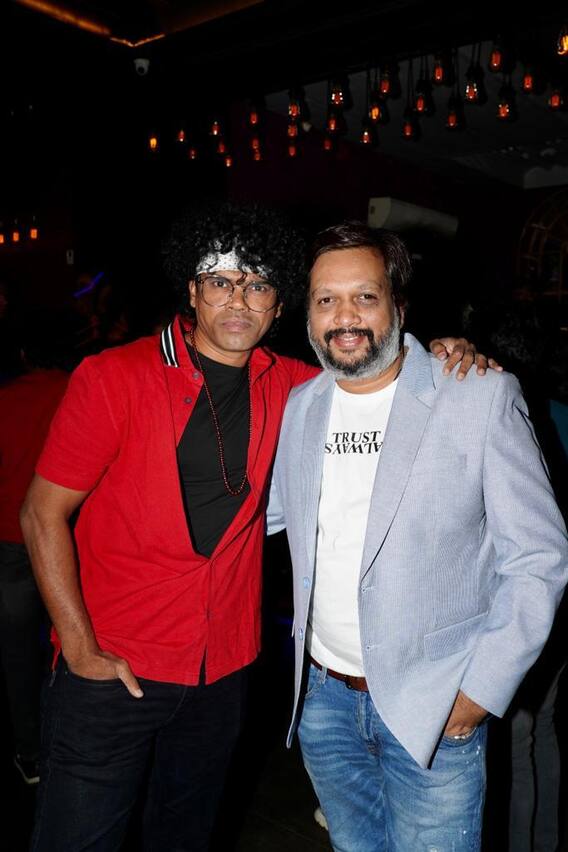 The 'Ranbazaar' web series has gained popularity among the audience. So the team of webseries celebrated its success with great pomp.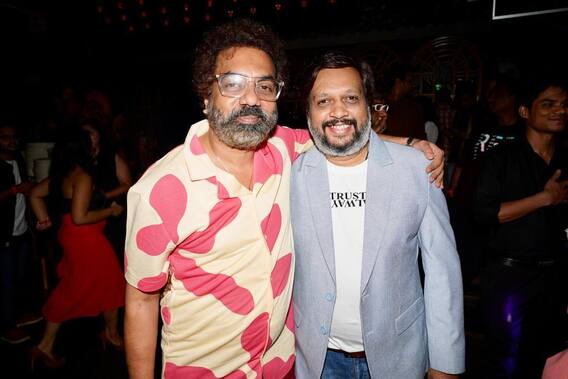 The party was organized on the occasion of the birthday of Akshay Bardapurkar, producer of 'Ranbazaar' and head of Planet Marathi OTT.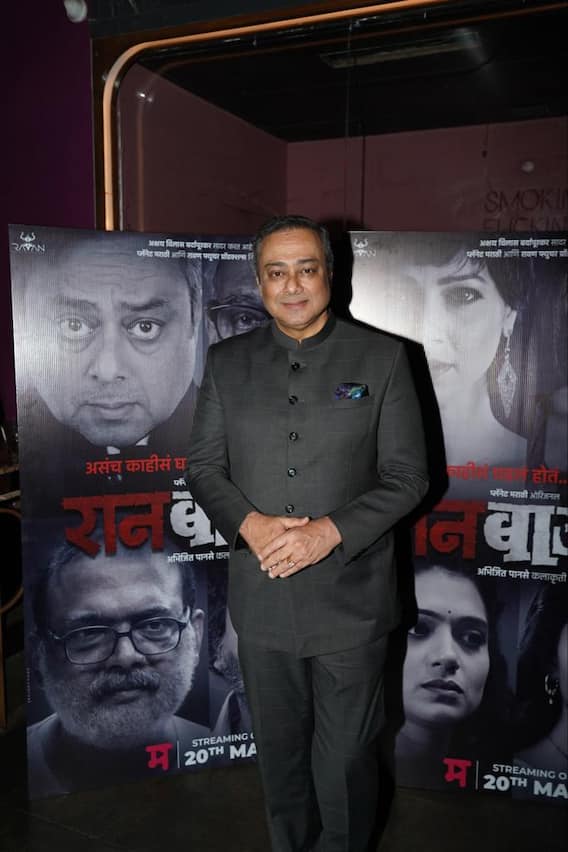 Many actors of Cineworld were present in the party along with the entire team of 'Ranbazaar'.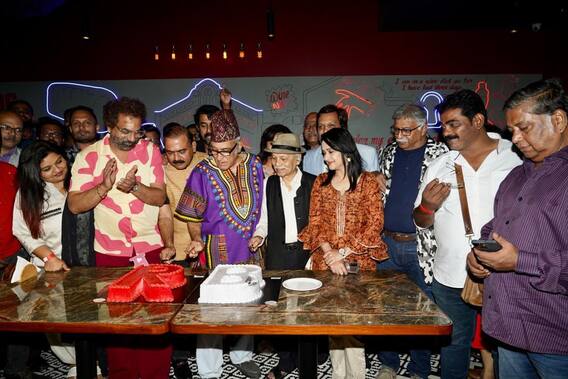 In the party photo, the team of 'Ranbazar' is seen cutting Kate.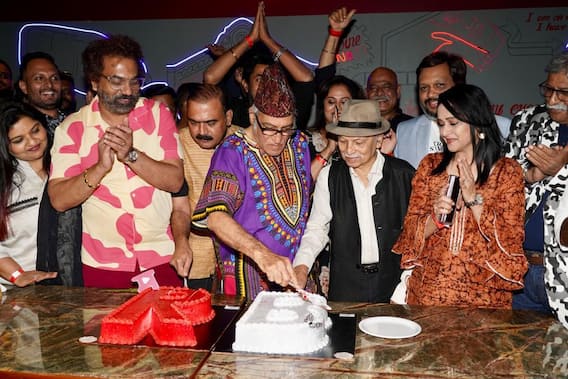 The series 'Ranbazar' was released on 17 May 2022.