Photo: How Amana Sharif looks now in the series 'Kahin To Hoga'
Beautiful actress Amana Sharif, who made a name for herself by playing the role of Kashish in the TV serial 'Kahin To Hoga', has once again become active in the industry. Amana is in discussion these days due to her web series 'Adha Ishq'. His Roma persona has become popular. Aman has also done an […]
Beautiful actress Amana Sharif, who made a name for herself by playing the role of Kashish in the TV serial 'Kahin To Hoga', has once again become active in the industry.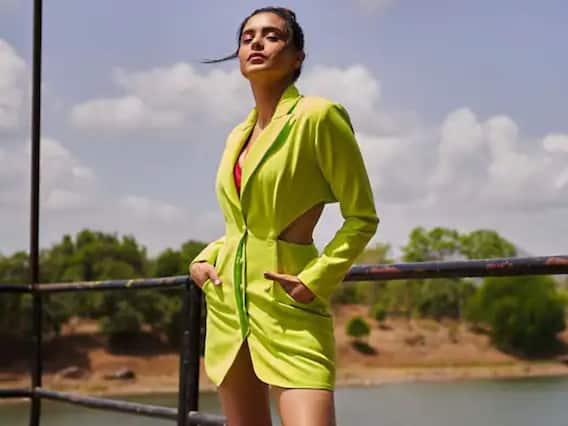 Amana is in discussion these days due to her web series 'Adha Ishq'. His Roma persona has become popular.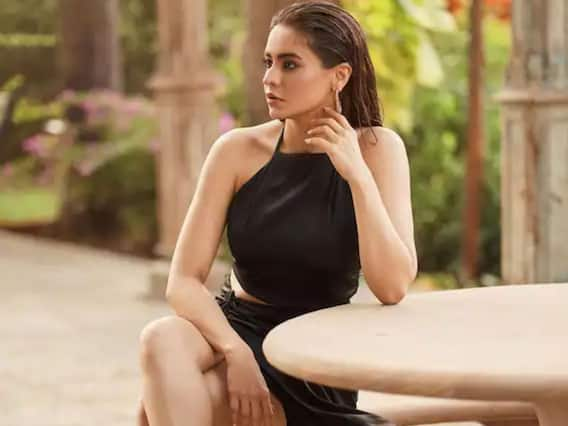 Aman has also done an onscreen kissing scene for the first time in 'Adha Ishq'. There was a dispute between the producer and the director regarding this matter.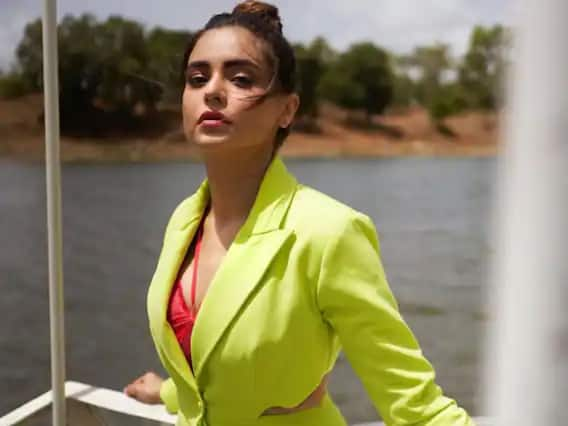 Aman has traveled from TV, Bollywood to OTT platform.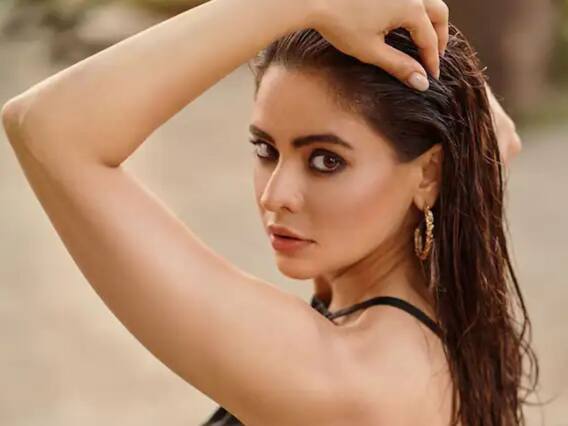 Aman took a break from acting for some time. Now it has been activated again.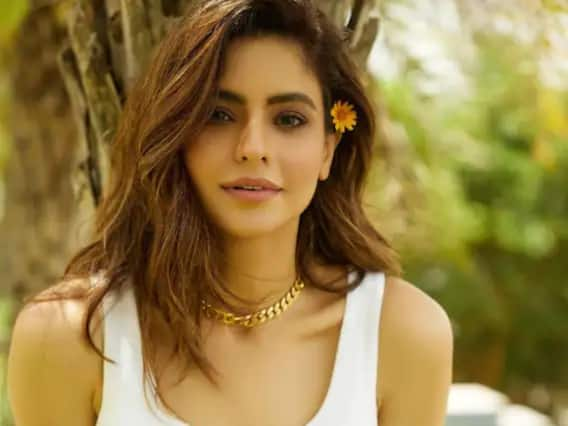 Amana keeps in touch with fans through social media. Now his look has changed.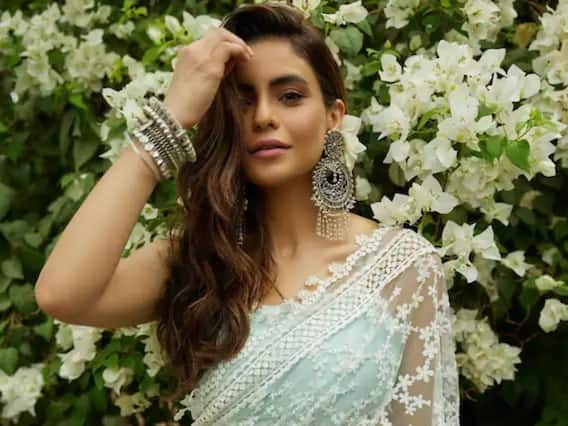 His fans are very happy to see the latest photos of Aman. His love for Aman is still alive.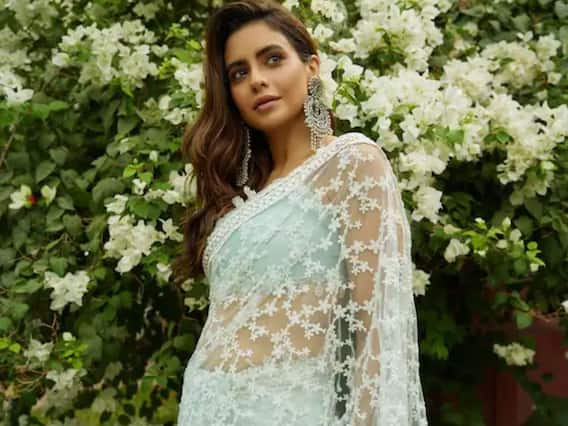 Amana still looks amazing in all kinds of outfits. Be it short dress or saree, she looks beautiful and glamorous.