Anushka Sen's new photoshoot stuns fans
TV actress Anushka Sen has achieved that position in the industry at the age of 19, for which any celebrity has to work hard for years. He started his career as a child artist. Anushka has grabbed the attention of people not only with her acting but also with her stylish look. She stays connected […]
TV actress Anushka Sen has achieved that position in the industry at the age of 19, for which any celebrity has to work hard for years.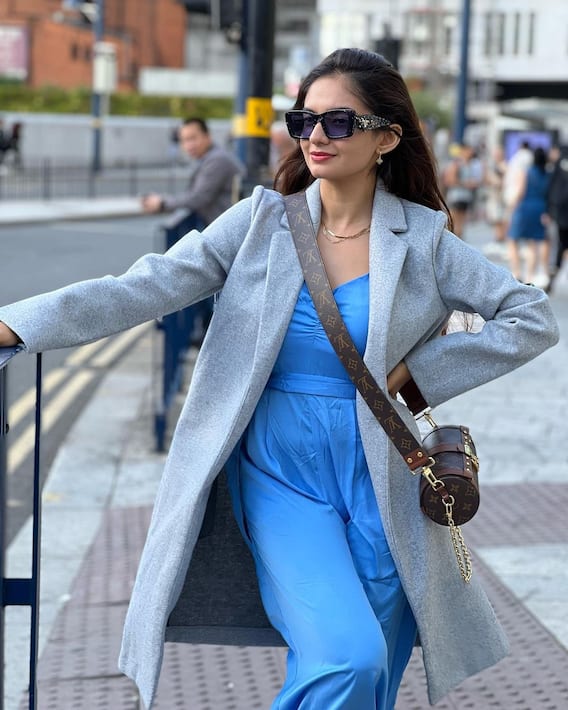 He started his career as a child artist. Anushka has grabbed the attention of people not only with her acting but also with her stylish look.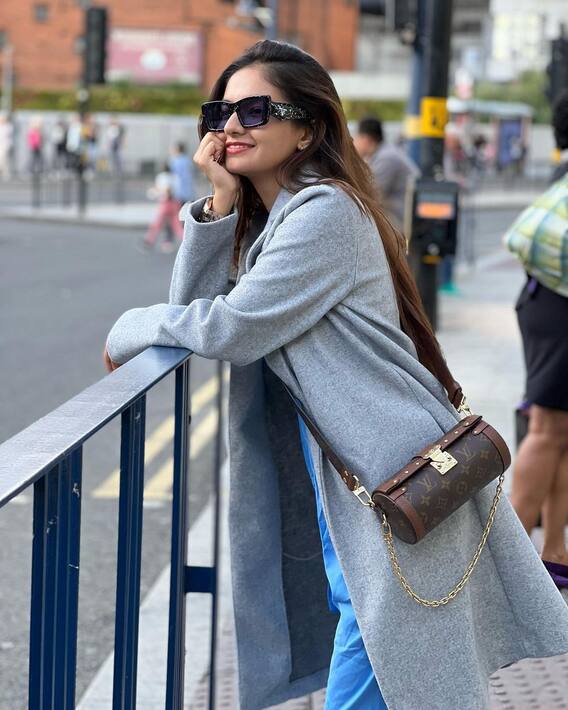 She stays connected with her fans through social media. Now once again Anushka has increased the heartbeat of the fans with her new look.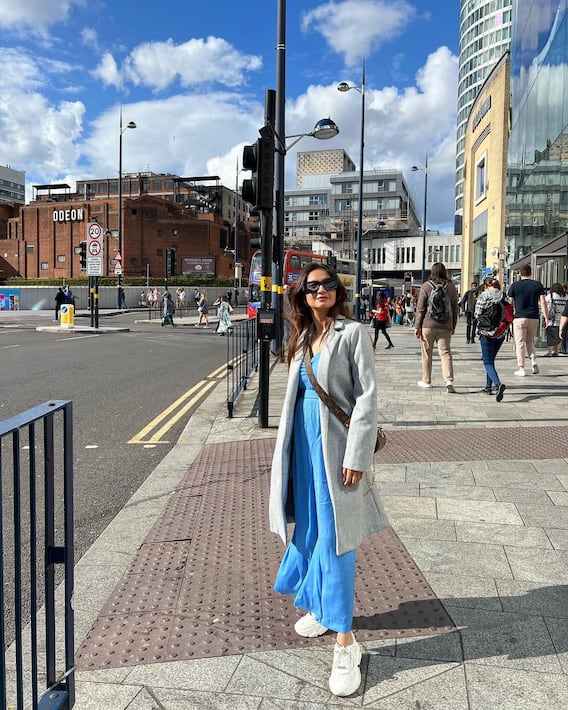 The actress recently shared some pictures on her Instagram handle, in which Anushka Sen is seen wearing a blue jumpsuit.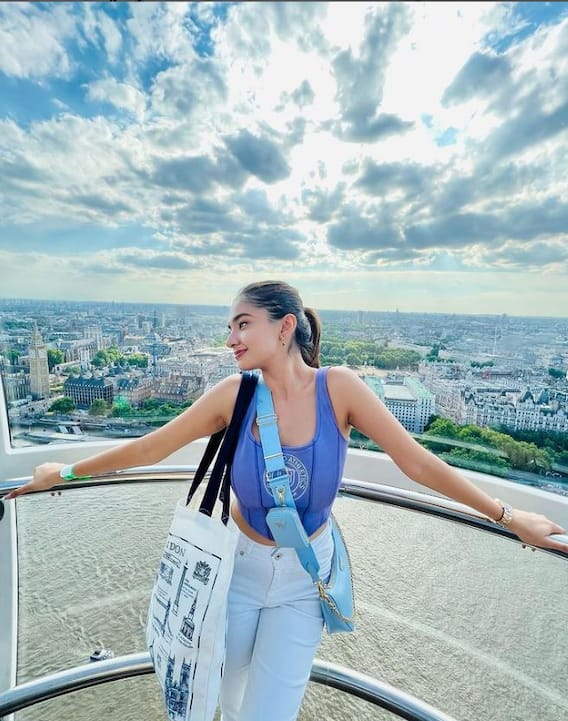 She has paired an open gray coat to complete her look, in which her look looks very glamorous.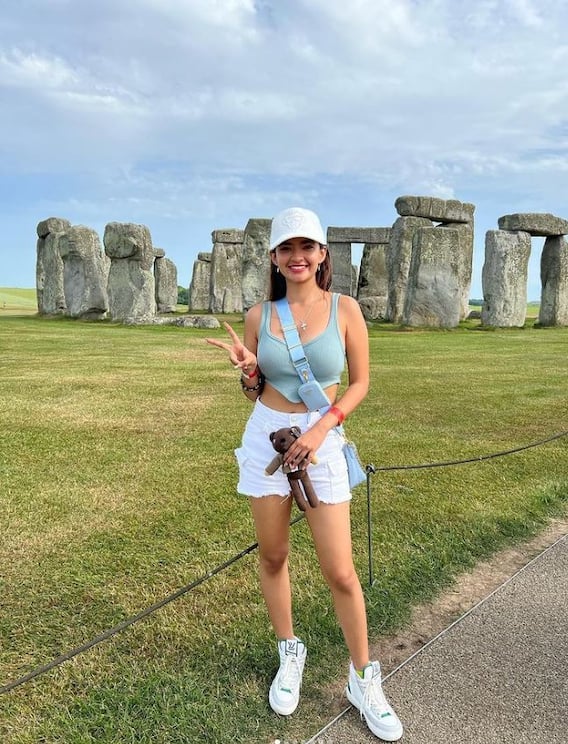 On the work front, Anushka was last seen in the song 'Is That Feeling'. She is currently in the news due to her recently released web series 'Swanky'.(All Photos-Instagram)